TVASTA 2K19, Karpagam Academy of Higher Education, Technical Symposium, Coimbatore, Tamil Nadu, 19th February 2019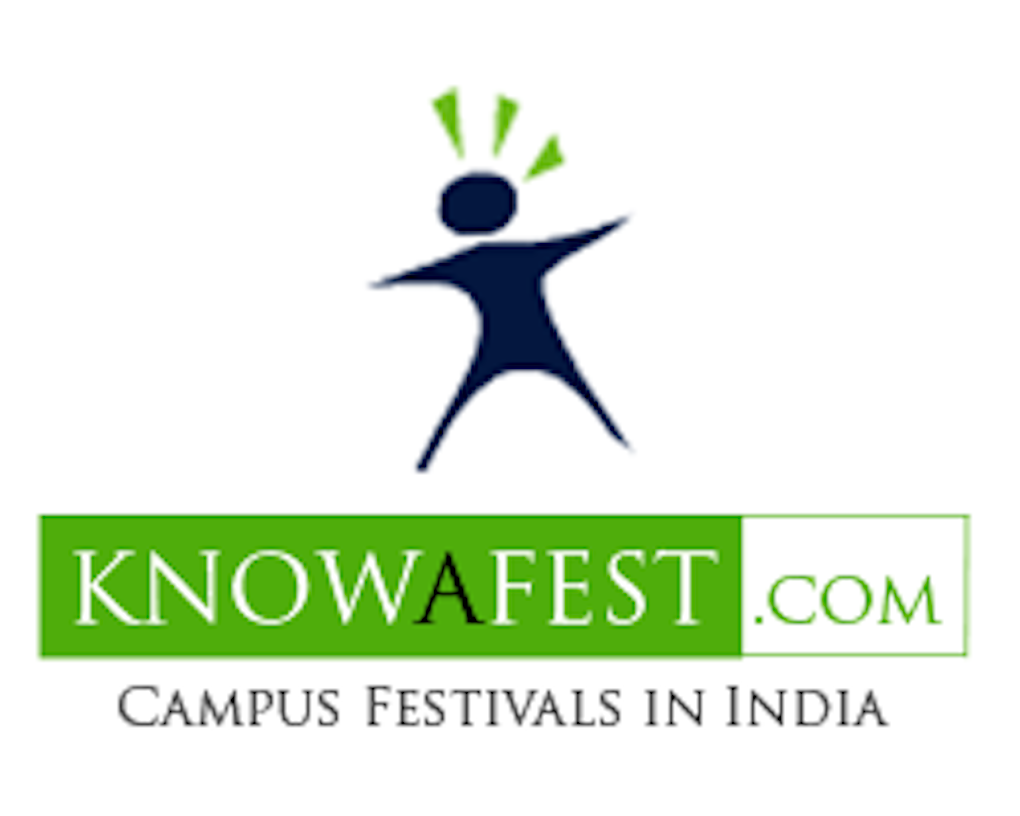 About Event
"Impact of microbiome on health, nutrition and disease -2019" is to integrate researchers in microbiome, probiotic, prebiotic, symbiotic projects in health and nutrition and to inculcate recent trends in microbiome works. Essentially this symposium would be learning, networking platform for Under graduates, Post graduates, Ph.D scholars, Clinicians and Professionals from various life science related disciplines to participate, present their research work and discuss about their recent projects.
Events
Paper presentation
Poster presentation
Technical quiz
Non technical events
PPT Topics
Microbiome research
Ø Food Microbiology
Ø Health and Nutrition
Ø Probiotic and Prebiotic research
Ø Environmental Biotechnology
Ø Pharmaceutical Biotechnology
Event Guests
Dr.S.Ramaswamy
Associate Professor
Department of Molecular Biology
Madurai Kamaraj University
Madurai.



Dr.R.Thilagavathi
Professor & Head
Department of Biotechnology (FoE)
Karpagam Academy of Higher Education
Coimbatore.
Event Caption
Tvasta (meaning – DNA which is referred in the Rig Veda) that gives shape to all the creatures which is termed as an omni form (visvarupa) and it pro
Event Theme
IMPACT OF MICROBIOME ON HEALTH, NUTRITION AND DISEASE 2019
Departments:
Chemical
Pharmacy
BioTechnology
BioMedical
Food
Accommodation
Accommodation will be provided on prior request.

Mrs. M. Sundhara Dhivya 96889 89388
Mr. J. Vigneshwaran
99409 95199
Mr. M. Navaneetha Krishnan
97870 55206
Mr. S. Arun Karthi
96888 08332
How to reach Karpagam Academy of Higher Education, Coimbatore
KARPAGAM ACADEMY OF HIGHER EDUCATION... POLLACHI MAIN ROAD.
OPPOSITE TO AR BAKES. EACHANARI
Related Links:
TVASTA 2K19
Karpagam Academy of Higher Education
Coimbatore
Tamil Nadu
February 2019
Technical Fests
Technical Fests in Tamil Nadu
Technical Fests in Coimbatore
Technical Symposiums
Symposiums in Tamil Nadu
Symposiums in Coimbatore
---