AUDACIOUS 2K18, Institute of Technology Mayyil, South Indian Management Fest, Kannur, Kerala, 19th - 20th December 2018
Useful Links
View Event Website
Category :

South Indian Management Fest

Event Type:

Venue/Offline Mode

Start Date :

19th December 2018

End Date :

20th December 2018

Location :

Kannur, Kerala

Organizer :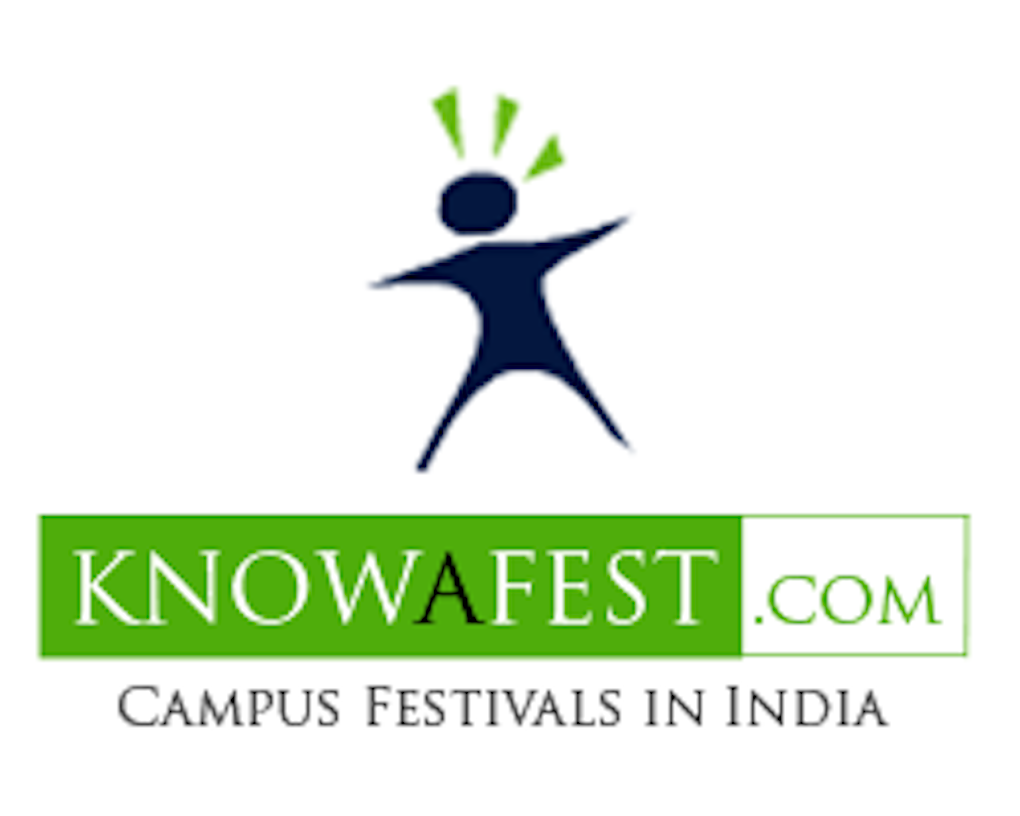 About Event
It gives us immense pleasures to invite the students to the management meet "AUDACIOUS 2K18" organized by INSTITUTE OF TECHNOLOGY, MAYYIL on 19th & 20th December 2018.

Let us join our hands together to create a platform for true competitive spirit, learning experience and wholesome entertainment and we are ready to coronate the young talents. Looking forward to the presence of your future managers in our campus.
Events
Crucio
(Best Manager: 1)
1st: 16,016
contact: +919746034434
reg fee: 300

Wingardium Leviosa
(Best Management Team : 4)
1st: 12012
2nd: 7007
contact: +918921277516
reg fee: 250/H

Accio
(Best Marketing Team: 4)
1st: 12012
2nd: 7007
contact: +919562221879
reg fee: 250/H

Imperio
(Best HR Team : 4)
1st: 12012
2nd: 7007
contact: +917559017885
reg fee: 250/H

Gringotts
(Best Finance Team: 4)
1st: 12012
2nd: 7007
contact: +919567380089
reg fee: 250/H

Alohomora
(Treasure Hunt: 4)
1st: 9009
2nd: 5005
contact: +919995336860
reg fee: 250/H

Obliviate
(Business Quiz : 2)
1st: 12012
2nd: 7007
contact: +918848963213
reg fee:250/H

Expelliarmus
(Recruitment Game: 4)
1st: 9009
2nd: 5005
contact: +917909230725
reg fee: 250/H

Expecto Patronum
(Communication Game: 4)
1st: 9009
2nd: 5005
contact: +917994560257

Quidditch
(3's Football)
1st: 3000
2nd: 1000
contact: +919961801777
reg fee: 400/team

Dance Competition
1st :5000
contact: +919605643199
reg fee: 200/H

Spot Events
contact: +919656691411

Cultural Fest
contact: +919747213090

Staff Co-ordinator : Mr. Anil Kumar N K (Mob : +91 860 699 1808),
Student Main Co-ordinator: Rishijith M P (Mob: +919567642430)
Student Co-ordinator: Rafan Moidu PP (Mob: +917559084841)
Student Co-ordinator: Ridhuna V (Mob: +917560902348)
Event Theme
HARRY POTTER
Departments:
MBA
Accommodation
free
Related Links:
AUDACIOUS 2K18
Institute of Technology Mayyil
Kannur
Kerala
December 2018
Management Fests
Management Fests in Kerala
Management Fests in Kannur
---