ASHV 2K19, Madanapalle Institute of Technology and Science, Techno Cultural and Sports Fest, Madanapalle, Andhra Pradesh, 15th - 16th February 2019
Useful Links
View Event Website
Poster Link
Brochure Link
Category :

Techno Cultural and Sports Fest

Event Type:

Venue/Offline Mode

Start Date :

15th February 2019

End Date :

16th February 2019

Location :

Madanapalle, Andhra Pradesh

Organizer :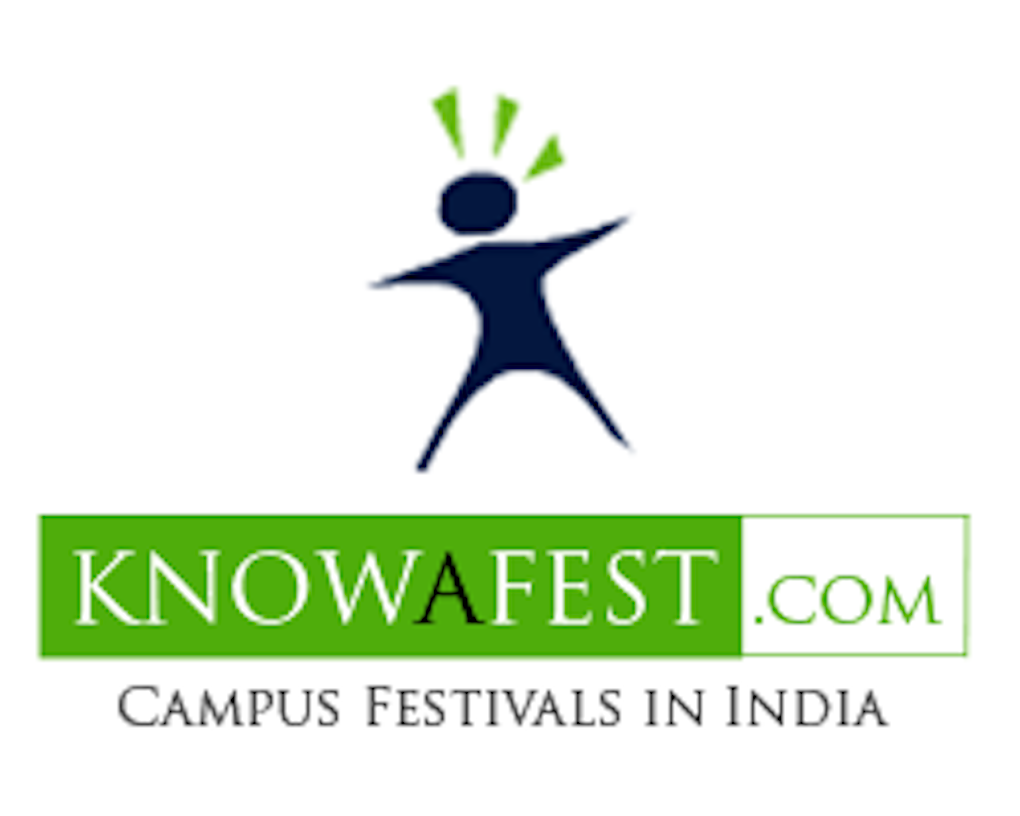 About Event
Ashv_The Race of Talent is one embellishment established in the year 2015 at MITS, that has been striving to embark on the above concept of Arts & Culture. Ashv_The Race of Talent is a celebration that brings ecstasy in students, as they showcase their talents and compete with multicultural students where bonanza of extracurricular a ctivities encrypts. It's a Techno-Cultural-Sports Fest or two days that demonstrates technical aspects like workshops, Paper Presentation, Project Expo, Poster and Quiz, Cultural aspects like Singing, Dancing, Painting and Theatre and Sports events like Cricket, Throw Ball, Volley Ball, Tennicoit, Table Tennis kabaddi, and Shuttle etc. It is an assurance for students that all the above events of different categories would enormously bring the competitors insplashing experience for two days.
Events
DANCE VANCE
Larynx Warz
THEATER
HAUTE COUTURE (FASHION)
BONUS BONANZA
ART SALAD
PAPER PRESENTATION
POSTER PRESENTATION
TECHNICAL QUIZ
WORKSHOPS
PROJECT EXPO
CRICKET
VOLLEYBALL (MEN)
KABADDI (MEN)
VOLLEYBALL (WOMEN)
TENNIKOIT (WOMEN)
FOOTBALL (MEN) 5 -A Side
Workshops
For topics login on to: https://www.ashvtheraceoftalent.com/workshops
3D-PRINTING
AUGMENTED REALITY
DIGITAL MARKETING AND WEB DESIGNING USING LIVE WEBSITE
ETHICAL HACKING AND CYBER SECURITY
MINI HUMANOID ROBO
PPT Topics
For topics login on to: https://www.ashvtheraceoftalent.com/paper-presentation
DURATION:-
8 mins (6 mins – presentation + 2 mins - Queries)
IMPORTANT DATES:
​
Last date to submit Abstract: Feb 5th, 2019
Intimation date : Feb 10th , 2019
Date of Presentation : Feb 15-16, 2019
Event Guests
Updated Shortly...Login to https://www.ashvtheraceoftalent.com/
Event Caption
The Race of Talent
Departments:
CSE
ECE
IT
EEE
Mechanical
Civil
MBA
MCA
Accommodation
CONTACT /
Amanulla.N
+91 7093275038
Accommodation & Transport Co-ordinator
How to reach Madanapalle Institute of Technology and Science, Madanapalle
Madanapalle Institute of Technology & Science
Post Box No: 14, Kadiri Road
Angallu (Village), Madanapalle-517325
Chittoor District, Andhra Pradesh, India
Related Links:
ASHV 2K19
Madanapalle Institute of Technology and Science
Madanapalle
Andhra Pradesh
February 2019
Technical Fests
Technical Fests in Andhra Pradesh
Technical Fests in Madanapalle
Cultural Fests
Cultural Fests in Andhra Pradesh
Cultural Fests in Madanapalle
Sports Fests
Sports Fests in A
---