One Day Seminar on Electromagnetic Compatibility EMC 2018
One Day Seminar on Electromagnetic Compatibility EMC 2018, Narasus Sarathy Institute of Technology, Salem, Tamil Nadu, 4th August 2018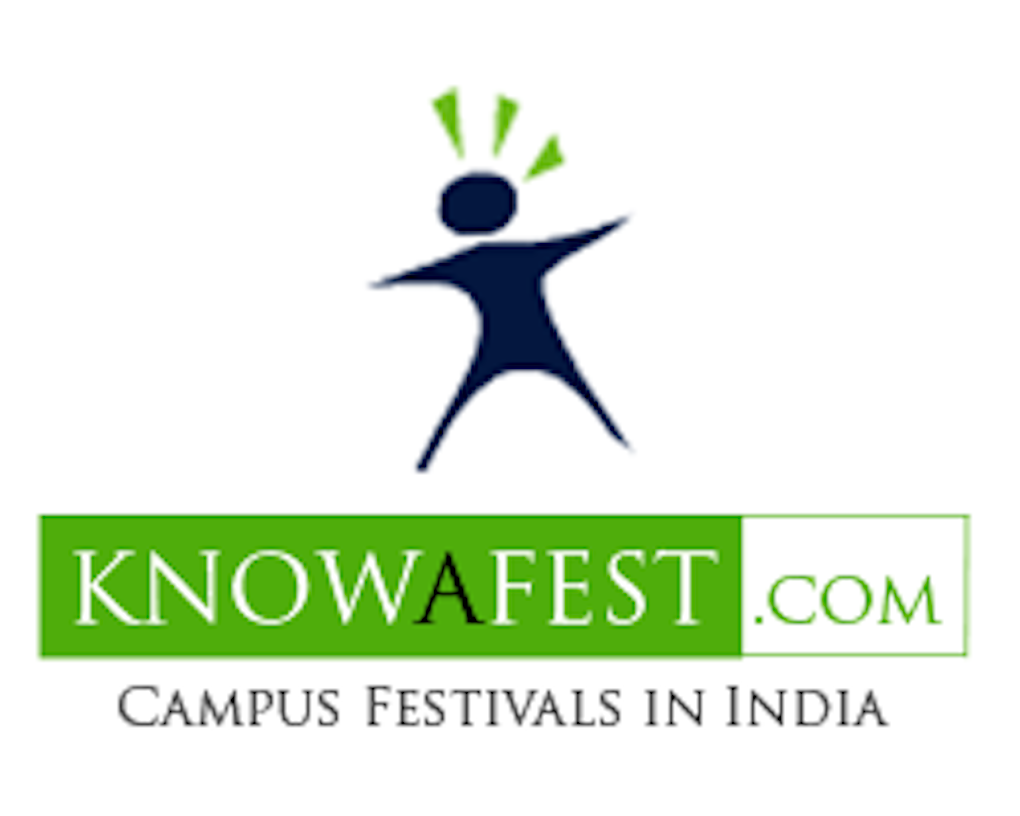 About Event
One Day Seminar on "Electromagnetic Compatibility (EMC) -
Education, Industrial and Research Perspectives"
Event Guests
Mr. P.SALIL, Scientist - E
Society for Applied Microwave Electronics Engineering and Research (SAMEER), Chennai
R&D Inst. under Ministry of Electronics & IT, GoI.
Chair, IEEE EMCS Madras Chapter.

Mr. Rajneesh Raveendran
Engineering Manager-Product Compliance
Seagate Technology, Bengaluru

Dr. T. R. SURESH KUMAR,
Post-Doctoral Fellow, IISc, Bangalore.
Treasurer, IEEE EMCS Madras Chapter.
Departments:
ECE
Related Links:
One Day Seminar on Electromagnetic Compatibility EMC 2018
Narasus Sarathy Institute of Technology
Salem
Tamil Nadu
August 2018
Seminars
Seminars in Tamil Nadu
Seminars in Salem
---