One day ACM sponsored Distinguished Speaker Programme on Privacy and Security in Online Social Media (PSOSM) 2018
One day ACM sponsored Distinguished Speaker Programme on Privacy and Security in Online Social Media (PSOSM) 2018, Thiagarajar College of Engineering, Seminar, Madurai, Tamil Nadu, 27th July 2018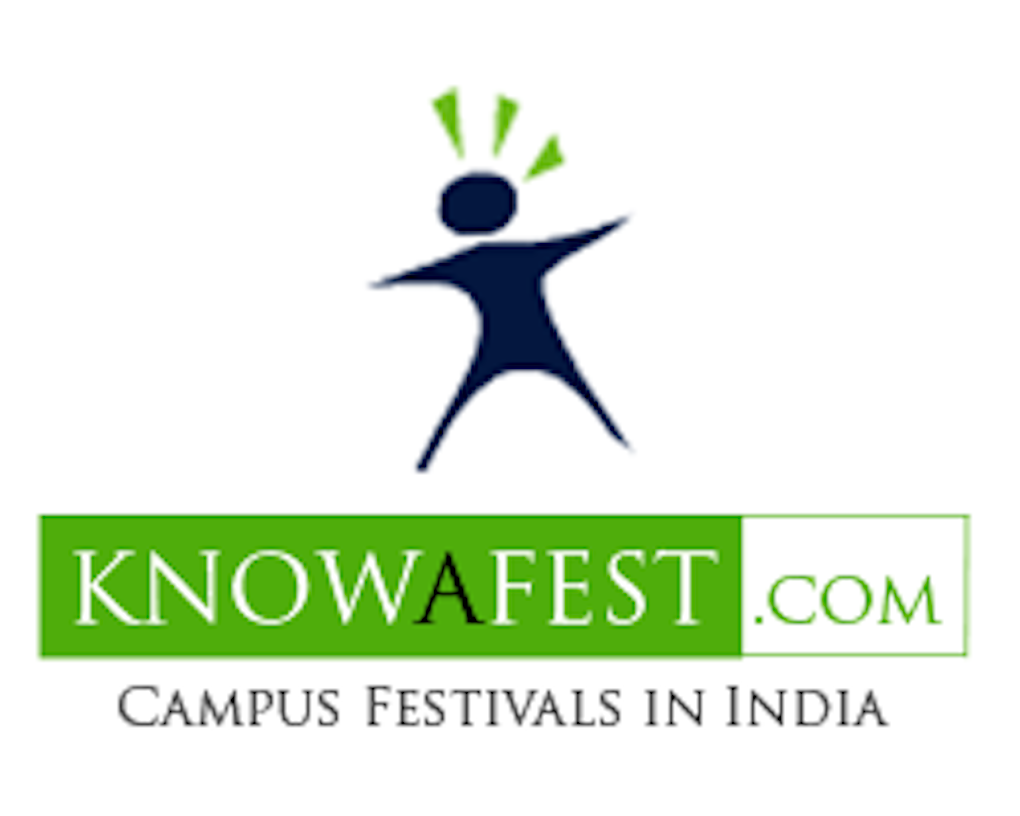 About Event
ACM Sponsored One Day Distinguished Speaker Programme on PSOSM.
Events
Real world scalable systems to detect and defend security and privacy issues on online social media like TweetCred, Finding Nemo, OCEAN, Privacy in India .
Event Guests
Dr. Ponnurangam Kumaraguru ("PK") Associate Professor, is currently the Hemant Bharat Ram Faculty Research Fellow at the Indraprastha Institute of Information Technology (IIIT), Delhi, India.
Departments:
CSE
IT
MCA
How to reach Thiagarajar College of Engineering, Madurai
Thiagarajar College of Engineering
Tiruparakundram
Madurai
Related Links:
One day ACM sponsored Distinguished Speaker Programme on Privacy and Security in Online Social Media (PSOSM) 2018
Thiagarajar College of Engineering
Madurai
Tamil Nadu
July 2018
Seminars
Seminars in Tamil Nadu
Seminars in Madurai
---