I.T.S National IT Convention 2018
I.T.S National IT Convention 2018, Institute of Technology and Science ITS, Ghaziabad, Uttar Pradesh, 21st April 2018
Useful Links
View Event Website
Category :

Convention

Event Type:

Venue/Offline Mode

Start Date :

21st April 2018

End Date :

21st April 2018

Location :

Ghaziabad, Uttar Pradesh

Organizer :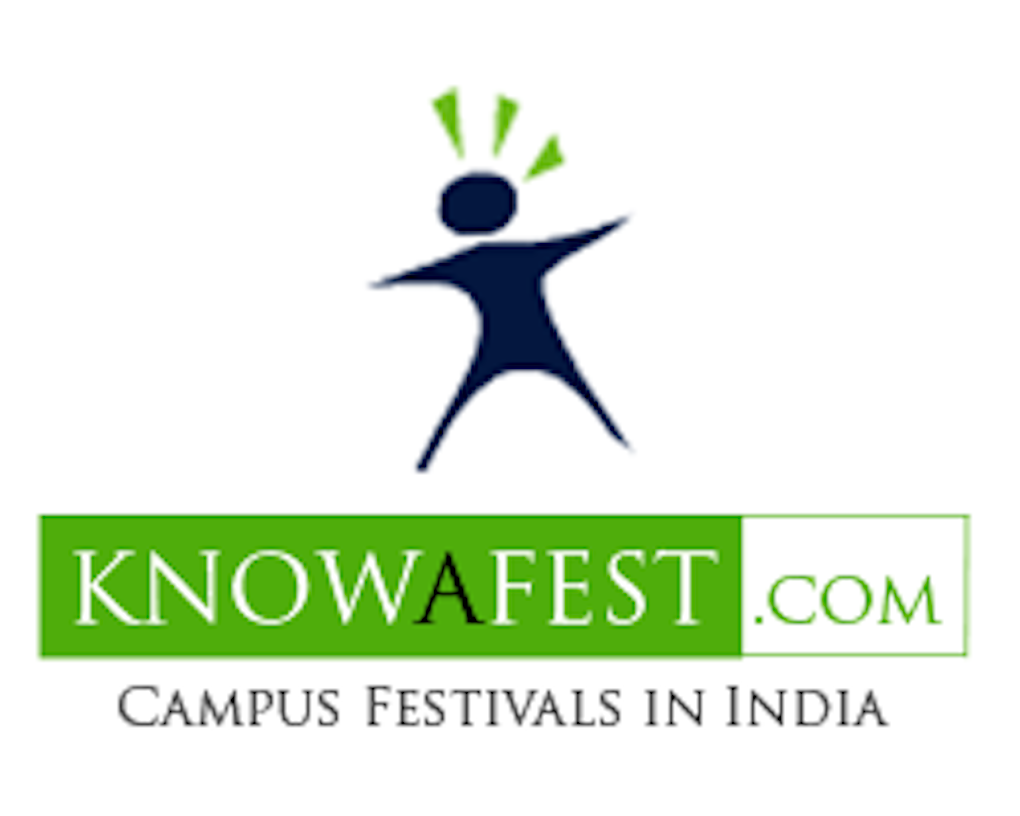 About Event
This convention is aimed to provide a sharing platform for scholars, practitioners and researchers from Academia, IT industry and Government organizations to share their views on the developments, on-going researches and future of technological advancements in the area of Cyber Security. This convention shall comprise of talks delivered by experts from Academia & Industry, Panel Discussions and various students engaging technical events activities in parallel. It is an Initiative of I.T.S Ghaziabad and proposed to be organized in association with Computer Society of India at National Level.
Events
Activities:
• Talk by invited Guests from Industry, Govt. Organizations and Academia
• Technical Activities

o IT Quiz
o C Programming Contest
o Java Programming Contest
o Blind Coding
o Error detection & Debugging
o Web Designing
o Poster Presentation
o Digital Poster Presentation
o Technical Paper Presentation
o Extempore
o Project Presentation
PPT Topics
This convention will include invited papers based on concerned theory, practices and applications of emerging paradigms of information and communication technologies and how they are impacting the society at large including but not limited to:

• Communication Technologies, • Systems Modeling • Information Digital Divide
• Data Security, • Web Mining • Online Telemedicine
• Software Engineering • Cloud Computing • Online education
• Artificial Intelligence • Autonomic Computing • Operation Management
• Computational Intelligence • Grid Computing • Information Communication Technology and Management
• Bioinformatics • Ubiquitous Computing • Global IT and Management Challenges
• Machine Learning • Green Computing • Issues in ICT and Management to deal with private and Public Sector etc.
• Software Project Management • Knowledge discovery and Data mining • Information Digital Divide
• Knowledge and Data Engineering • wired, wireless, mobile and ad hoc networks • E Governance
• Expert Systems • Operation Research • Parallel Computation
• Fuzzy Logic and Systems • Quality Management • Neural Networks

Participating teams would be given reasonable time to submit the detailed paper in Soft copy as per template on or before given deadline. Students with the ongoing research project status can participate in this contest. Selected Papers will be called to present their work in the event.
Rules:
• Team Members : 02 (Maximum)
• Candidates should send their paper in soft copy to our mail id
• Spot entries are not allowed.
• Accepted papers will be intimated through their respective mail.id
• The presentation time is for 8 mins and queries for 2 mins for each paper.
Departments:
CSE
ECE
IT
EEE
MBA
MCA
BBA
Accommodation
No
I.T.S National IT Convention 2018 Event Updates please contact at itsnsc@its.edu.in How to reach Institute of Technology and Science ITS, Ghaziabad
Institute of Technology & Science, GT Road
Mohan Nagar, Ghaziabad
Related Links:
I.T.S National IT Convention 2018
Institute of Technology and Science ITS
Ghaziabad
Uttar Pradesh
April 2018
Technical Fests
Technical Fests in Uttar Pradesh
Technical Fests in Ghaziabad
Convention Events
Convention Events in Ghaziabad
---