ARCS 18, Vellore Institute of Technology, Technical Colloquium, Vellore, Tamil Nadu, 17th - 20th March 2018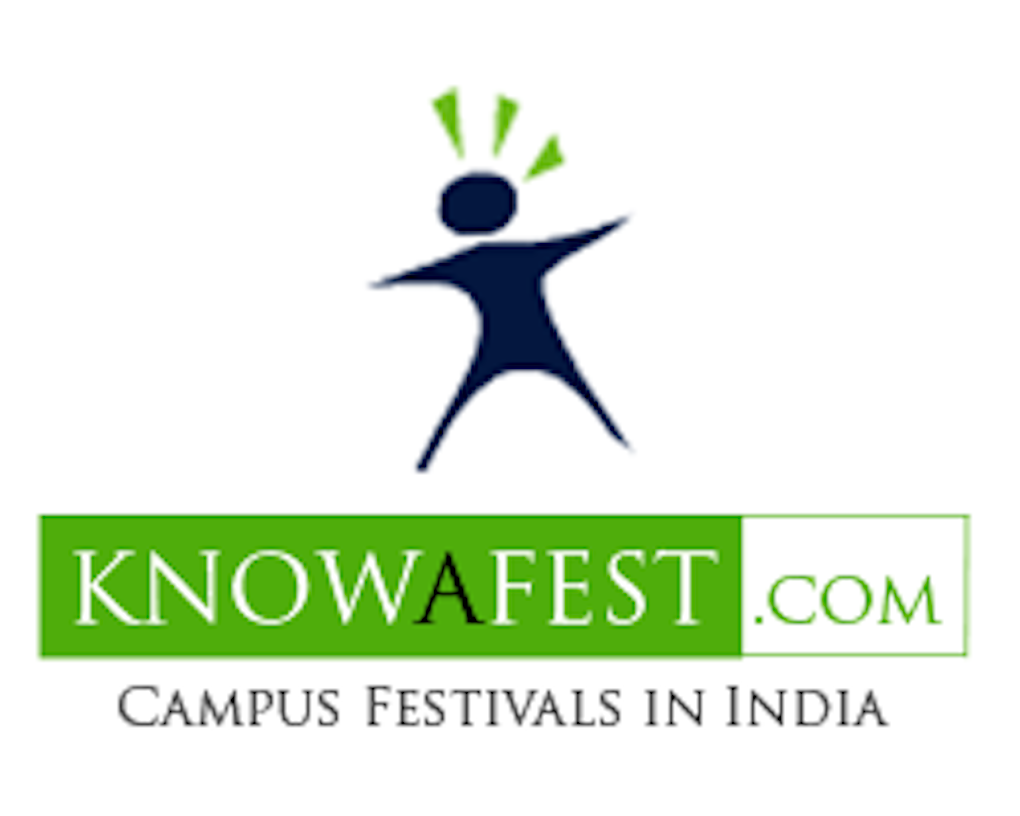 About Event
ARCS'18 is a technical colloquium that aims at improving the technical knowledge of young enthusiastic minds. It includes multiple workshops which will welcome bright and intellectual students from all across our country and nourish their zeal for learning by providing a platform where students not only learn skills, but get an opportunity to apply it as well.
Events
ARCS comprises of a series of workshops like

Internet of things
Augmented Reality
Big Data
Cyber Security
Machine Learning
and also a 32-hours hack-a-thon (with prizes worth 35k+).

The highlight of ARCS'18 is Convoke, which is a unique 2 conclave where speakers from varied backgrounds will be invited to share their experiences with the students attending the conference.
Workshops
Internet of things
Augmented Reality
Big Data
Cyber Security
Machine Learning
PPT Topics
Convoke, it consists of 10 keynote sessions. Technical Conference
Event Guests
Keynote sessions from multiple speakers from various backgrounds
Event Caption
Accrete your knowledge
Departments:
CSE
ECE
IT
EEE
Accommodation
Accommodation will be chargeable
How to reach Vellore Institute of Technology, Vellore
The VIT campus is located on a 370 acre site on the Ranipet – Katpadi Road. It is 2½ hours drive
from Chennai (Formerly Madras) by Road and 4 hours from Bangalore (considered the silicon valley
of India). Both the cities are well connected by road, rail and air routes with all parts of the country
and also have international airports.
The airport nearest to Vellore is in Chennai. From the airport, you can go to the bus stand at
Koyambedu or to the Central Railway Station to take a bus or train to Vellore. Train and bus services
to Vellore are frequent, cheap and quite satisfactory. Either journey takes about 2½ hours. If you
choose to travel by train, you should buy your ticket to Katpadi Railway Station which is just 3 km
away from VIT. Buses from Chennai will bring you right to the centre of the town of Vellore from
where you can reach VIT which is about 5 km from the bus stand.
Event Sponsors in Vellore
Cognizant
Related Links:
ARCS 18
VIT University
Vellore
Tamil Nadu
March 2018
Technical Fests
Technical Fests in Tamil Nadu
Technical Fests in Vellore
Workshops
Workshops in Tamil Nadu
Workshops in Vellore
Technical Symposiums
Symposiums in Tamil Nadu
Symposiums in Vellore
---