One Day National Workshop On Power Converters for Fuel Cell Applications
One Day National Workshop On Power Converters for Fuel Cell Applications, Vellore Institute of Technology, Vellore, Tamil Nadu, 10th February 2018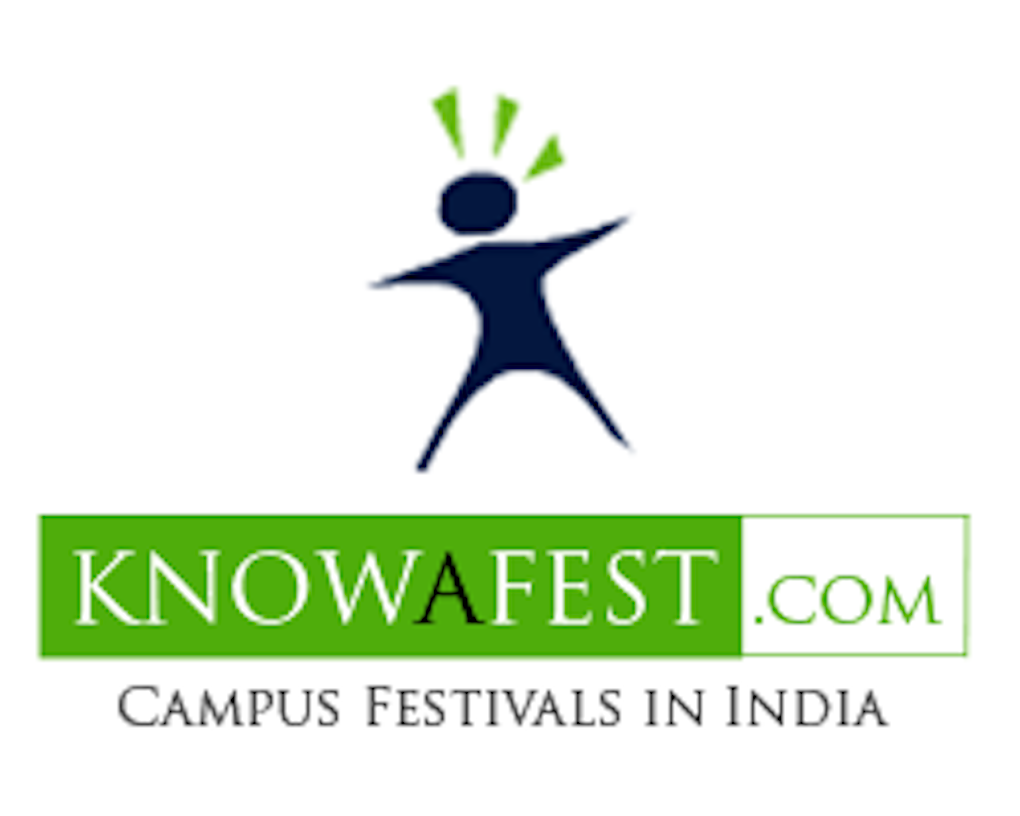 About Event
Direct electrochemical transformation with high efficiency, high energy density out of small dimensions, silent operation and zero gas emissions are attributes that cause large interest in
fuel cells and are reasons that application of this fuel cell technology is considered in transport, static production of electric energy and power supply for wireless electrical devices. But for designing a good power source based on
this technology, fuel cell behaviour, its characteristics, connected power converter and its control, their interaction, as well as mathematical models used to describe and simulate, have to be well known. This workshop is focused on helping young researchers to gain innovative idea and to advance the possibilities for Fuel cell based Power Electronic Converters design and Simulation.
Events
Fuel Cell and Its Types
• Power Electronic Converters Design
• PWM Generation
• Fuel cell based Electric Vehicles
Workshops
• Fuel Cell and Its Types
• Power Electronic Converters Design
• PWM Generation
• Fuel cell based Electric Vehicles
Event Guests
Centre for Fuel Cell Technology
Chennai, Tamilnadu, India
Departments:
ECE
EEE
Instrumentation
Mechanical
Energy
Industrial
Accommodation
Provided
Related Links:
One Day National Workshop On Power Converters for Fuel Cell Applications
VIT University
Vellore
Tamil Nadu
February 2018
Workshops
Workshops in Tamil Nadu
Workshops in Vellore
---