Litrosphere 2018, College of Technology Pantnagar, Annual Literary Fest, Pantnagar, Uttarakhand, 27th - 28th January 2018
Registrations Closed
View Event Website
Event Type:

Venue/Offline Mode

Start Date :

27th January 2018

End Date :

28th January 2018

Location :

Pantnagar, Uttarakhand

Organizer :

Category :

Annual Literary Fest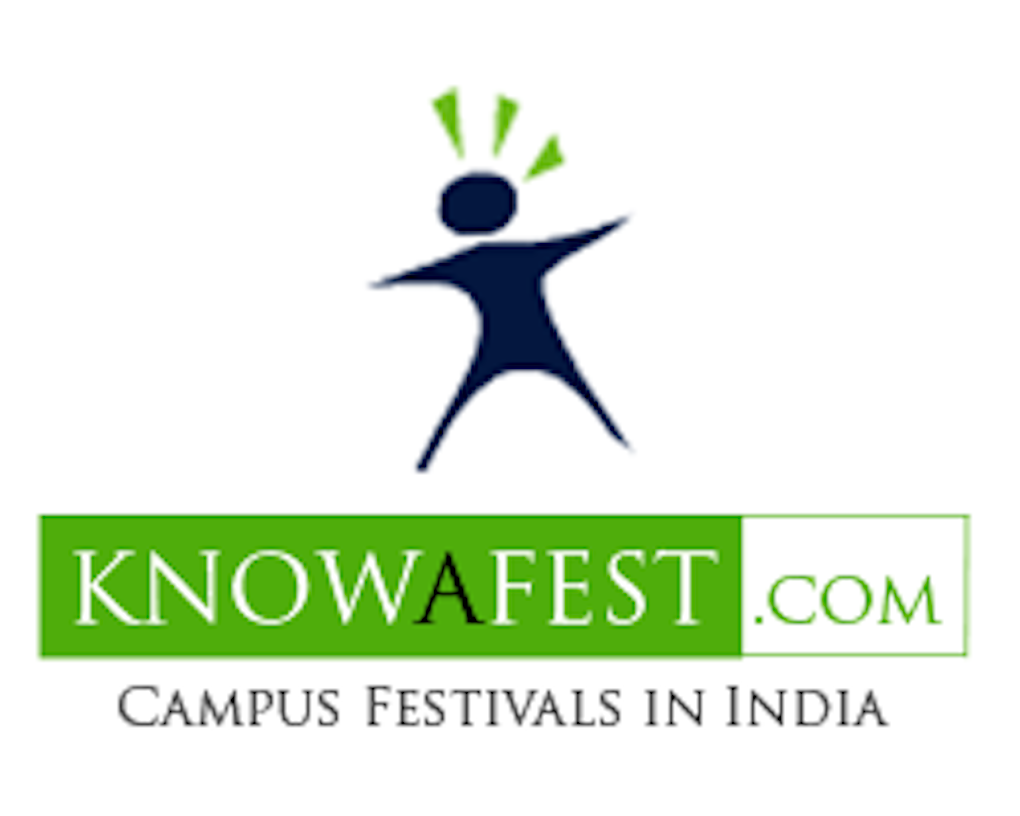 About Event
This January, as the winter lulls you with its chilling winds; ideas and innovation will set ablaze the battlefield of the erudite! With ebullience,zest and portrayal of top tier talent,make your way past this annual literary extravaganza which is a lot more than debates,esoteric,quizzes,mind boggling discussions and fun galore.

LITROSPHERE is the Annual Literary Fest of College Of Technology,Pantnagar. Being one of its kinds, it provides a platform for the students to explore and highlight their creativity and talent in the subtle art of words. It is a grand congregation of more than 2000 students and experts from academia. The immersive cocktail of events include core literary events like debates, group discussions, quizzes etc. mixed with fun events like sales appeal, dumb charades etc., thus ensuring full-on enjoyment along with some serious mind churning.

The Fest will bring you opportunity for revealing yourself in one or more ways. There are quizzes to strangle you, debates to unleash the monster inside you, fun events to get yourself relaxed and lots more.The fest will provide you a literary atmosphere with the best minds working together, to create the college's proud literary fest LITROSPHERE.

The month of January shall see the rebirth of a literavaganza spanning its wings with just one goal in mind, to outreach the mightiest of mountains and become limitless.So gear up for a two day marathon of phenomenal events and win accolades as you battle your way through Litrosphere'18.
Events
Big Fight
The War of words
Shabdastra
The Litrosphere Quiz
Wizospo
M.A.D.
Sales Appeal
Xpressions
JAM
Prognosis
Fantasia
Departments:
CSE
ECE
IT
EEE
Mechanical
Civil
Agricultural
Industrial
BioTechnology
How to reach College of Technology Pantnagar
Pantnagar is about 320 Km from Dehradun, 250 Km from Delhi, 360 Km from Lucknow, 90 Km from Moradabad, 75 Km from Bareilly and 65 Km from Nainital by road. It is connected to the rest of the world by the Delhi-Nainital national highway, Dehradun- Nainital highway and the Bareilly-Nainital highway. A large number of state and Inter-state buses ply on these routes upto Rudrapur. Pantnagar railway station, on the Lucknow-Bareilly- Lalkuan Section of N.E. Railways, is about 4 Km East of the University administrative building. Haldi Road railway station, on the Delhi-Rampur-Kathgodam section of northern and N.E. Railways, is about 3 Km West of the University administrative building.
Related Links:
Litrosphere 2018
College of Technology Pantnagar
Pantnagar
Uttarakhand
January 2018
Literary Fests
Literary Fests in Uttarakhand
Literary Fests in Pantnagar
---