Two-Week ISTE STTP on Electric Power System
Two-Week ISTE STTP on Electric Power System, Loyola ICAM College of Engineering and Technology, Short Term Training Programme, Chennai, Tamil Nadu, 10th - 15th July 2017
Useful Links
View Event Website
Poster Link
Brochure Link
Category :

Short Term Training Programme

Event Type:

Venue/Offline Mode

Start Date :

10th July 2017

End Date :

15th July 2017

Location :

Chennai, Tamil Nadu

Organizer :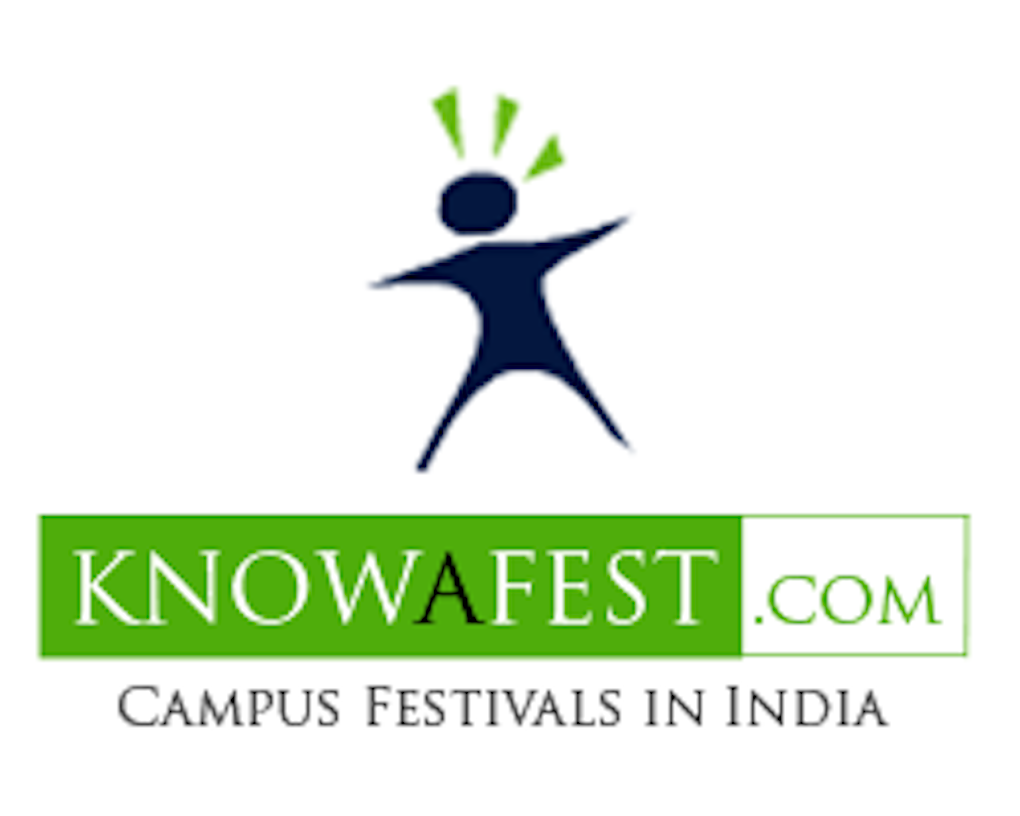 About Event
Participants pursuing this course should be able to :
1. Identify as to what Comprises a Power System
2. Realize the need for Renewable Energy Sources for
Electric Power Supply.
3. Become aware of usefulness of ICT in reliable operation of
Electric Power System.
4. Be able to carry out all essential analyses necessary to have
reliable operation of Electric Power System.
Events
Course Modules
1. Introduction and Components of Power System 2. Steady State Operation of Power System
3. Power Flow Analysis
4. Symmetrical Components
5. Symmetrical Faults
6. Un-symmetrical Faults
7. Power System Stability
8. Economic Operation of Power System
9. Power System Protection
10. Application of Software for Power System Analysis
11. Recent Trends and Application of ICT in Power System
Operation
12.Overviewof aLaboratoryCourseonPowerSystems 13. Control of Power Systems
14. Renewable Energy Issues
Departments:
ECE
EEE
Instrumentation
Energy
Telecommunication
Accommodation
Remote Centers are being funded to provide tea/lunch on each day of the workshop, and for accommodation, wherever available, for a limited number of outstation participants. Travel expenses up to Rs. 1000/- one way and one-time will be reimbursed against proof of actual expenditure, for participants beyond a distance of 100 Km from the Remote Centre.
How to reach Loyola ICAM College of Engineering and Technology, Chennai
Loyola-ICAM College of Engineering and Technology (LICET)
Loyola Campus
Nungambakkam,
Chennai - 600034.
Tamil Nadu, India.
Tel: +91 - 44 - 28178490
Fax: +91 - 44 - 28178493
Email: licet@licet.ac.in
Website: www.licet.ac.in
Related Links:
Two-Week ISTE STTP on Electric Power System
Loyola ICAM College of Engineering and Technology
Chennai
Tamil Nadu
July 2017
---