Laboratory Practical Skills Training in Electrical Engineering LABTEE 2017
Laboratory Practical Skills Training in Electrical Engineering LABTEE 2017, Vellore Institute of Technology, Workshop, Vellore, Tamil Nadu, 15th - 16th June 2017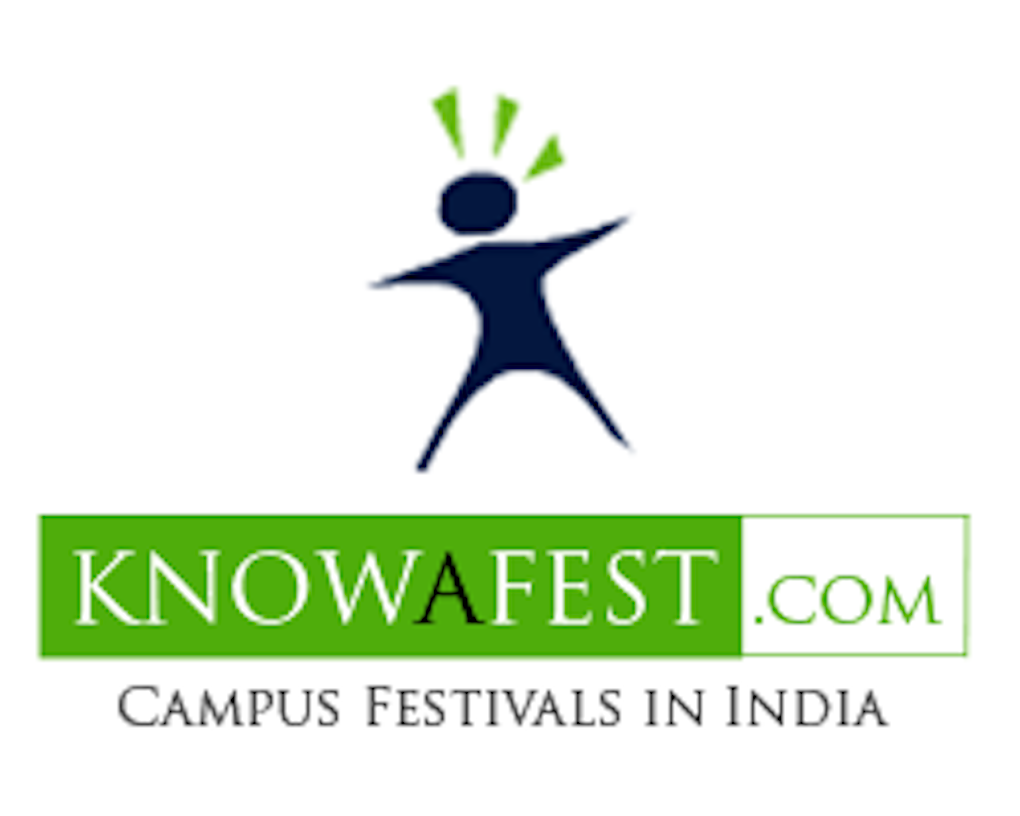 About Event
This course will give knowledge about the electrical engineering laboratory practical skills and electric circuit simulation. The basic objective of the program is to train the technical members to enhance the knowledge of electrical engineering experiments as on present development.
Events
Topics to be covered:

Lecture about electric circuits and Power Converters. Training with Orcad –Pspice software.
Understand the basics of electrical machines, control systems and protection in power system. Hands-on experiments.
Introduction to the MATLAB circuit simulation using MATLAB Sim power system tool.
Lecture about various pulse generation schemes for power electronics circuits. Training on use of dsPACE and measuring instruments.
Workshops
Who Can Participate?
Technical officers, Technical assistants and Laboratory assistants from engineering collages and Universities.
Members from industries, UG, PG students and Research Scholars.
Departments:
EEE
Instrumentation
Accommodation
Accommodation available on payment basis. Details given in the online registration link.
http://info.vit.ac.in/workshop2017/labtee2017/apply.asp
How to reach Vellore Institute of Technology, Vellore
VIT University,
School of Electrical Engineering
Technology Tower (TT)
Thiruvalam Road,
Katpadi.
Related Links:
Laboratory Practical Skills Training in Electrical Engineering LABTEE 2017
VIT University
Vellore
Tamil Nadu
June 2017
Workshops
Workshops in Tamil Nadu
Workshops in Vellore
---