Expro 17, Madras Institute of Technology Anna University, Technical Symposium, Chennai, Tamil Nadu, 11th - 12th March 2017
Category :

Technical Symposium

Event Type:

Venue

Start Date :

11th March 2017

End Date :

12th March 2017

Location :

Chennai, Tamil Nadu

Organizer :
---
Useful Links
View Event Website
Poster Link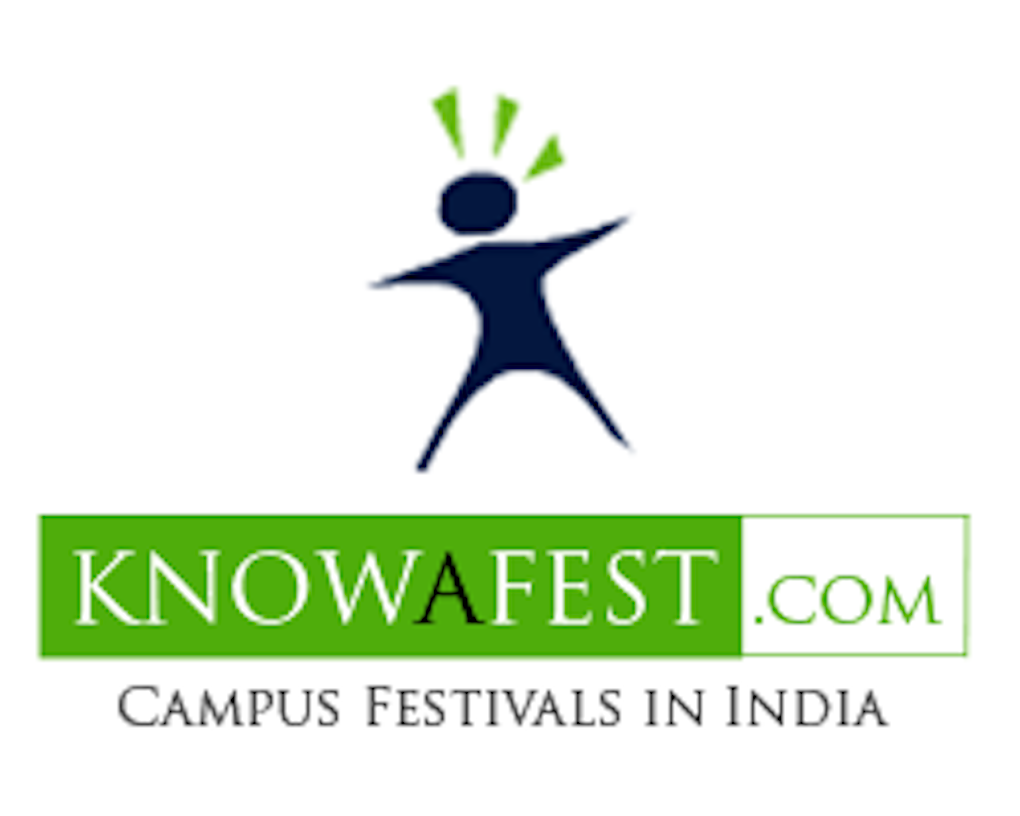 About Event
EXPRO is a national level tech fest organized by The Association of Production Engineers(TAPE), MIT, Anna University. Each edition of the EXPRO witness a participation of more than 3000 students from all over the nation. Bigger and Better this time, EXPRO'17 is styled to test your wits and dexterity. Gear up to anticipate a plethora of events all set to boggle your minds.

*Looking for a breakthrough to excellence?*
Then *EXPRO' 17* is the right place for you !
Here we are providing you a *spectrum of opportunities* to help your quest in *moving to mastery* through *8 workshops and various technical and robotic events*. The Association of Production and Mechanical engineers of *MIT campus, Anna University* in association with *NVision'17,IIT Hyderabad* (all certificates provided will have nvision'17, IIT Hyderabad logo in it) is providing a world of opportunities on *March 11 and 12* to show off you skills and gain hands on experience in latest technologies.
Events
Technical Events (Day 2, March 12)

1.Paper Presentation (Finalists Shortlisted)
2.CAD Modelling
3.The Machinist
4.CNC Programming
5.Technical Connexions
6.Water Rocketry


Non-Technical Events (Day 2,March 12)

1.Machine Hunt
2.Quiz
3.B-Plan
4.Spell Bee
5.Photography
6.IPL Auction


Robotic Events (Day 1,March 11)

1.Sumo War
2.Robo Soccer
3.Line Follower
4.RC Car Race
5.All Terrain Vehicle
Workshops
1. IOT USING RASPBERRY PI (2 day Workshop)
2. ABRASIVE WATER JET MACHINING (1 day Workshop on March 12)
3. WIRE EDM (1 day Workshop on March 12)
4. AUTONOMOUS ROBOTICS (2 day Workshop)
5. AUTOMOTIVE ENGINE (1 day Workshop on March 12)
6. 3D PRINTING (1 day Workshop on March 12)
7. SIX SIGMA (1 day Workshop on March 11)
8. INDUSTRIAL HYDRAULICS TECHNOLOGY (1 day Workshop on March 11)
PPT Topics
Paper Presentation
Finalists were Shortlisted.
Selected Candidtes will be Intimated through mail and will be published on our Facebook page

Photography
Photos related to Mechanical and Machines is welcomed.
Event Theme
Go Green is the Scene
Departments:
Mechanical
Energy
Industrial
MBA
Aeronautical
Aerospace
Automobile
Design
BBA
Accommodation
Accommodations on College will be provided.
Accommodations near the college will be provided at Less rates.
How to reach Madras Institute of Technology Anna University, Chennai
By Train,
Station: Chrompet Railway Station

By Bus,
Stop: Chrompet Bus Stop
Related Links:
Expro 17
Madras Institute of Technology Anna University
Chennai
Tamil Nadu
March 2017
Technical Fests
Technical Fests in Tamil Nadu
Technical Fests in Chennai
Management Fests
Management Fests in Tamil Nadu
---