Winterfest 2017, American University of India, Techno Cultural Fest, Kodaikanal, Tamil Nadu, 22nd - 23rd February 2017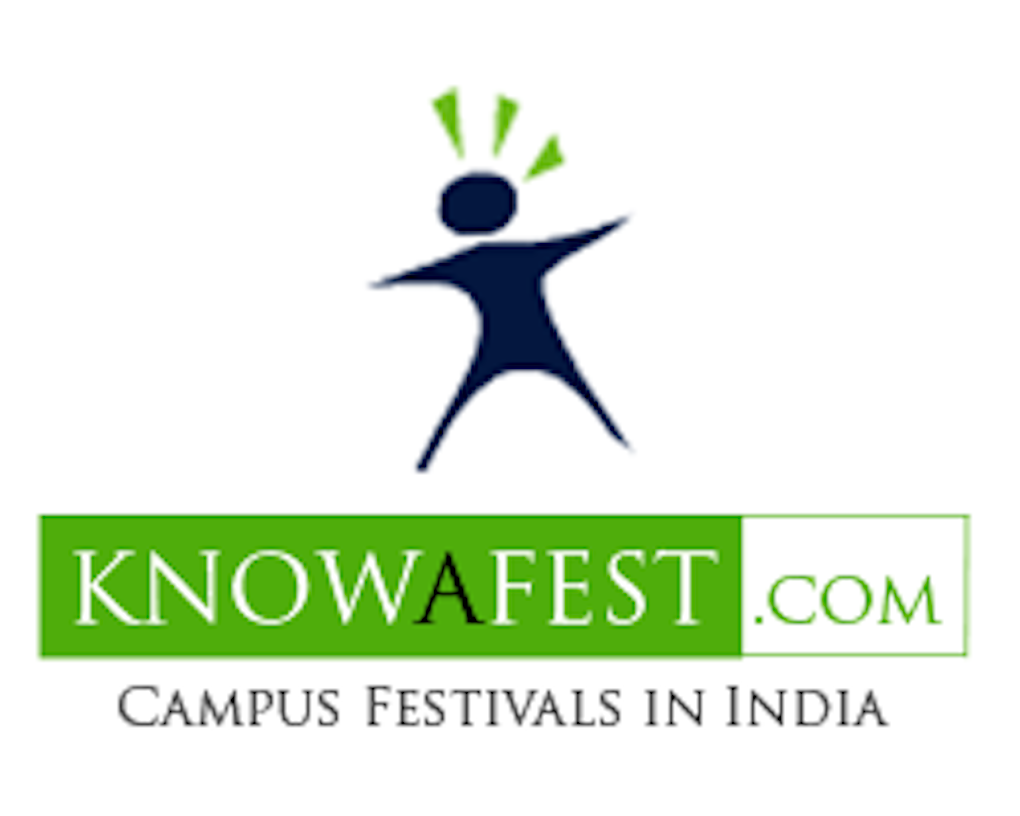 About Event
This is a grand festival of celebrations. Hundreds of students from India and overseas would showcase their talents and charm Kodaikanal with their intellectual aroma, skills, fashion sense, singing, music and dance.

Enthralling! Exhilarating! Enlivening! Exciting!

Cash prizes of Rs.50,000/- are to be won. In addition Medals, Trophies will be awarded to the winners. Participation Certificates will be given to all students attending the Winter Fest.
Events
1. Paper Presentation
2. Best Leader
3. Ad Zap
4. Just-A-Minute (JAM)
5. Fashion Parade (Indian, & Western)
6. Singing (Indian & Western)
7. Dance (Indian, & Western)
8. Arm Wrestling
9. Tug of War
Workshops
Almost all topics of soft skills
PPT Topics
1. Demonetization -Merits & Demerits
2. Should Politicians have a basic degree to take part in the electoral process.
3. Human Rights
4. Emerging Technologies, Systems and Applications
5. India – A super power by year 2025
6. Brain Drain – Migration to the West
7. Animal Experimentation – Indispensable or Indefensible?
8. Single sex schools or co-education is best
9. Social Networking & its impact in society.
10. Death penalty – Bane or Boon
11. Should junk food be banned
12. Climate change
13. Entrepreneurship
14. Internet Usage & Global development
15. Cloud computing
16. Green Marketing
17. Women's liberation
18. Artificial Intelligence
19. Corporate social responsibility
20. Software advances in Wireless Communication
Event Guests
Yet to be announced
Pro Nites
-
Event Caption
Enthralling! Exhilarating! Enlivening! Exciting!
Departments:
CSE
ECE
IT
EEE
Civil
Chemical
Agricultural
Medical
Pharmacy
Arts
BioTechnology
MBA
MCA
Commerce
Law
BioMedical
Mechanics
Aeronautical
Aerospace
Design
Fashion
Media
BBA
Accommodation
Accommodation for one (1) night at Kodaikanal.
Winterfest 2017 Event Updates - How to reach American University of India, Kodaikanal
KODAI INTERNATIONAL BUSINESS SCHOOL - AMERICAN UNIVERSITY OF INDIA (AUI)
23/95, LAWS GHAT ROAD, UGARTHE NAGAR,
KODAIKANAL-624101
TAMILNADU
Event Sponsors in Kodaikanal
-
Video
Related Links:
Winterfest 2017
American University of India
Kodaikanal
Tamil Nadu
February 2017
Technical Fests
Cultural Fests
Management Fests
Sports Fests
Symposiums
Workshops
Technical Fests in Tamil Nadu
---