Fundraiser 5K Run - Life Dart 2017
Fundraiser 5K Run - Life Dart 2017, Symbiosis Institute of Business Management, Cultural Fest, Bengaluru, Karnataka, 29th January 2017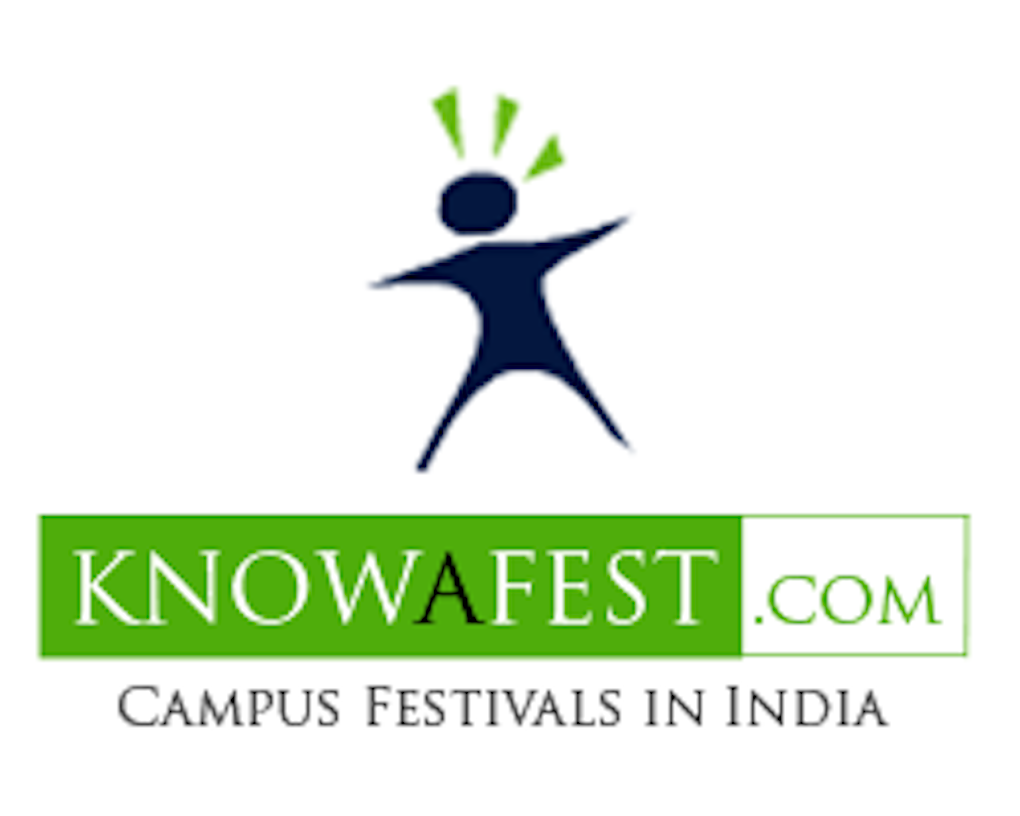 About Event
Symbiosis Institute of Business Management (SIBM)

Bengaluru is all set to organize the Fundraiser 5K Run - 'Life Dart 2017' on this Sunday,

29 th January in association with Magic Bus. Life Dart 5K Run is being organized by Rotaract

Club and Social Responsibility Committee of SIBM Bengaluru in association with the Rotary

Club of Indiranagar (District 3190).

The event will be graced by the auspicious presence of India's First Woman Blade Runner,

Kiran Kanojia, as the Chief Guest for the day. Kiran, who runs with a prosthetic leg is an

inspiration for millions of people.

Magic Bus is an NGO which steers children towards a better life by providing them with

better opportunities and life-skills, in their journey from childhood to livelihood. Magic Bus

completed 17 years in 2016 and currently the program is running successfully in 22

states, reaching out to more than 400,000 children in India.

India has a very high number of underprivileged children who do not have access to the basic

necessities of life, education being out of question. Life Dart 5K Run is a fund-raiser event

which is organized to help the cause of child welfare, well-being and education. The 1 st

edition of the event was conducted in 2015. Last year, the total funds raised amounted to

Rs.1,96,000 and the proceeds went to Make a Difference (MAD), a leading NGO in India.

The event will commence at 6:30 AM with several warm up activities such as Zumba and

Aerobics followed by the run. After the completion of the run, top three runners and the

top woman runner will be bestowed with prizes worth Rs.15000. Through this event, the

students of SIBM Bengaluru strive to bring awareness among the people towards the cause of

making a difference in the lives of the underprivileged children.

The Public Relations and Media committee of SIBM Bengaluru ran a campaign "#iRun

because…" involving the students, the staff, the faculty members and also the security guards

and canteen vendors, to promote this noble cause. General public can join the campaign by

sharing their reason for running –"#iRun because…" on the Facebook Event page named

'Life Dart 2017'.
Event Guests
Kiran Kanojia-
On December 24, 2011, a woman – a test engineer with Infosys – fell out of a running train while fighting off goons who were trying to snatch her belongings. One of her legs got trapped in the tracks in such a way that the nerves were damaged. The leg had to be amputated.
Doctors said the woman would be able to walk with a prosthetic, but won't be able to run. The determined woman, however, went on to become a Paralympic athlete. That woman is known as the Lady Blade Runner of India.
Event Caption
You Run, They Win!
Event Theme
#irun
Departments:
MBA
How to reach Symbiosis Institute of Business Management, Bengaluru
Plot No:-95/1, 95/2, Electronics City Phase 1, Hosur Road, Bengaluru, Karnataka 560100
Event Sponsors in Bengaluru
UNIBIC
Related Links:
Fundraiser 5K Run - Life Dart 2017
Symbiosis Institute of Business Management
Bengaluru
Karnataka
January 2017
Cultural Fests
Cultural Fests in Karnataka
Cultural Fests in Bengaluru
---