Techno-A-tech 4.0, Chouksey Engineering College, Techno Cultural Fest, Bilaspur, Chhattisgarh, 2nd - 4th March 2017
Useful Links
View Event Website
Category :

Techno Cultural Fest

Event Type:

Venue/Offline Mode

Start Date :

2nd March 2017

End Date :

4th March 2017

Location :

Bilaspur, Chhattisgarh

Organizer :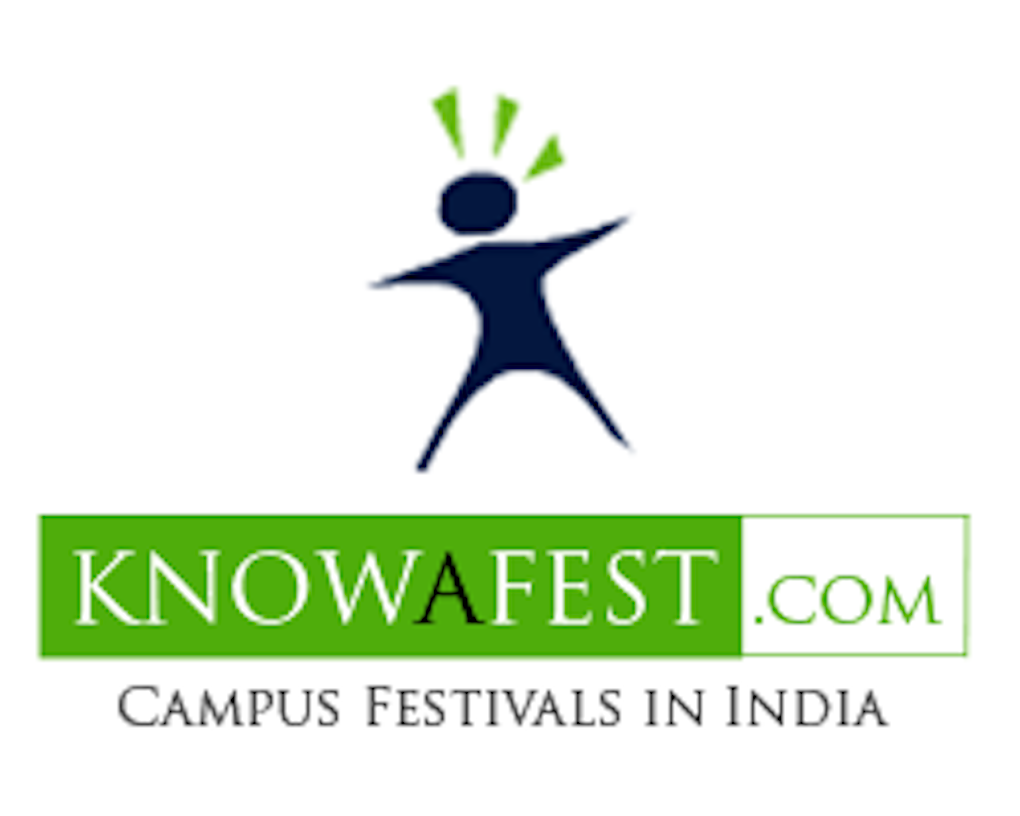 About Event
Chouksey Engineering College, Bilaspur (C.G), a premier institute in Bilaspur , established in the year 2001 with a mission for eminence in technical education through quality of programs, teaching and research with social relevance.
"Techno-A-tech 4.0" is the annual techno-cultural fest of Institute. Many Technical events, cultural events & Adventure Events will be organised in the span of 3 days. Overall footfall in these 3 days are expected to be 5000+.
Events
* BRAINIAC _______________ Quiz
* SUMO-BOTS ____________ Robot Fight
* MAD FOR ADD __________ Add making Competition
* SARGAM ________________ Song Competition
* DEFUSED _______________ Dance Competition
* Be a Blogger ___________ Blogg writing
* GAMERS HELL __________ Lan Gaming
* ROBO-Race _____________ Robotic Race
* JUNKYARD WARS _______ Build from Junk
* ZORB BALL ______________ Orb Riding Sport
* Hot Shots ________________ Shooting Competition
* Paint Ball Rush __________ Paint Ball Event
* Ramp Walk ______________ Traditional Fashion Show
* Fun Events
Departments:
CSE
ECE
IT
EEE
Instrumentation
Mechanical
Civil
Chemical
Energy
Pharmacy
Industrial
MBA
MCA
Telecommunication
Ocean
Mechanics
Aeronautical
Aerospace
Automobile
Design
Ocean
Related Links:
Techno-A-tech 4.0
Chouksey Engineering College
Bilaspur
Chhattisgarh
March 2017
Technical Fests
Technical Fests in Chhattisgarh
Technical Fests in Bilaspur
Cultural Fests
Cultural Fests in Chhattisgarh
---