Stepcone 2017, GMR Institute of Technology, Technical Symposium and Project Design Contest, Rajam, Andhra Pradesh, 27th - 29th January 2017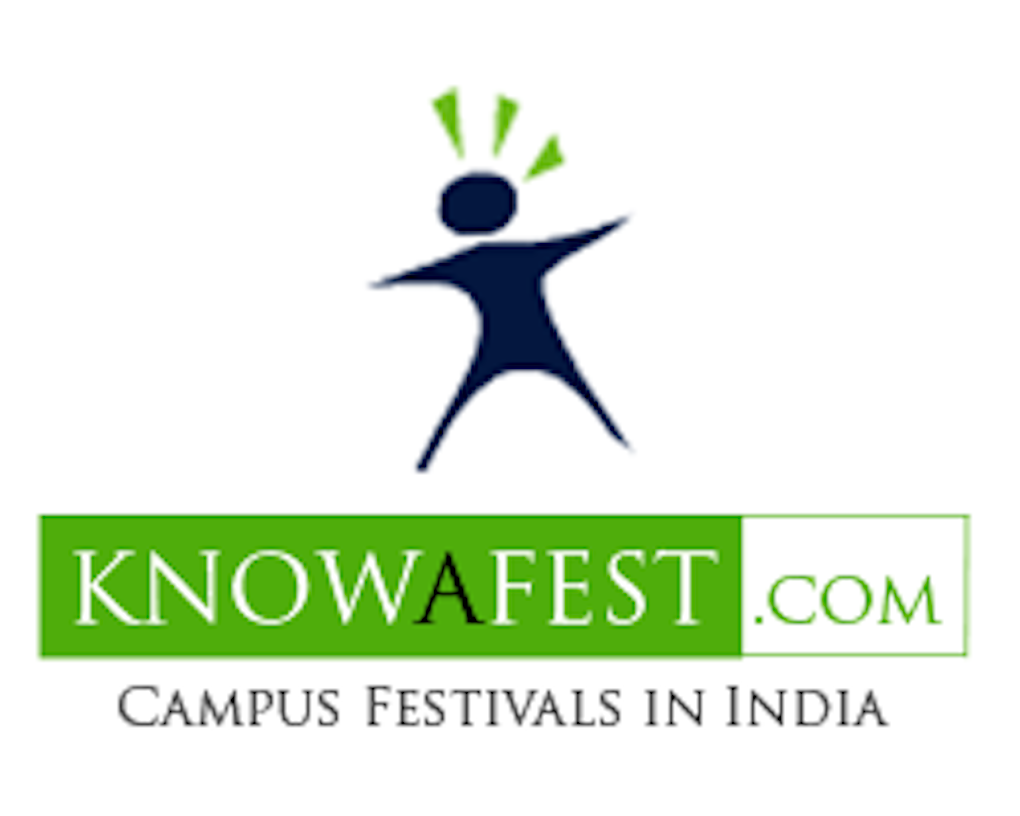 About Event
STEPCONE is a National Level Technical Paper and Project Contest and Exhibition being organised by GMR Institute of technology since last 10 years ,Since its inception the event got huge popularity among student community and continues to enhance the skill set of students and, the 11th edition of STEPCONE is going to be held in Jan 27-29,2017
Events
Project Design contest
Workshops
Idea Bucket
Industry Defined Problems
Hackathon
Talkathon
Paper presentations
RC car race
Robo contest
Technical events
Spot Events
Culturals
and many more...
Workshops
1. Quadcopter.
2. Gesture based robotics.
3. 3-D Printing.
4. CNC-Programming.
5. IC Engine workshop by BMW and MERCEDEZ BENZ.
6. Internet of things.
7. Python.
8. Android app development.
9. IOS Workshop.
10. PLC.
11. Power plant simulation.
12. Process Automation.
13. Aspen.
14. Advanced surveying.
PPT Topics
MECHANICAL TOPICS:-
Robotics and Industrial Automation
Advanced Materials and Design
Renewable Energy and Alternate Fuels
Additive and Sustainable Manufacturing Technologies
Condition Monitoring and Reliability

CSE TOPICS:-
Internet Of Things
Cloud Computing
Big Data
Cyber Forensics
Artificial Intelligence

ECE TOPICS:-
Emerging Technologies in wireless communications
Artificial Intelligence
VLSI and Embedded Systems
Speech and Image signal processing
Fuzzy and Neural Networks
Cellular and Mobile Communications

CIVIL TOPICS:-
Smart construction Materials
Concrete Technology
Green Buildings
Environmental engineering
RS & GIS applications in Water Resources and Transportation Engineering.
Sustainable Development

CHEMICAL TOPICS:-
Chemical Recation Engineering
Transfer Operations
Modeling,Simulation,Optimization and Control
Process Integration and Intensification
Advanced Separation Techniques
Advances in Bio , Nano and Polymer Technologies

IT TOPICS:-
Virtual Reality
Data Mining
Cloud Computing
Wireless Technologies
Artificial Intelligence

EEE TOPICS:-
Smart grids
Renewable Power Conversion Technologies
Power Quality Improvement Techniques
Expert Systems and Artificial Intelligence Techniques
Power System Stability
Dynamics & Control, Power System Protection & Relaying
Restructuring of Power System
Electricity Markets and Energy Pricing
Micro Grid Operation
High Voltage & Insulation Engineering
Power Electronics and Electrical Drives
Application of Soft Computing Techniques in Electrical System Renewable Energy and Hybrid Energy Systems
Smart Technologies

POWER ENGINEERING TOPICS:-
Recent Trends in Power Sector
Integrated Renewable Energy
Smart Grid application
Nano Technology in Energy Sector.
Event Theme
Skill India
Departments:
CSE
ECE
IT
EEE
Mechanical
Civil
Chemical
Energy
MCA
Telecommunication
How to reach GMR Institute of Technology, Rajam
GMRIT is located in the industrial town of Rajam, Srikakulam district. The campus is about 100 kms north-west of Visakhapatnam. Extremely well-connected to Visakhapatnam, Vizianagram and Srikakulam, the Institute is just 18 kms from the nearest railway station at Chipurpalle on the Chennai-Howrah line.
Event Sponsors in Rajam
Anuhyaa Global Solutions
Amaravatee,com
Related Links:
Technical Fests
Technical Fests in Andhra Pradesh
Technical Fests in Rajam
Technical Symposiums
Symposiums in Andhra Pradesh
Symposiums in Rajam
Rajam
Andhra Pradesh
GMR Institute of Technology
Stepcone 2017
---