EXPRO '16, Madras Institute of Technology Anna University, Technical Symposium, Chennai, Tamil Nadu, 4th - 5th March 2016
Category :

Technical Symposium

Event Type:

Venue

Start Date :

4th March 2016

End Date :

5th March 2016

Location :

Chennai, Tamil Nadu

Organizer :
---
Useful Links
View Event Website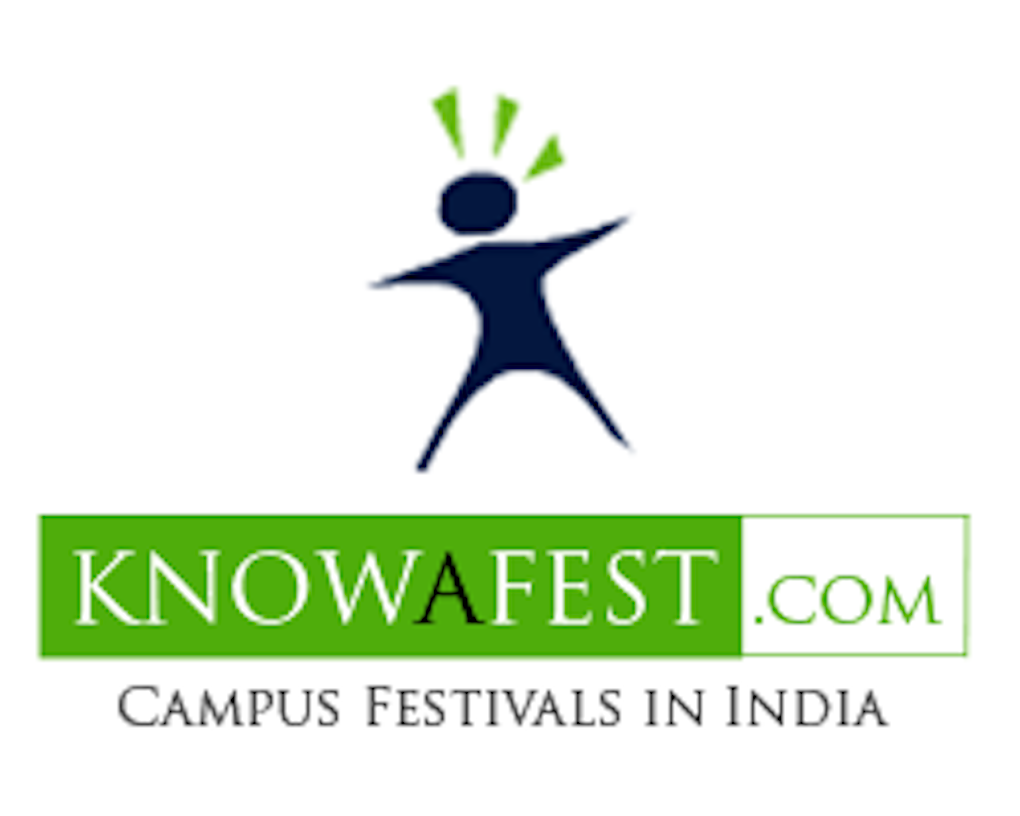 About Event
EXPRO, the national level technical fest of the Department of Production Technology is organized by The Association of Production Engineers (TAPE) MIT, Anna University.

Each edition of the EXPRO witness a participation of more than 3,000 students from all over the nation. Bigger and Better this time, EXPRO'16 is styled to test your wits and dexterity. Gear up to anticipate a plethora of events all set to boggle your minds.
Events
Technical Events :

1. Paper Presentation
2. CAD Modelling
3. The Machinist
4. CNC Programmer
5. Glider Modelling

Robotics :

1. Sumo War
2. Robo Soccer
3. RC Car Race
4. Line Follower
5. All Terrain Vehicle

Non - Technical :

1. Machine Hunt
2. Quiz
3. B-Plan
4. Design a Smart City
5. Photography
Workshops
1. Automotive Engine
2. Advanced Machining Process
3. 3D Printing
4. Non - Destructive Testing
5. Six Sigma
6. Autonomous Robotics
7. Edge CAM
8. Micro Controller for Robotic Applications
PPT Topics
1. Virtual factory modelling
2. Building automation
3. Production line automation
4. Digital manufacturing
5. Smart assisted living
6. Process automation
7. PLC & SCADA based system
8. Municipal waste collection and handling system
9. Solid waste processing model and system
10. E-waste processing model and system
11. Drainage cleaning system
12. Pipe line inspection system
13. Models and systems for clean nations
14. Product design and development
15. Mechatronics in material characterization
16. Material and composites
17. Finite element modelling and simulation of systems under static and dynamic conditions
18. Non-conduct measurement technique
19. Mechatronics in manufacturing process

(Other topics related to these and new innovative ideas are also welcome)

The best paper will be given a chance to present their work at "NATIONAL CONFERENCE ON AUTOMATION, ROBOTICS & MECHATRONIC SYSTEMS (NCARMS- 2016) scheduled to be held on 25th & 26th March 2016 at free of cost.
Event Caption
Enable the Unable
Departments:
Mechanical
Metallurgy
Industrial
Material
Accommodation
For Enquires on Hospitality:
Jothiperiyasamy M
+91 9786 985 569
hospitality.expro@mitindia.edu
How to reach Madras Institute of Technology Anna University, Chennai
Madras Institute of Technology is located on MIT Road. The 200 acres of land which form the campus is close to Chrompet Railway Station. It is around 4 kms from Tambaram Railway station, 21 kms from CMBT , 23.6 kms from Egmore Railway Station, 24.4 kms from Chennai Central and 6.8 kms from Chennai Airport and is well connected by buses and trains.

1. From CMBT (Chennai Mofussil Bus Terminus)
Local Bus You can catch bus no. 70C, S170, S70A or S114 which will drop you off at Chrompet.
Auto/Taxi You can book private taxi services like Ola, Uber & Fast track. The fare will be around Rs.650/700 respectively.

2. From Chennai Central
Local Train The Station called "Park" on the Beach-Tambaram line, opposite to Chennai-Central station, is a good option. From there, you can take a train to Chrompet Station and get down to the back gate of the campus from the station
Auto/Taxi The booth for the prepaid taxi is just outside platform no. 11. The fare will be roughly around Rs. 300-400 for an auto and Rs. 500-600 for a taxi.

3. From Egmore Station
Local Train Board a train on the Beach-Tambaram line and get down at Chrompet Station.
Auto/Taxi Autos and taxis are available outside the station. The auto and taxi fares from Egmore are approximately Rs.300 and Rs.350-400 respectively.

4. From Tambaram
Local Train Board a train on Tambaram-Beach line and get down at Chrompet Station.
Local Bus Bus flows from Tambaram towards Chrompet for every 5 mins.

5. From Airport
To reach the campus from the airport you can hire a Taxi from counters located outside the airport terminal or catch a local train/bus which is bounded for Tambaram.
Related Links:
Technical Fests
Technical Fests in Tamil Nadu
Technical Fests in Chennai
Chennai
Tamil Nadu
Madras Institute of Technology Anna University
EXPRO '16
---