CMR Techno Carnival 2016, CMR Technical Campus, Computer Science and Engineering Department Fest, Hyderabad, Telangana, 19th - 20th February 2016
Registrations Closed
View Event Website
Event Type:

Venue/Offline Mode

Start Date :

19th February 2016

End Date :

20th February 2016

Location :

Hyderabad, Telangana

Organizer :

Category :

Computer Science and Engineering Department Fest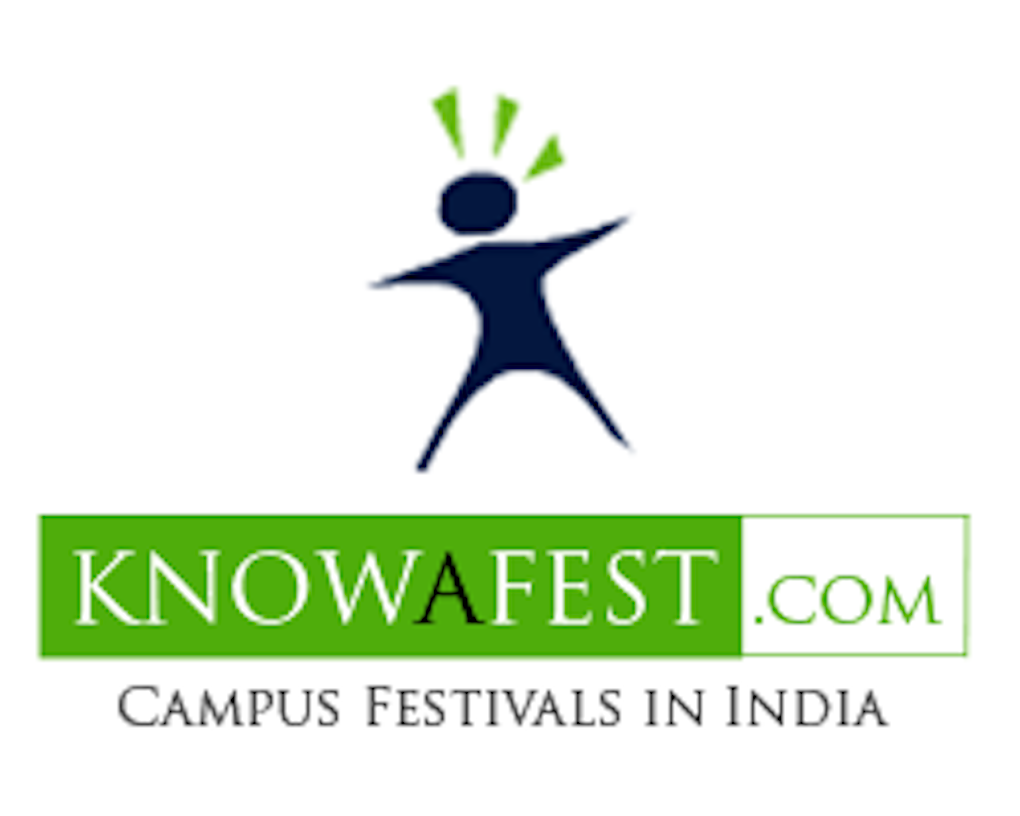 About Event
Dear sir/Madam,

We are happy to inform you that Department of Computer Science & Engineerin, CMR Technical Campus is organizing "CMR Techno Carnival 2016" on Paper Presentation and Poster Presentation on 19th -20th Feb 2016

We cordially invite Students to submit their papers and Posters to CMR Techno Carnival 2016. The main objective of the Techno Carnival 2016 is to bring Students at one platform to exchange and share their experiences, ideas, expertise and research results of their work in CSE areas and also discuss the practical challenges, problems and solutions.

Prospective authors are invited to submit full text papers including results, tables, figures and references in IEEE format. Full text papers (.pdf, .doc) will be accepted by reviewers and send acknowledgement through
email: cmrtc2016csepapers@gmail.com ,cmrtc2016cseposters@gmail.com

We request you to kindly make wide publicity by displaying in the Notice board of your college and encourage your Students to take part actively. This CMR Techno Carnival 2016 will trigger for further related Research and Technology improvement in the Advance areas. Details are provided in the Brochure attached herewith.
For further details please visit website: www.cmrtc.ac.in/technocarnival and further any Queries please contact: 8464925680, 8297379223,9700280611

We look forward for your kind cooperation and active participation of your Students .

Thanking you
With best regards,

Faculty Co-ordinators
CMR Techno Carnival 2016
N.Bhaskar, Associate Professor in CSE Dept in CMRTC.
M.Ravikanth, Associate Professor in CSE Dept in CMRTC.
Karunakar, Assistant Professor in CSE Dept in CMRTC.
Events
Paper Presentations
Poster Prasentations
PPT Topics
• Gesture recognition
• Biometrics in secure e-transactions
• Fingerprint recognition system by neural networks
• Search for extra terrestrial intelligence using satellite communication
• Wireless communication system
• Sensor fusion for video surveillance
• Emerging trends in robotics using neural networks
• Embedded systems and vlsi an architectural approach to reduce leakage energy in memory
• Concurrent programming and parallel distributed o.s.
• Robotics and automation(snake robots)
• Dynamic spectrum access
• Micro chip production using extreme uv lithography
• Detecting infrastructure damage caused by earthquakes
• A cognitive radio approach for using of vitual unlicenced spectrum
• Server virtualization
• Twd radar satellite communications
• Improving tcp performance over mobile ad hoc networks
• E-wallet
• Knowledge discovery and data mining
• Plasmonics
• Nano-technology and application
• ATM networks
• Network security
• Generic algorithm
• Atm, wap, bluetooth
• Reconfigurable computing
• Nanocomputing
• Mobile Computing
• Satellite Networks
• Distributed and Parallel Computing
Departments:
CSE
IT
MCA
How to reach CMR Technical Campus, Hyderabad
Kandlayakoya Village,Medchal Road, Hyderabad
Related Links:
Technical Fests
Technical Fests in Telangana
Technical Fests in Hyderabad
Hyderabad
Telangana
CMR Technical Campus
CMR Techno Carnival 2016
---