Trishna 16, IBS Hyderabad, Management and Cultural Fest, Hyderabad, Telangana, 8th - 10th January 2016
Useful Links
View Event Website
Category :

Management and Cultural Fest

Event Type:

Venue/Offline Mode

Start Date :

8th January 2016

End Date :

10th January 2016

Location :

Hyderabad, Telangana

Organizer :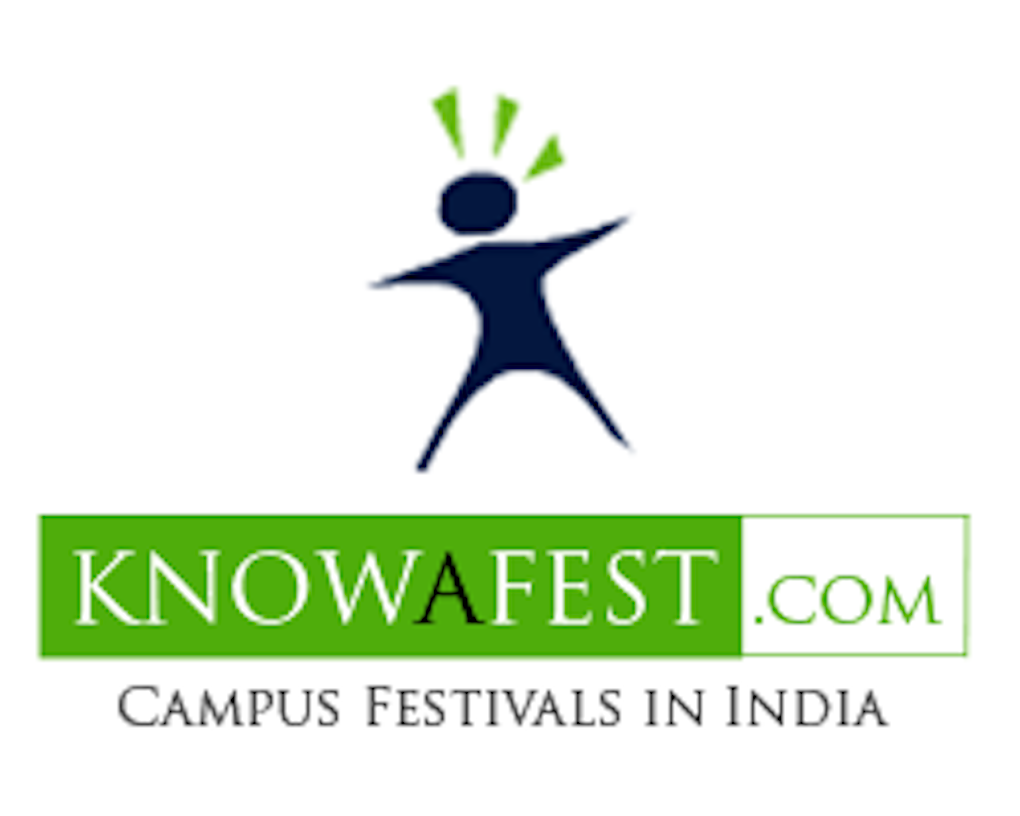 About Event
TRISHNA: The Annual Fest and Inter B-School Competitions at IBS Hyderabad.

The annual fest of IBS Hyderabad that draws audience from the best of B-schools in India .The event is only getting bigger and better. This time, the fest will run for three whole days from January 8 to 10, 2016.

Trishna is the annual Management and Cultural Fest of ICFAI Business School, Hyderabad. With each passing year, this fest touches a new height and set a benchmark for years to come. Last year we received a tremendous response and hope to make the same impact this year as well. Trishna 2015 was inaugurated by Lt. Gen (Retd) K R Rao PVSM, AVSM, VSM, the former Director General of Artillery, Indian Army. This year will be marked with events that will cover all aspects of interest. Whether its all business and finance or down to get your marketing mojo on. Trishna 2016 will witness the healthy competition from various B schools and will also pertain fun activities like paintball and laser tag.

This year's edition of TRISHNA will be themed around the rise of start-ups in India and will look for entrepreneurs and leaders who have theTrishna to change the future of the country by creating and distributing wealth. This three day extravaganza will cover events from all genres of management education coupled with cultural competitions that aim at holistic development. Performances by a renowned artist and teams from other institutions will further enhance every participant's learning and experience.

We officially invite you to TRISHNA 2016 and it would be a great privilege for us if you can participate and be a part of this auspicious occasion.

WIN more than INR 5,00,000
in Management, Cultural and Fun Events!

For more details and to register please visit http://www.ibstrishna.com
Registration for each event is to be done separately.
Events
Quantum CSR 09 Jan 2016
Aarambham Advertising and Branding 08 Jan 2016
Morphosis Finance 08 Jan 2016
Renaissance B- Plan 08 Jan 2016
Best CMO Marketing 08 Jan 2016
Megistanos Best Manager 09 Jan 2016
Bizz Tryst Economics and Business 08 Jan 2016
Survival of the Fittest Operations 08 Jan 2016
Startup Starter Soft Skills 09 Jan 2016
Warriors of FinStreet Financial Markets 08 Jan 2016



MINOR EVENTS
Event Name Forte DATE
Tactica General Management 09 Jan 2016
Aarohan Theater 08 Jan 2016
Gambit Advertising and Branding 08 Jan 2016
Incendo Photography 10 Jan 2016
Startup Sutra Marketing 08 Jan 2016
Stratagem Street Operations 08 Jan 2016
Technozion Web and IT 10 Jan 2016
The Enigma Quizzing 09 Jan 2016
Footloose (Group Performance) Dance 09 Jan 2016
Footloose (Solo Performance) Dance 09 Jan 2016
Tarana (Band Performance) Singing 08 Jan 2016
Tarana (Solo Performance) Singing 08 Jan 2016
HiReyourtalent.com
HR Management 09 Jan 2016

Other 10 Fun and CSR events having total prize worth INR 40000
Event Caption
Thrist to Lead
Event Theme
Startups in India
Departments:
MBA
Fashion
Accommodation
Sayali - 7730893928
Mohit - 7799067700
Event Sponsors in Hyderabad
http://www.ibstrishna.com
Video
Related Links:
Cultural Fests
Cultural Fests in Telangana
Cultural Fests in Hyderabad
Management Fests
Management Fests in Telangana
Management Fests in Hyderabad
Hyderabad
Telangana
IBS Hyderabad
Trishna 16
---