One Day International Workshop on Ethical Hacking ( Hack-2016 )
One Day International Workshop on Ethical Hacking ( Hack-2016 ), Top Engineers, Chennai, Tamil Nadu, 13th February 2016
Category :

International Workshop

Event Type:

Venue/Offline Mode

Start Date :

13th February 2016

End Date :

13th February 2016

Location :

Chennai, Tamil Nadu

Organizer :
---
Useful Links
View Event Website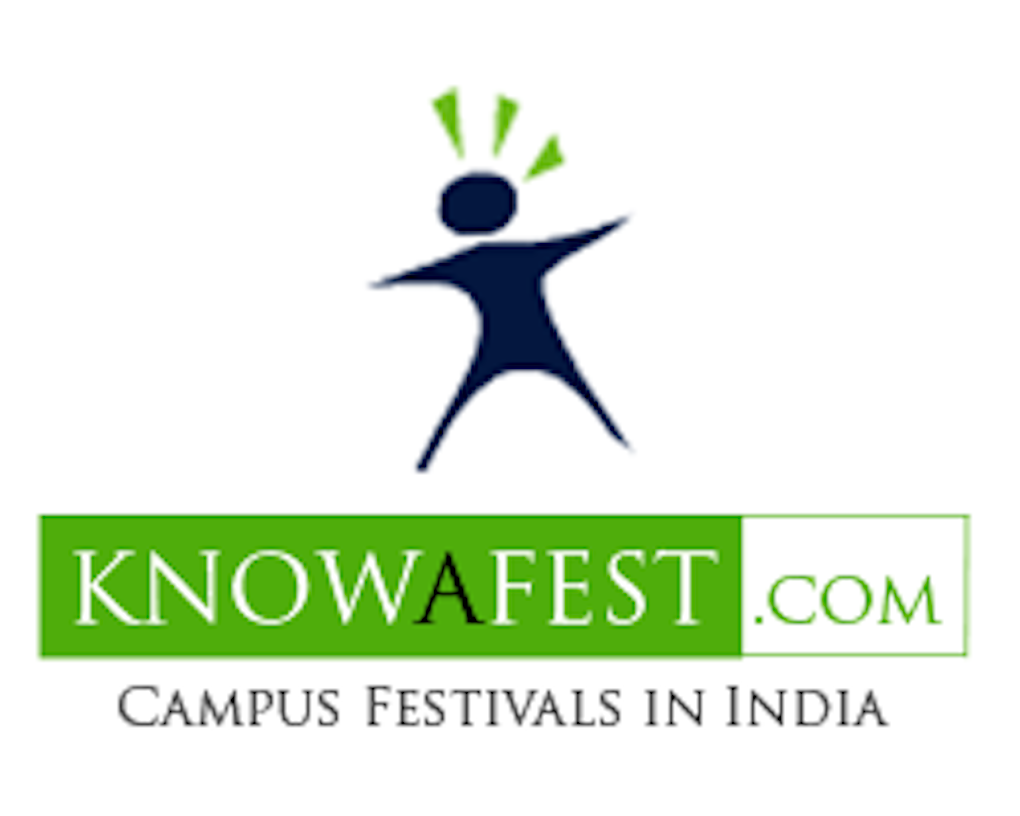 About Event
WORKSHOP TITLE ONE DAY INTERNATIONAL WORKSHOP ON ETHICAL HACKING
WORKSHOP NAME HACK-2016
WORKSHOP CONTENT
1. User Id & passwords of email, facebook, etc….
2. switches, Firewalls and Routers
3. fake mail, SMS, and Call
4. Online methods
And Many more exciting topics in hacking



HIGHLIGHTS 1. * ISO CERTIFIED CERTIFICATES WITH HOLOGRAM will be provided to you by the end of the workshop which will add value during placements.

VENUE ICSA SEMINAR HALL,
POST BOX 771,
NO: 107, PANTHEON ROAD, (OPPOSITE TO EGMORE MUSEUM),
EGMORE, CHENNAI – 600 008
TAMILNADU, INDIA.

REGISTRATION FEES : RS.500

GROUP DISCOUNT OFFER
Group of 5 & above will get 10% Discount
Group of 10 & above will get 20% Discount

FOR TICKET BOOKING
http://hack2016.doattend.com

EVENT LINK : http://www.topengineers.co.in/hack2016.php

POSTER LINK : http://www.topengineers.co.in/hack2016.jpg

FACE BOOK LINK : https://www.facebook.com/topengineersplus

MAIL:ID : For general queries: admin@topengineers.co.in


WEBSITE : http://www.topengineers.co.in

EVENT DATE: 13.2.2016 (Saturday)

LAST DATE FOR REGISTRATION: 10.2.2016

FOR REGISTRATION *Go to: www.topengineers.co.in and register
RULES AND REGULATIONS TIMINGS
9 AM to 4 PM ( Break : 12 noon to 1 PM)

DRESS CODE
No particular dress code

NOTE

*Late comers will not be entertained.
* No lunch, snacks will be provided.
*Certificates will be given only at the end of the workshop.
*No accommodation will be provided

*NOTE: Only limited seats . Seats are filled on "FIRST COME & FIRST SERVE" BASIS.*

*FOR ANY CLARIFICATION CONTACT *

*S.PRAKASH - 8939268632 *
*B.GOKUL – 9940172602*
Workshops
Workshop Title one Day international Workshop on Ethical Hacking
Workshop Name Hack-2016
 
Departments:
CSE
ECE
IT
EEE
Instrumentation
Mechanical
Energy
Industrial
MCA
Telecommunication
Mechanics
Aeronautical
Aerospace
Automobile
Design
Accommodation
NO
How to reach Top Engineers, Chennai
ICSA Seminar Hall,
Post Box 771,
No: 107, Pantheon Road, (opposite to Egmore Museum),
Egmore, Chennai – 600 008
Tamilnadu, india.
Related Links:
Workshops
Workshops in Tamil Nadu
Workshops in Chennai
Conferences
Conferences in Tamil Nadu
Conferences in Chennai
Seminars
Seminars in Tamil Nadu
Seminars in Chennai
Technical Symposiums
Symposiums in Tamil Nadu
Symposiums in Chennai
Chennai
Tamil Nadu
Top Engineers
One Day Internat
---