Confluence 2015, IIM Ahmedabad, Management Fest, Ahmedabad, Gujarat, 27th - 29th November 2015
Registrations Closed
View Event Website
Event Type:

Venue/Offline Mode

Start Date :

27th November 2015

End Date :

29th November 2015

Location :

Ahmedabad, Gujarat

Organizer :

Category :

Management Fest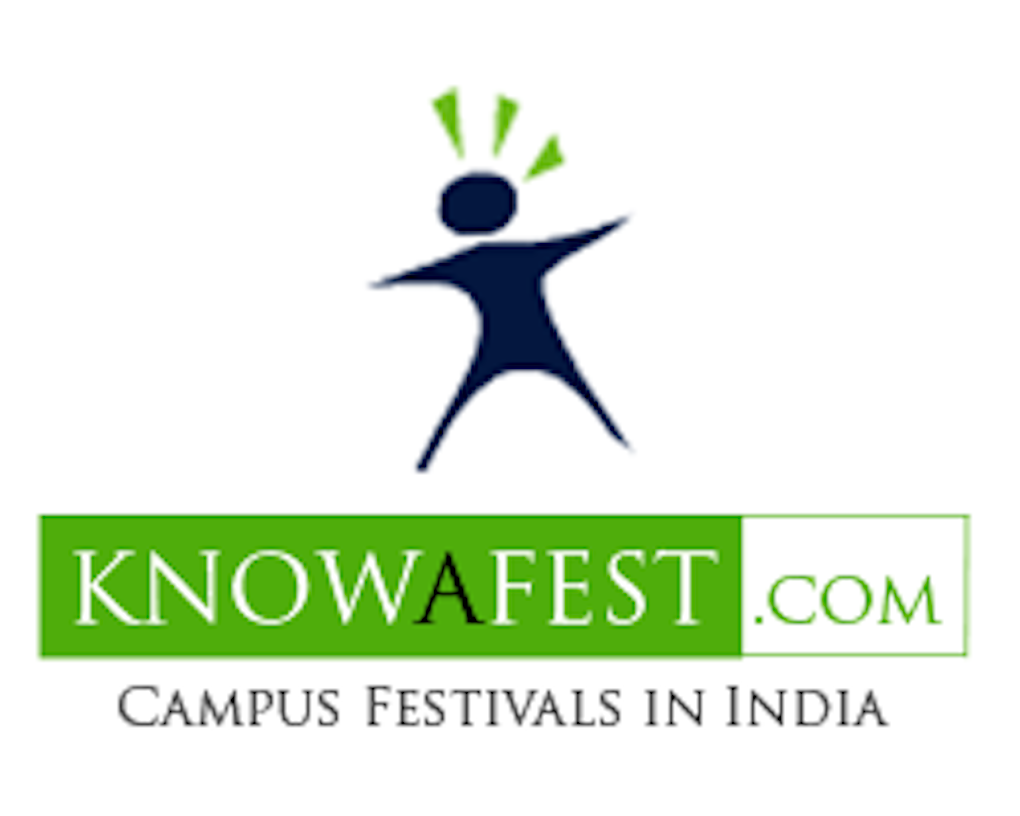 About Event
Confluence 2015, the annual management fest of IIM Ahmedabad, is scheduled from 27th-29th November 2015. Some really great speakers would be coming down to campus, and some really cool workshops would take place. Every year, several hundreds of students flock to IIM Ahmedabad to attend the biggest management fest of India.
Events
Speaker series & Workshops
Workshops
Go to http://iimaconfluence.in/ for registration and other details.
Event Guests
Profile of speakers:

1. K.V. Chowdary- Central Vigilance Commissioner, India

Shri K.V. Chowdary has headed numerous high profile tax probes including the 2G spectrum allocation and HSBC Geneva taxpayers' list. His work as the Chairman of the Central Board of Direct Taxes (CBDT) and as the Advisor to the Department of Revenue on Black Money has been instrumental in improving India's rankings on the Global Corruption Index. A Post Graduate in Mathematics from IIT Madras, his eminence in tax issues and financial investigations is reflected by the fact that he is India's first IRS officer to head the CVC.


2. Amitabh Kant, Secretary, Department of Industrial Policy and Promotion (DIPP) – Government of India

Mr Amitabh Kant is presently posted as the Secretary, Department of Industrial Policy and Promotion (DIPP) – Government of India. He is responsible for the formulation and implementation of industrial policies and strategies for industrial development, monitoring the industrial growth and performance of specific industrial sectors, formulation of Foreign Direct Investment (FDI) Policy and Promotion and facilitation of FDI.

3. Anmol Vellani, Founder-Director, Indian Foundation of the Arts

Anmol Vellani is an Indian philosopher, actor and theatre director, who is now the director of the IFA - Indian Foundation for Arts - a national, non-profit, grant-making organisation - that supports practice, research and education in the arts in India. Before joining IFA, Anmol worked at the Ford Foundation, holding the responsibility for grant making in the performing arts, folklore and philosophy in South Asia.

4. Anil Swarup- Secretary, Ministry of Coal, Government of India

India has come a long way from facing the Coalgate scandal to unlocking nearly Rs. 3.35 lakh crores from the recent coal auctions. A key figure in bringing this massive change is Shri Anil Swarup. An alumnus of the University of Allahabad, he was recently promoted as the Secretary in the Ministry of Coal in October, 2014. He has previously served the Project Monitoring Group under the Cabinet Secretariat as an Additional Secretary and the Labour ministry as the Director General.

5. Rakesh Jhunjhunwala - Partner, Rare Enterprises

India's most distinctive investor, Mr. Jhunjhunwla is one of the most famous and respected equity investors in India. The distinguished figure in the finance domain, Jhunjhunwala is to Indian markets what Warren Buffet is to Dow Jones. A chartered accountant by profession, he graduated from Sydenham College, Mumbai. With a total estimated worth of $ 1.9 billion, his achievements, acumen and skills are epitomised by the name of his company Rare enterprises. Known as the "Pied piper" of Indian stock markets, he is respected by investors and students alike.

6. NT Arunkumar, Managing Director - UBS AG | Global Head - ODC Management

Leading the sourcing strategy for global IB operations, NT Arunkumar manages UBS Investment Bank's outsourced footprint in APAC. He advises the global functional leaders in the bank on transformation strategy integrating technology, operations, finance and risk functions. He also drives the "industrialization" agenda, focusing around supply-chain innovation, commercial decisions and partnership models.

7. Vijay Kedia- MD, Kedia Securities

Vijay Kedia, a trader turned investor is the Managing director of Kedia Securities. He has made a huge fortune from multi-bagger stocks like Atul Auto and Cera Sanitaryware. He believes that his incredible success of buying winning stocks is the result of proper application of a few techniques. His incredible ability to flush out winning stocks never ceases to amaze anyone. He has just homed in on an MNC powerhouse stock, with top-quality management, zero debt, high dividend yield and other attributes that make it a winner stock.
Departments:
MBA
Accommodation
Accomodation is included in the packages and would be provided on campus.
Related Links:
Cultural Fests
Cultural Fests in Gujarat
Cultural Fests in Ahmedabad
Management Fests
Management Fests in Gujarat
Management Fests in Ahmedabad
Entrepreneurship Summit Events
Entrepreneurship Summit Events in Ahmedabad
Ahmedabad
Gujarat
IIM Ahmedabad
Confluence 2015
---