National Conference on Automation, Robotics and Mechatronics Systems NCARMS-2016
National Conference on Automation, Robotics and Mechatronics Systems NCARMS-2016, Madras Institute of Technology Anna University, Conference, Chennai, Tamil Nadu, 25th - 26th March 2016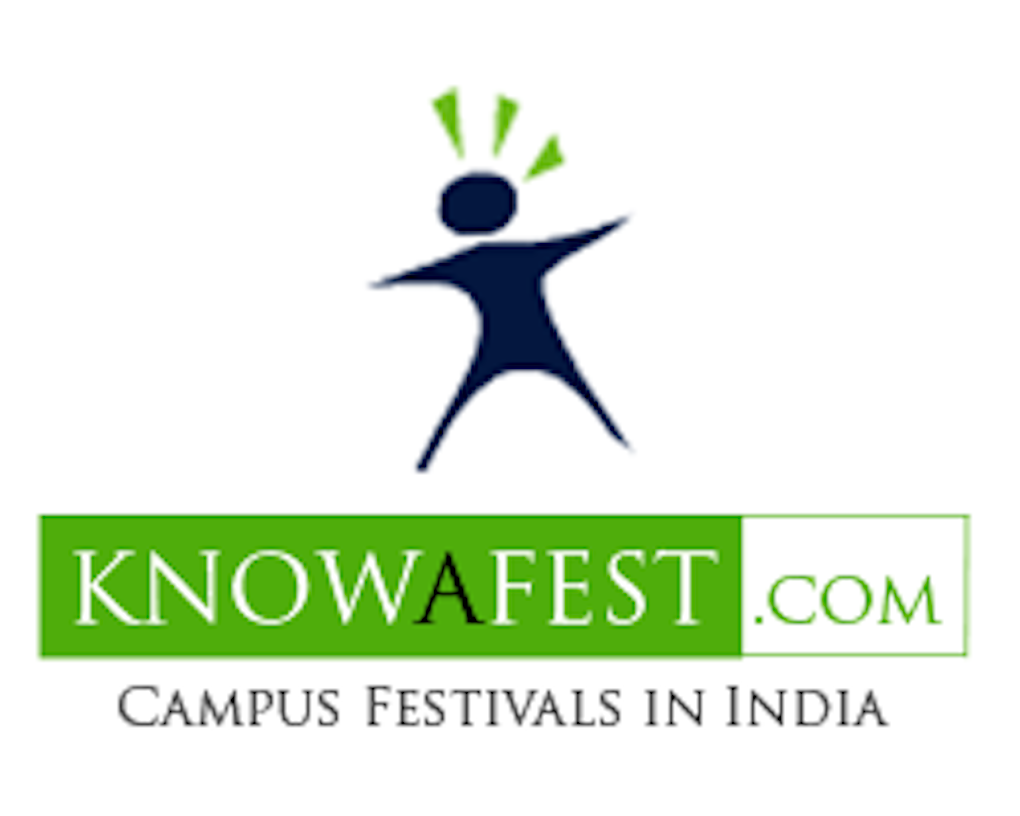 About Event
The objective of the National Conference on Automation, Robotics and Mechatronic Systems (NCARMS-2016) is to bring together the researchers, academician, students, engineers and practitioners into single platform. The multidisciplinary system development for humanitarian and industrial needs is challenging task of integration in the current century. This conference is to integrate the contributors' thoughts, innovation, issues, trends, needs, and solutions in the field of automation, robotics and mechatronics systems. The conference handles the simultaneous tracks, covering mechatronics, robotics, automation, sensors, systems modelling and control biomechatronics, signal processing, and manufacturing, production factory and building automation. Any discrete part of research including algorithms, software, models are welcome that may be direct and indirect contribution to this field. Conference article either may be research paper and reviews papers are welcome to this venue. This conference is organized by Department of Production Technology, Madras Institute of Technology, Anna University, Chennai -600044.
Events
Conference
PPT Topics
Track 1 - Mechatronics

Systems
Automation systems
Automotive systems modeling and control.
Marine vehicles (AUV & ROV).
Aerial vehicles (Quad copter, tricoptor, flapping mechanism)
Smart assisted living
Building automation.

Mechatronics
Mechatronics system modeling and simulation.
Man machine systems.
Human computer interface
Micro and nano system modeling.
System integration, and system identification.

Control System and Drives
Control system
Nonlinear control technique
Artificial intelligence in control
Embedded system and single board computer and control.
Electrical, fluid drives modeling and control.


Track 2 - Robotics

Robotics
Serial and parallel manipulators.
Mobile robotics.
Tele robotics.
SWARM technique.
SLAM robotics.
Multi terrain vehicles and humanoid.
Robots in hazarodus industry.

Medical Mechatronics
Haptics and virtual reality
Biomechatronics, artificial limbs and organs
Bio signal processing & instrumentation.
Hospital automation and tools
Tele surgery

Machine Vision and Signal Processing
Sensors and signal processing techniques.
Image processing, computer vision and machine vision.
Feature extraction and object recognition
Multi sensor fusion.
Machine learning and artificial intelligence.


Track 3 - Automation

Mechanical system design and simulation.
Materials role on stability and suitability for mechatronics system.
Product design and development.
Production automation.
Viratual factory modeling.
Building automation.
Digital manufacturing.
Process automation.
PLC & SCADA based systems

Automation Tools Hazardous Industry & Public Sectors

Municipal waste collection and handling system
Solid waste processing model and systems
E-waste processing models and systems
Drainage cleaning systems.
Pipe line inspection system
Models and systems for clean nations.

Material for Flexible Automations and system development

Mechatronics in material characterization
Materials and composites
FEA analysis under static and dynamic conditions
Non-contact measurements technique.
Mechatronics in manufacturing process.
Departments:
CSE
ECE
EEE
Instrumentation
Mechanical
Industrial
BioMedical
Mechanics
Automobile
Design
Marine
Accommodation
No Accomodation
How to reach Madras Institute of Technology Anna University, Chennai
Department of Production Technology
Madras Institute of Technology,
Anna University
Chromepet, Chennai,
Tamil Nadu 600044,
India.
Related Links:
Conferences
Conferences in Tamil Nadu
Conferences in Chennai
Chennai
Tamil Nadu
Madras Institute of Technology Anna University
National Conference on Automation
Robotics and Mechatronics Systems NCARMS-2016
---