ONEIROS 2015, Manipal University Jaipur Campus, Cultural Festival, Jaipur, Rajasthan, 9th - 11th October 2015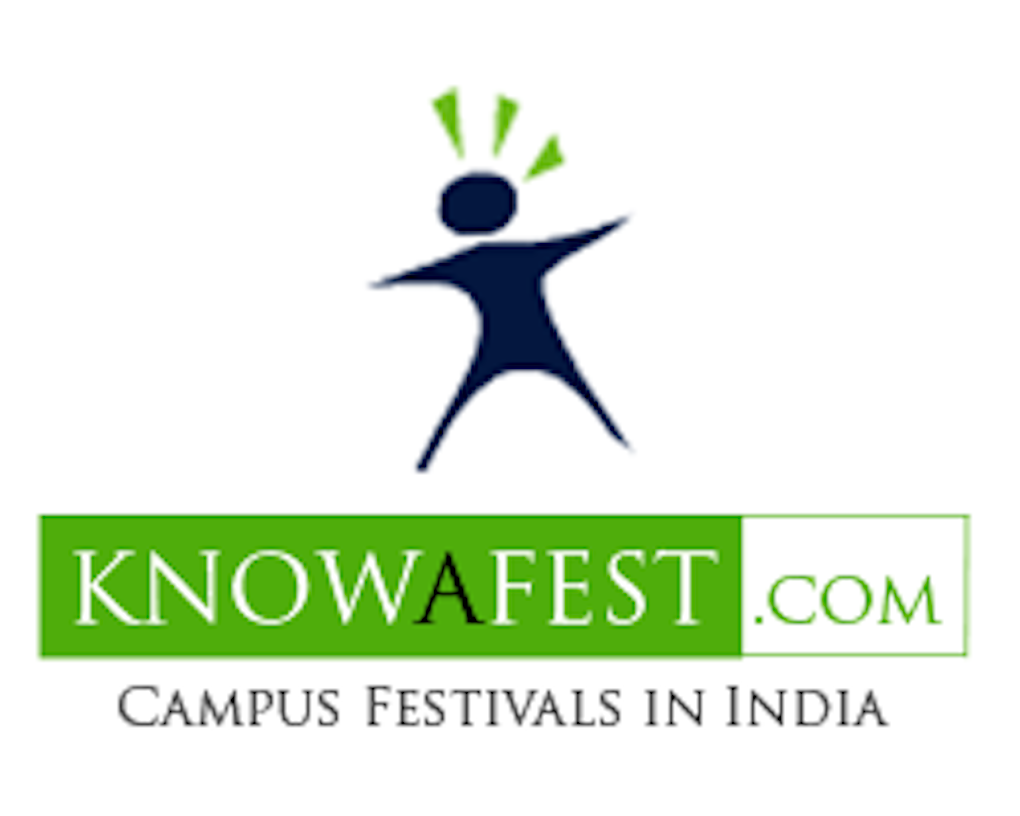 About Event
So it's that time of the year again,
Yes! The wait is over! Manipal University Jaipur brings to you Oneiros '15; a cultural festival which is here to give you a booming experience, one you've never had before. The theme of Pop Culture brings to you #BESEEN. The fest aims to provide a platform to portray talents from all around the country.
This Oneiros you will #BESEEN as colleges fight in the quest for glory giving it their all. Watch the antics of clubs like Aperture, Coreografia, Cinefilia, The Music Club, Litmus, and Scribbles as they come together to present to us a spectacle to be remembered. Oneiros is back with a bang!
Events
Fashion Show( GLITZ ),
War Of Bands( Requiem ),
DJ NITE,
Group Dance(Destival),
Stage Play(RangManch),
InstaAperture,
Show Down Of Societies,
Just A Minute,
SpellBee,
Solo Singing( Bollywood/Traditional/Western),
Instrumental,
LAN Gaming,
ComiTech,
Unravel The Mystery,
Rap Corner,
Cartooning,
Dumb Charades,
Improvisation Competition (Busy Without Business)
Vine Making...
Event Guests
DJ Sartek
DJ Kunal
BareFaced Liar
Pro Nites
DJ Nite, Fashion Show, War Of Bands
Event Caption
#BeSeen We are BACK!! We are BIGGER!! We are BETTER!!
Event Theme
Popular Culture #PopCulture #BeSeen
Departments:
CSE
ECE
IT
EEE
Civil
Chemical
Agricultural
Medical
Pharmacy
Arts
BioTechnology
MBA
MCA
Commerce
Law
BioMedical
Mechanics
Aeronautical
Aerospace
Design
Fashion
Media
BBA
Accommodation
Bharat Dev Gandhi: +91-9810706301
Event Sponsors in Jaipur
Future Generali Life Insurance , Harley Davidson
Related Links:
Cultural Fests
Cultural Fests in Rajasthan
Cultural Fests in Jaipur
Online Events
Online Events in Jaipur
Jaipur
Rajasthan
Manipal University Jaipur Campus
ONEIROS 2015
---