IC3T 2015, CMR Technical Campus, International Conference, Hyderabad, Telangana, 24th - 26th July 2015
Registrations Closed
View Event Website
Event Type:

Venue/Offline Mode

Start Date :

24th July 2015

End Date :

26th July 2015

Location :

Hyderabad, Telangana

Organizer :

Category :

International Conference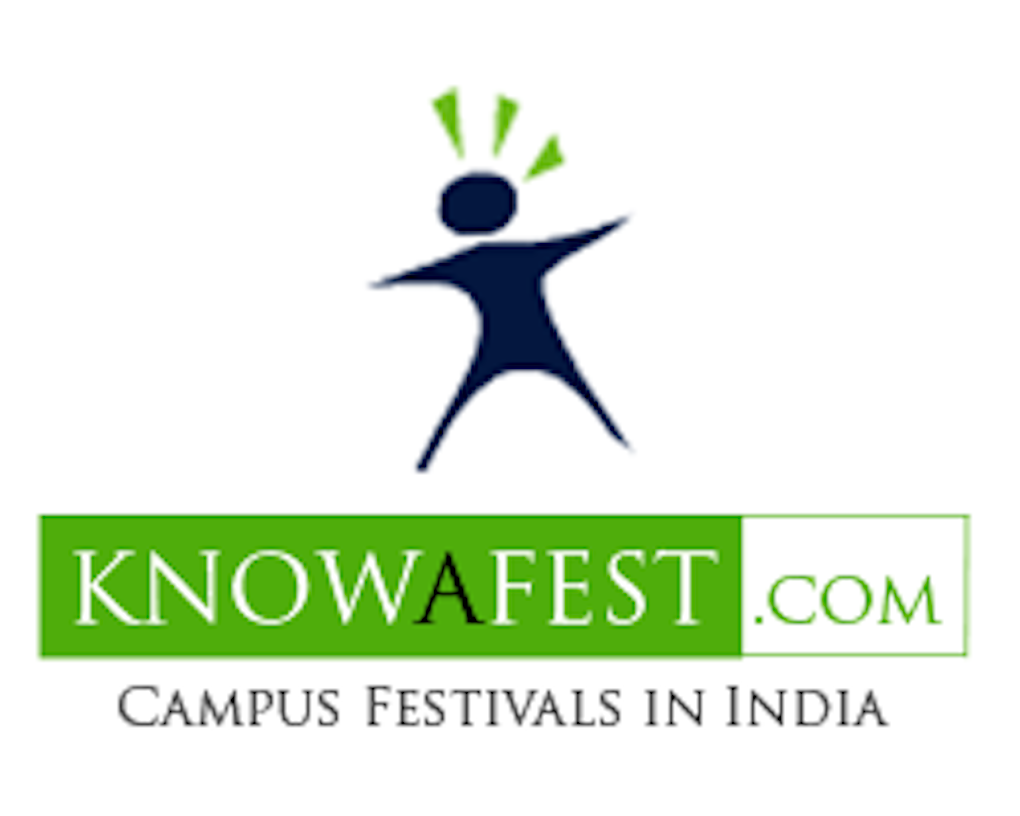 About Event
IC3T 2K15 is jointly organized by departments of CSE & ECE, CMR Technical Campus in association with CSI, Hyderabad and ISTE chapter to bring Research Engineers, Developers and Practitioners together form academia and industry working in all inter-disciplinary area of Computer Engineering, Communication Signal, Image Processing, Embedded System VLSI Technologies, Software Engineering, Cognitive Radio, Big Data, Mobility, Social Media, Cloud Computing, Security etc., Following the success of First International Conference on IC3T 2014 during March 18-19 2014, in association with IJACEEE, now it is set to conduct it's Second International Conference on Computer & Communication Technologies IC3T 2K15 in association with Division V, Education & Research CSI-India, and proceeding will be published by Springer AISC series vol. 379, 380 & 381. International Conference on Computer & Communication Technologies (IC3T-2K15) will act as a major forum for the presentation of innovative ideas, approaches, developments and research projects in the area Computer & Communication technologies. It will be a platform to exchange the information between researchers and industry professionals by discussing the latest issues and advancements on the are of advanced Computer Science & Communication Technology.
Events
1) Keynotes by eminent personalities on various areas 2) Guest lectures 3) Research presentations
Event Guests
1) Sri Sujana Chowdary (Minister of State for Science and Technology & Earth Science, Govt. of India) 2) Sri. Ch. Malla Reddy (Member of Parliament, Govt. of India, Malkajgiri Constitution) 3) Sri. Ch. Gopal Reddy (Chairman - CMRTC) 4) Smt. C. Vasanth Latha (Secretary - CMRTC) 5) Dr. A. Raji Reddy (Director, CMR Technical Campus) 6) Mr. Aminda Bose (Springer (India) Pvt. Ltd. Editer -- Hard Sciences) 7) Dr. Srinagesh (Head-Training Division of Infosys Hyderabad STP DC) 8) Prof. Jung Wang (University of Hong Kong) 9) Dr. Bipin Mehta (President - CSI) 10) Dr. Siba K Udgata (Director, Centre for Modelling, Simulation & Design) 11) Dr. J. K. Mandal (Professor, University of Kalyani, Kolkata) 12) Dr. Swagatham Das (ISI Kolkata) 13) Mr. Ashok Thatipally (CEO, WISSEN Infotech) 14) Dr. A. Govarthan (Director SIT, JNTUH) 15)Dr. Avula Damodaram (Professor & Director, Academic Audit Cell, JNTUH) 16) Dr. V. Kamakshi Prasad (Professor & Head -- CSE,IEEE, FIE, ISTE, CSI, IAENG, IACSIT, CSTA) 17) Dr. M AshaRani (Professor & Head -- ECE) 18) Dr. Suresh Chandra Satapathy (ANITS,Vishakapatnam) 19) Mr. Raju Kanchibotla (RVP CSI Region 5) 20) Dr. K Srujan Raju (HOD CSE, CMRTC) 21) Prof. G. Srikanth (HOD ECE, CMRTC) 22) T. Saikumar (Assoc. Professor, CMRTC)
Event Caption
Discover the new world!
Departments:
CSE
ECE
IT
Industrial
Telecommunication
Design
Accommodation
We have free accommodation to all the participants of this event for all 3 days.
How to reach CMR Technical Campus, Hyderabad
CMR Technical Campus, Kandlakoya(V), Medchal (M), Hyderabad - 501401, Telangana, India.
Related Links:
Technical Fests
Technical Fests in Telangana
Technical Fests in Hyderabad
Workshops
Workshops in Telangana
Workshops in Hyderabad
Conferences
Conferences in Telangana
Conferences in Hyderabad
Technical Symposiums
Symposiums in Telangana
Symposiums in Hyderabad
Hyderabad
Telangana
CMR T
---