Udyam 2015, Saveetha School of Engineering, E-Week, Chennai, Tamil Nadu, 6th - 10th April 2015
Category :

E-Week

Event Type:

Venue

Start Date :

6th April 2015

End Date :

10th April 2015

Location :

Chennai, Tamil Nadu

Organizer :
---
Useful Links
View Event Website
Poster Link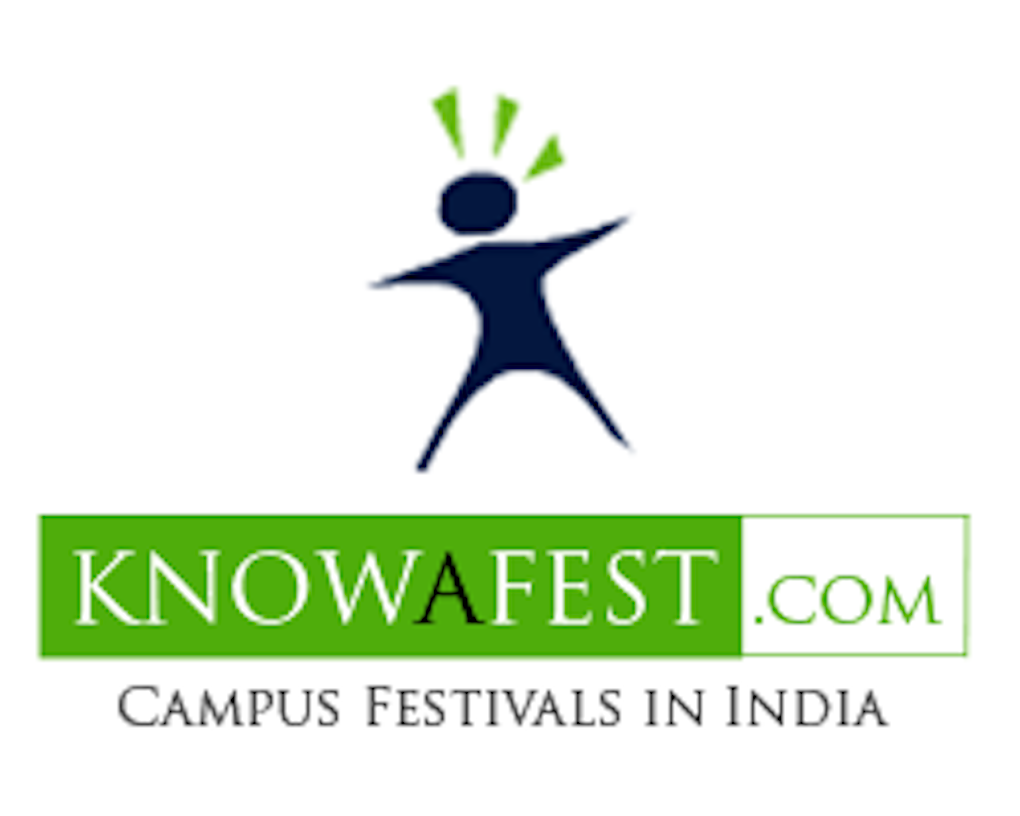 About Event
Saveetha Udyam is an initiative to bring out the entrepreneurial skills of the students from various fields and promote the entrepreneurial mindset. Saveetha School of Engineering, like every year, is organizing e-week this year with the name 'Udyam'15'. Udyam is defined as business or enterprise. Apart from the meaning, Udyam'15 is a 5 days long event with an objective of developing the spirit of entrepreneurship among budding engineers and wannabe entrepreneurs. All dynamic under graduate, post graduate or MBA students, professionals, staff and the entrepreneurs who aspire to develop their business minds and excel in the field of business will be the center of concern in this event. With more than a dozen of events like Just a Minute, Debate, Business Quiz, Business Planning, Talent Hunt, Treasure Hunt, etc., the participants and observers will get to do and learn new things and also expose their own expertise in the field of business and innovation. Workshops by the executives from many companies and Guest Lectures from dignified experts from various departments and trends will keep the participants up and sharpen their knowledge.
Events
<<
>> Business Plan Campus Company Presentation Business Quiz AD ZAP Just A minute Debate Role Play My Movie IPL Auction <<>> Namma Baazar Talent Hunt Treasure Hunt Click on the Spot Idea Generation Avenue School and Village Events Cookery Competition Games
Event Guests
Speakers & Topics Speakers Mr. L.Hemachandran, Ma Foi Mr. Madhu Venkat, Leadscale Mr.Mahendran Ramasamy, Skycirrus Dr. R.Manoharan, Saveetha University Mr. Pradeep Rajadas, Muse Bridges Mr.Vidarth Jai Krishnan, Stribr.Com Mr.Gulshan Iyer,Gullu's Kitchen Mrs. Vishnu Priya, National Entrepreneurship Network Dr. D.Venkata Subramanian, Saveetha University Topics 1. Learn From Your Mistakes 2. By Birth Everyone Is Entreprenur 3. Explore Opportunities & Nich Markets 4. Developing Business Models 5. Setting Up Campus Companies 6. Marketing Automation & Cross Platform Village & School Events Creating Awareness About Entrepreneurship In Kutthambakkam Panchayat & Govt High School (7th, 8th & 9th Standard Students) Through Campaigns, Demos And Presentations On March 31st (Tuesday) & April 2nd(Thursday)
Event Caption
Developing Entrepreneurial Mind set
Departments:
CSE
ECE
IT
EEE
Instrumentation
Mechanical
Energy
Metallurgy
Industrial
Telecommunication
Ocean
Aeronautical
Aerospace
Material
Mining
Automobile
Design
Marine
Ocean
Accommodation
No Accommodation will be provided...
How to reach Saveetha School of Engineering, Chennai
From Ponnamalli take MTC / Share Autos go towards Sriperambathur. From Broadway / CMBT take MTC that goes towards Sriperambathur.
Event Sponsors in Chennai
Wildcraft Papa Johns Pizza Hut Dreams Plus itimes Green Trends Sky Cirrus and many more adding on
Related Links:
Entrepreneurship Summit Events
Entrepreneurship Summit Events in Chennai
Chennai
Tamil Nadu
Saveetha School of Engineering
Udyam 2015
---