LE-MAQUINAS 15, Saveetha School of Engineering, Robotics Competition, Chennai, Tamil Nadu, 2nd - 4th April 2015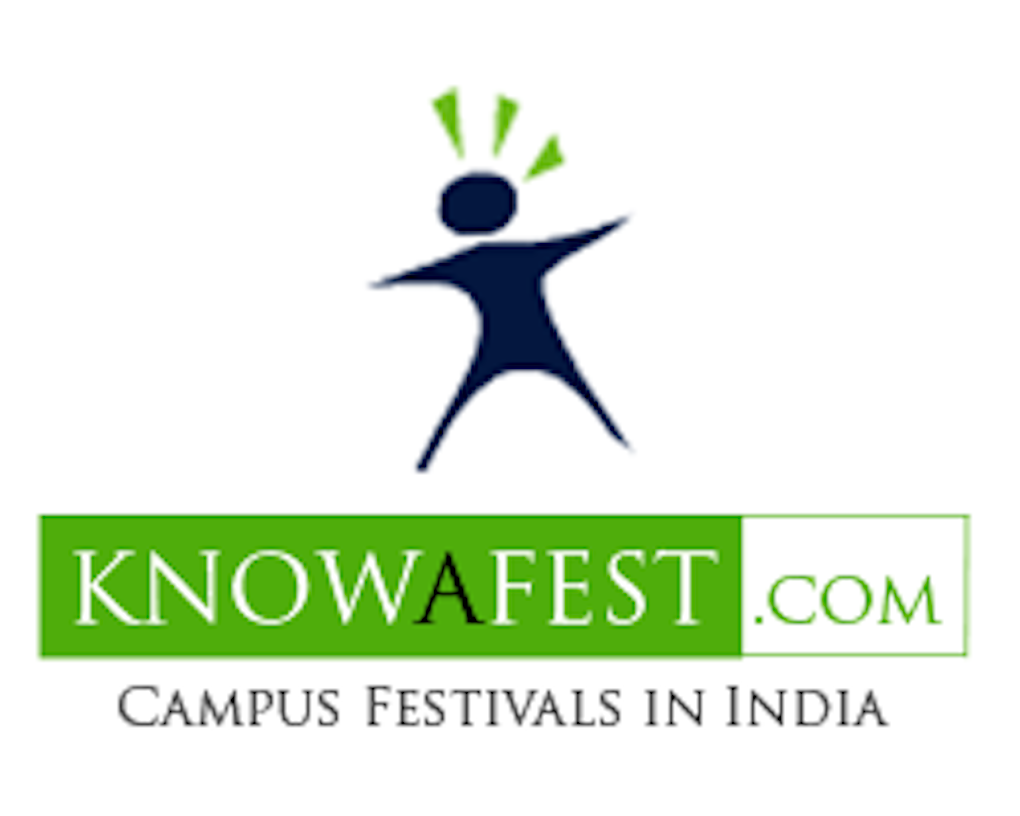 About Event
Workshop on Advanced Intelligent Robots> Robot War : Robo war competition involves the battle between two bots... Robot Race Fast and Furious machines going to take part in adventurous fun... Robot Soccer : Seeing, Ronaldo in action at a soccer machine is the most cherishing moment... Line Follower : Intelligence in the robots makes the machines more versatile to...
Events
Workshop Robo War Robo Race Line Follower Robo Soccer
Event Caption
a robotix fever...
Departments:
CSE
ECE
IT
EEE
Instrumentation
Mechanical
Civil
Material
Automobile
Design
Other
Accommodation
Accomodation will be provided.
How to reach Saveetha School of Engineering, Chennai
Bus Routes Available: Poonamalle, Moolakadai, Broadway, Salaiyur, Tambaram, VGP, Avadi, Velacherry.
Related Links:
Workshops
Workshops in Tamil Nadu
Workshops in Chennai
Chennai
Tamil Nadu
Saveetha School of Engineering
LE-MAQUINAS 15
---