Prayatna 15, Madras Institute of Technology Anna University, Technical Symposium, Chennai, Tamil Nadu, 6th - 7th March 2015
Category :

Technical Symposium

Event Type:

Venue

Start Date :

6th March 2015

End Date :

7th March 2015

Location :

Chennai, Tamil Nadu

Organizer :
---
Useful Links
View Event Website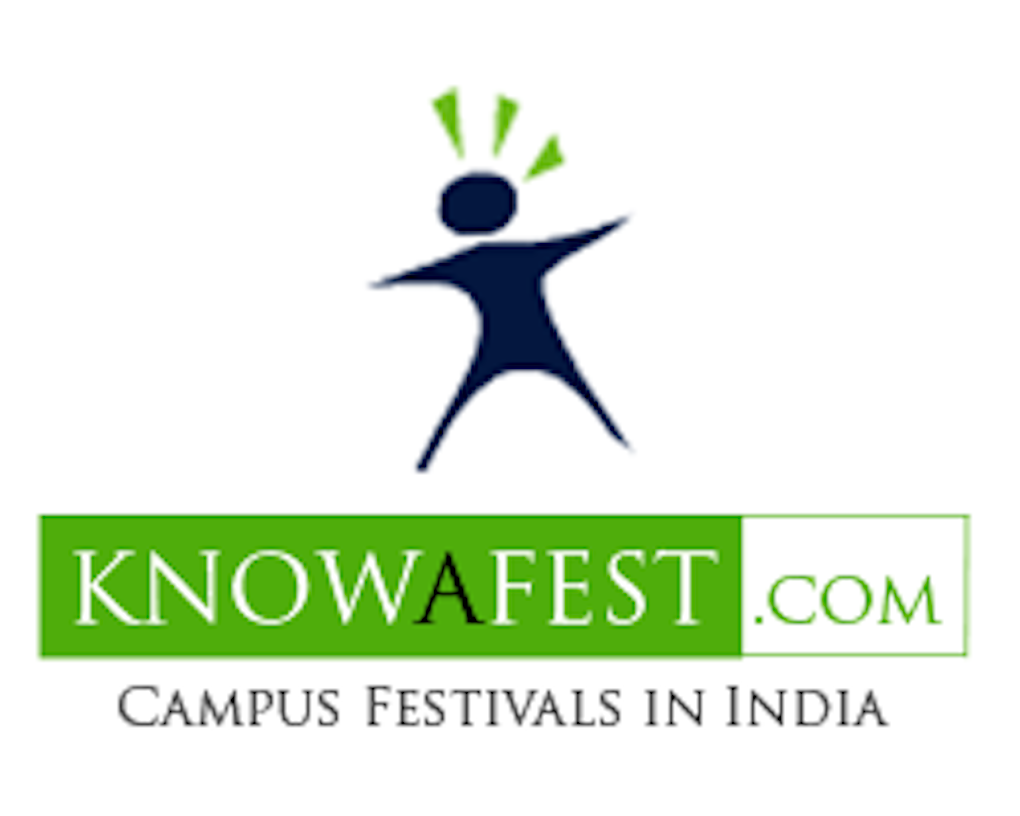 About Event
PRAYATNA'15 is a national level inter-college technical symposium conducted by the Association of Computer Technologists,MIT.It is a platform that churns out technical and creative ideas from upcoming engineers by assessing their aptitude in coding,design,entrepreneurial skills and other multi-faceted concepts. Enhance your Knowledge and creative potentials by attending the special workshops on Ethical Hacking,Android,Animation and Python. Prayatna promises to be bigger and better this year with Internship offers. 6+ INTERNS OFFERED BY ZOHO, ACCOLITE, VESTAS, VOONIK, CNSI, SOLUTION STAR, HABILE TECHNOLOGIES,HACKERRANK. On Site Programming Contest-HackerRank internship Debugging-Zoho internship Iteratively Recurse-Accolite internship Reverse coding-Solution Star internship Hack Knight-Vestas internship Web Designing-Habile technologies internship Coffee with Java-CNSI internship Hackathon-Voonik internship
Events
Showcase your hidden talents in this technical extravaganza by participating in the following events! ONSITE TECHNICAL EVENTS: OSPC(Onsite Programming Contest) Debugging Iterative recursion Reverse coding Pentathlon Hack Knight Web Designing Select * Coffee with Java ONSITE NON-TECHNICAL EVENTS: Euclid's Desk B-plan Treasure Hunt Cricket Quiz Gaming Google Geek ONLINE EVENTS: Online Programming Contest Euler's Quest Legends of the Hidden Temple Bread,Butter and Brain FACEBOOK EVENTS: General Quiz Photography Contest Logo Design Know your Company WORKSHOPS: Ethical Hacking Android Python Animation All the Anti-Programmers, fret not,we bring forth "THE MEGAEVENT"!!.Grab this opportunity to win some exciting prizes.
Event Caption
Imagination Tends to infinity
Departments:
CSE
How to reach Madras Institute of Technology Anna University, Chennai
Located in Chrompet,Chennai.
Event Sponsors in Chennai
We would like to thank the following sponsors: Google Mozilla Firefox Poorvika Mobile World U.n.i.q Technologies Dhinamalar Kalvimalar News7
Related Links:
Technical Fests
Technical Fests in Tamil Nadu
Technical Fests in Chennai
Technical Symposiums
Symposiums in Tamil Nadu
Symposiums in Chennai
Chennai
Tamil Nadu
Madras Institute of Technology Anna University
Prayatna 15
---