Utthaan 2015, Birla Institute of Technology Deogarh, Techno Cultural Fest, Deoghar, Jharkhand, 12th - 14th March 2015
Useful Links
View Event Website
Poster Link
Category :

Techno Cultural Fest

Event Type:

Venue/Offline Mode

Start Date :

12th March 2015

End Date :

14th March 2015

Location :

Deoghar, Jharkhand

Organizer :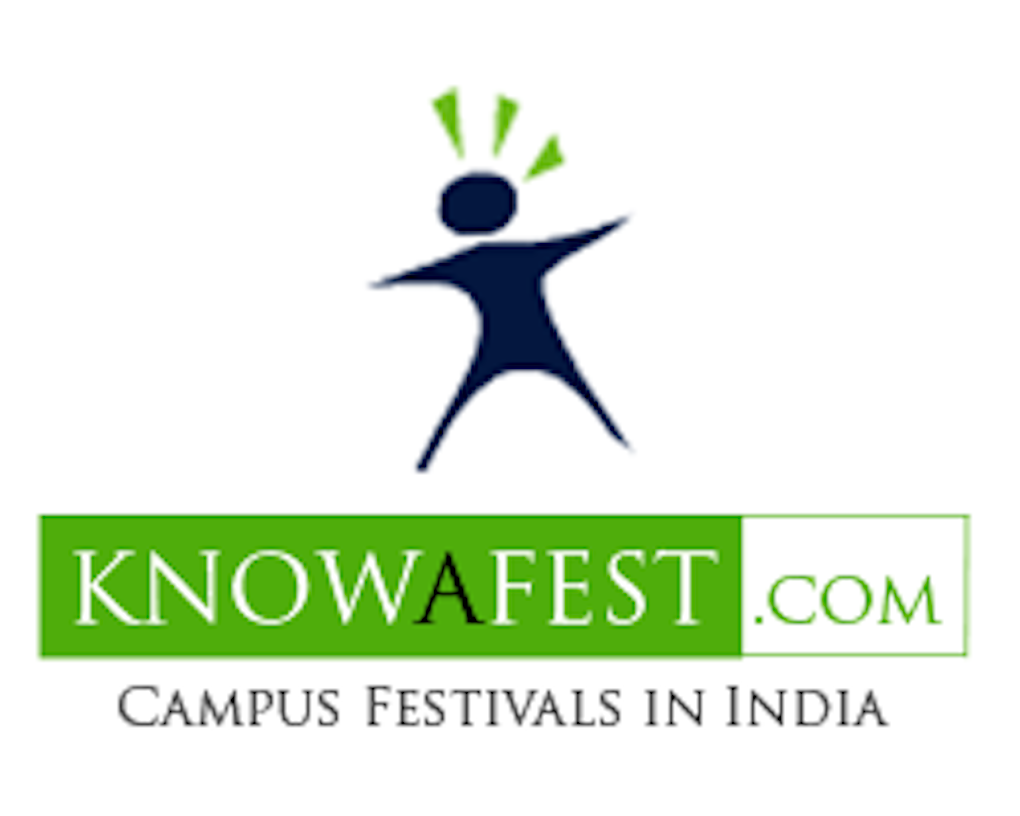 About Event
Nested in the land of Lord Shiva, the institution embodies values, qualities and academic rejig of BIT Mesra. Utthaan, synonymous with evolution, is the annual techno-cultural fest of BIT-Deoghar. It is a three day and three nights fest and houses a plethora of events and footfall of intellectual minds from a wide diverse background. The fest will consist of Technical events like 'Robowars', 'Maze-o-Mania', 'Robo-Premier-League', and 'NFS-Aqua' in the category of robotics; national level coding event on 'CodeChef', idea based events like 'Sustainergy 1.0', 'Smart City' and 'Clean City challenges' etc. The cultural events includes music, dance, drama, fashion show and many more events by the budding engineers of the Campus. The institute has already seen the enthusiastic performance of India's got talent fame Underground Authority during the last annual fest and hoping same type of mega event to make this fest a grand success. We are also inviting higher dignitaries to make it a much successful one.
Events
Robotics Events: â–º RoboKombat (War of Robots) â–º Maze-o-Mania (Maze solving by autonomous Robots) â–º NFS Aqua (Racing of Wireless Robots in Aquatic Arena) â–º Robo Premier League (Soccer match of Robots) Presentation Events: â–º Smart City Challenge (Ideas on architecture of smart city) â–º Sustainergy 1.0 "The next Big Thing" (Ideas on sustainable energy in making a smart city) Computer Science and Coding Events: â–º Beat by BIT (Online coding challenge on CodeChef) â–º Big Data Challenge (Ted Talks) â–º Skillex (Tracking Bugs) â–º Reverse Coding (Coding made interesting) Circuital Events: â–º TechnoZion (Circuit Related Challenges) â–º Explore85 (Exploring Microprocessor 8085) Mechanical Events: â–º Best from Waste (Hydraulics System From Waste) â–º Machinist (Quiz on Machine Names) Fun Events: â–º Google it Out (Using Search Engine) â–º Virtual-o-placement (Virtual Placement) Online Events: â–º Stock Watch (Stock Market Challenge) â–º Online Treasure Hunt (Challenges on webpages)
Event Guests
Bobby Roy (Professional Photographer) as Judge for photography contest.
Pro Nites
Underground Authority (Band Night)
Event Caption
A vooyage of dreams
Departments:
CSE
ECE
IT
EEE
Instrumentation
Mechanical
Energy
Industrial
Fashion
Accommodation
Accommodation will be provided on the first come first serve basis. Fooding and lodging will be of nominal charge.
How to reach Birla Institute of Technology Deogarh, Deoghar
Birla Institute of Technology, Deoghar Campus, is located in heart place of Deoghar District of Jharkhand, and is better famous as the land of Lord Shiva. The nearest railway station is Jasidih (station code: jsme), which is about a kilometer away from the institute and is one of the major stations of Eastern Railways. It provides a rail connectivity to major metro cities like Kolkata in the East and Delhi in the North-West. The town also has a remarkable road transportation connectivity. One can board a bus or some other similar locomotive, from any of the neighboring towns of Jharkhand and West Bengal, to reach us. Postal Address: Birla Institute of Technology, Deoghar Campus, Ratanpur, Jasidih, Deoghar-814142.
Event Sponsors in Deoghar
RoboSapiens, LogicVilla, GateForum.
Related Links:
Technical Fests
Technical Fests in Jharkhand
Technical Fests in Deoghar
Cultural Fests
Cultural Fests in Jharkhand
Cultural Fests in Deoghar
Workshops
Workshops in Jharkhand
Workshops in Deoghar
Online Events
Online Events in Deoghar
Deoghar
Jharkhand
Birla Institute of Technology Deoga
---