Verba Maximus 2015, Birla Institute of Technology and Sciences BITS Pilani Hyderabad Campus, Literary Festival, Hyderabad, Telangana, 31st January - 1st February 2015
Category :

Literary Festival

Event Type:

Venue

Start Date :

31st January 2015

End Date :

1st February 2015

Location :

Hyderabad, Telangana

Organizer :
---
Useful Links
View Event Website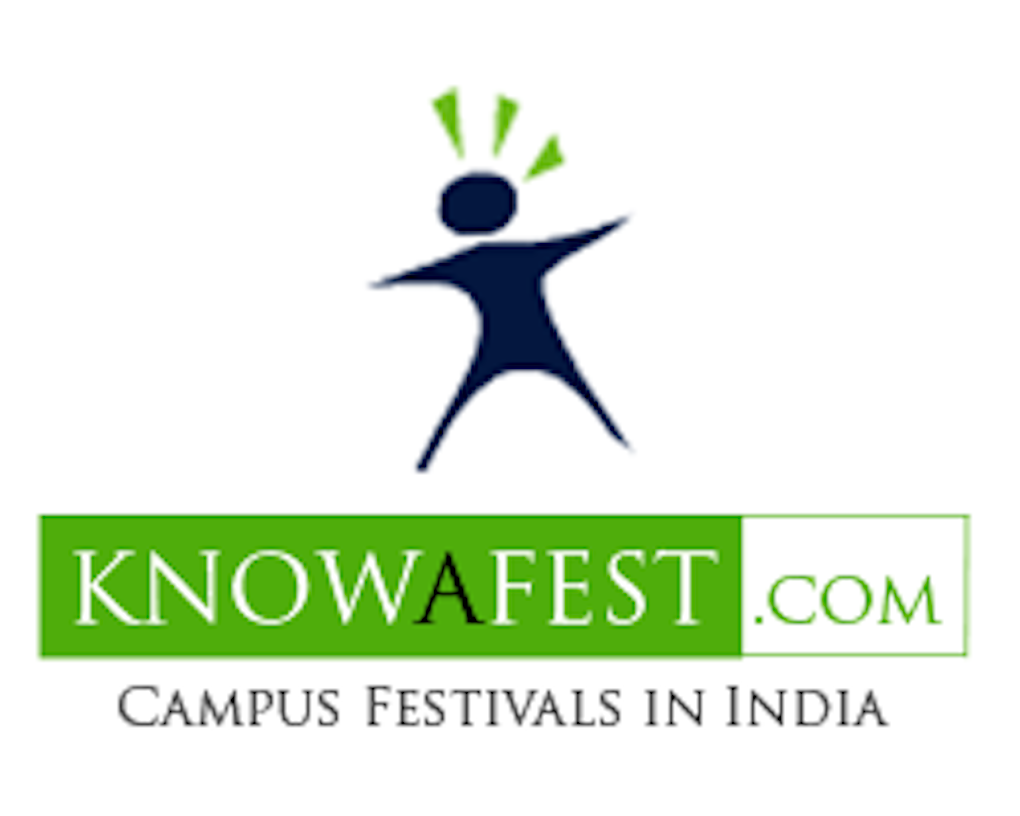 About Event
The English Language Activities' Society of BITS Pilani Hyderabad Campus is pleased to present the fourth edition of its annual Literary Festival, Verba Maximus '15. As a part of our two day extravaganza, participants from all across the country will join us for a plethora of literary themed events on 31st January and 1st February 2015.
Events
There is a host of writing, speaking as well as unconventional events for literary buffs of all types. From traditional writing events like Picture Perspective where participants write based on an image prompt to the high-voltage speaking event, Just-A-Minute; from the signature investigative Journalism event Sherlocked to events in Hindi and Telugu, participants will be spoilt for choice throughout. Winners from the respective regional rounds hosted in multiple cities across the country for the events of Debate and Spell Bee will also battle for the prizes in the national finals during the fest.
Event Guests
Mr Ravi Subramanian, acclaimed author of the "Banker Trilogy" and best-sellers like "I bought the Monk's Ferrari", will be speaking at the fest. His latest book, "God is a Gamer" has been much appreciated for being the World's first Bitcoin thriller.
Pro Nites
Angad Singh Ranyal and Azeem Banatwala from the East India Comedy Show will be performing stand up comedy on 31st January.
Departments:
Other
Accommodation
Accommodation is available on campus for participants for a nominal fee. However, anyone availing accommodation needs to fill up the online registration form at http://bitsvm.in/#register
How to reach Birla Institute of Technology and Sciences BITS Pilani Hyderabad Campus, Hyderabad
BITS, Pilani - Hyderabad Campus Jawahar Nagar, Shameerpet Mandal, Hyderabad, 500078 From Secunderabad railway station to BITS-Pilani, Hyderabad Campus one has to travel 22 KM on Rajiv Rahadari/ Karim Nagar Highway. BITS sign boards indicating the directions are available on the way. There is also a direct Bus Number 212 from Secunderabad Railway station (Gurudwara Point) to BITS-Pilani Hyderabad Campus Main Gate. Besides there are City Buses having numbers 211S, 211A, 211C, 211D, 211E, 211J, 211K, 211T, 211U, 567, 568, 569 ply. People can board any of these buses, get down either at Thumkunta or Dongala Mysamma junction which is 1KM away and take an auto to the campus.
Video
Related Links:
Literary Fests
Literary Fests in Telangana
Literary Fests in Hyderabad
Hyderabad
Telangana
Birla Institute of Technology and Sciences BITS Pilani Hyderabad Campus
Verba Maximus 2015
---