Infusion 2015, IIM Rohtak, Management Fest, Rohtak, Haryana, 17th - 18th January 2015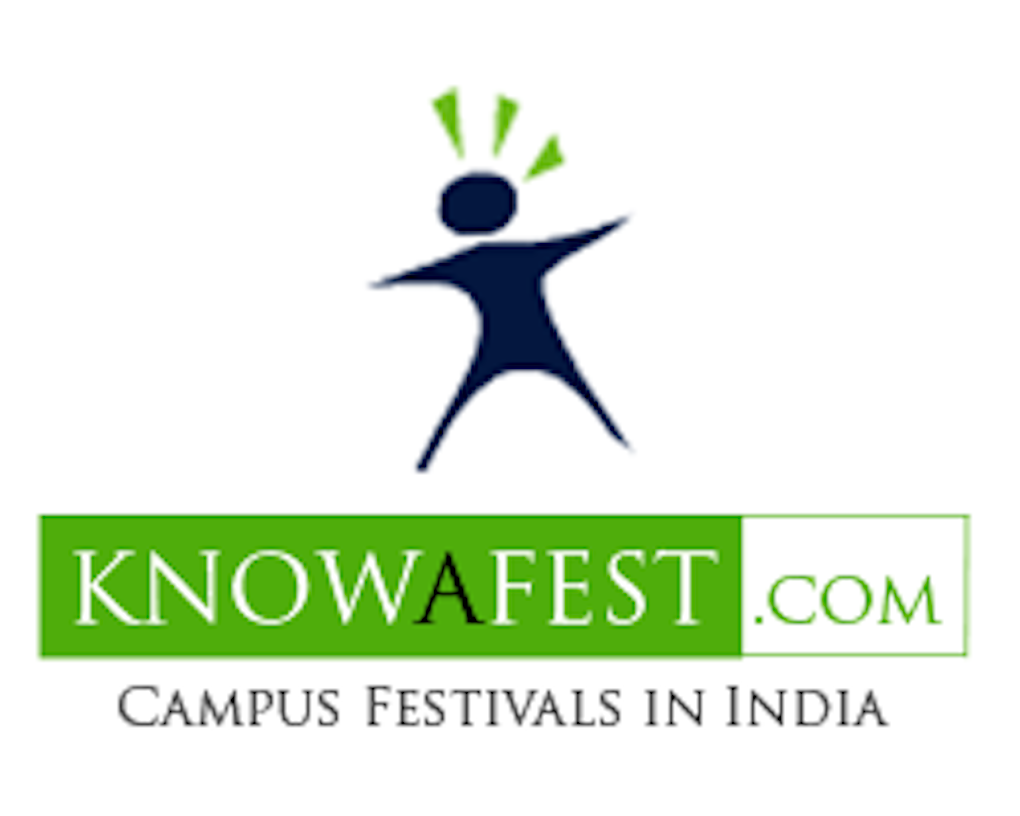 About Event
Infusion is the annual cultural and sports festival of the Indian Institute of Management Rohtak. It is a student –run non-profit organization which caters primarily to the youth.It is a two-day long event to be held on 17th-18th January 2015.Its first edition that happened in 2013 witnessed a footfall from students from over 50 colleges across the country.Infusion is very fast becoming one of the biggest B-school festivals of the country.Infusion conducts events in the domain of management, culture and sports.
Events
1) Smart Beta -Finance- 2nd January 2015 : 10PM 2) Operazione -Supply Chain and Operations Management -3rd January 2015 : 10PM 3) Clepsydra -Strategy and Consulting -4th January 2015 : 10PM 4) PRAUDHYOGIKI -ITernity -5th January 2015 : 10PM 5) TATVA - Humane-R -6th January 2015 : 10PM 6)Sports and Cultural Events (during fest)
Event Guests
Will be uploaded on Infusion website.
Pro Nites
Will be uploaded in Infusion website.
Departments:
MBA
Accommodation
Will be provided in the campus.
How to reach IIM Rohtak
Contact address IIM ROHTAK M. D. UNIVERSITY CAMPUS, ROHTAK - 124001 HARYANA, INDIA Other Details: http://www.iimr-infusion.com/contact.html
Event Sponsors in Rohtak
Punjab National bank (Associate Sponsor) Saavn (Online Music Partner) Idea (Telecom Partner) Brewberry's (Food Partner) Honda(Automobile Partner) LIC (Insurance Partner) Viki Links (Technology Partner) Buzzintown(Online Buzz Partner) GHB(Sponsor)
Related Links:
Cultural Fests
Cultural Fests in Haryana
Cultural Fests in Rohtak
Management Fests
Management Fests in Haryana
Management Fests in Rohtak
Sports Fests
Sports Fests in Haryana
Sports Fests in Rohtak
Rohtak
Haryana
IIM Rohtak
Infusion 2015
---