TechNidarshan 2014, NMAM Institute of Technology NITTE, Technical Festival, Mangalore, Karnataka, 1st - 3rd November 2014
Category :

Technical Festival

Event Type:

Venue

Start Date :

1st November 2014

End Date :

3rd November 2014

Location :

Mangalore, Karnataka

Organizer :
---
Useful Links
View Event Website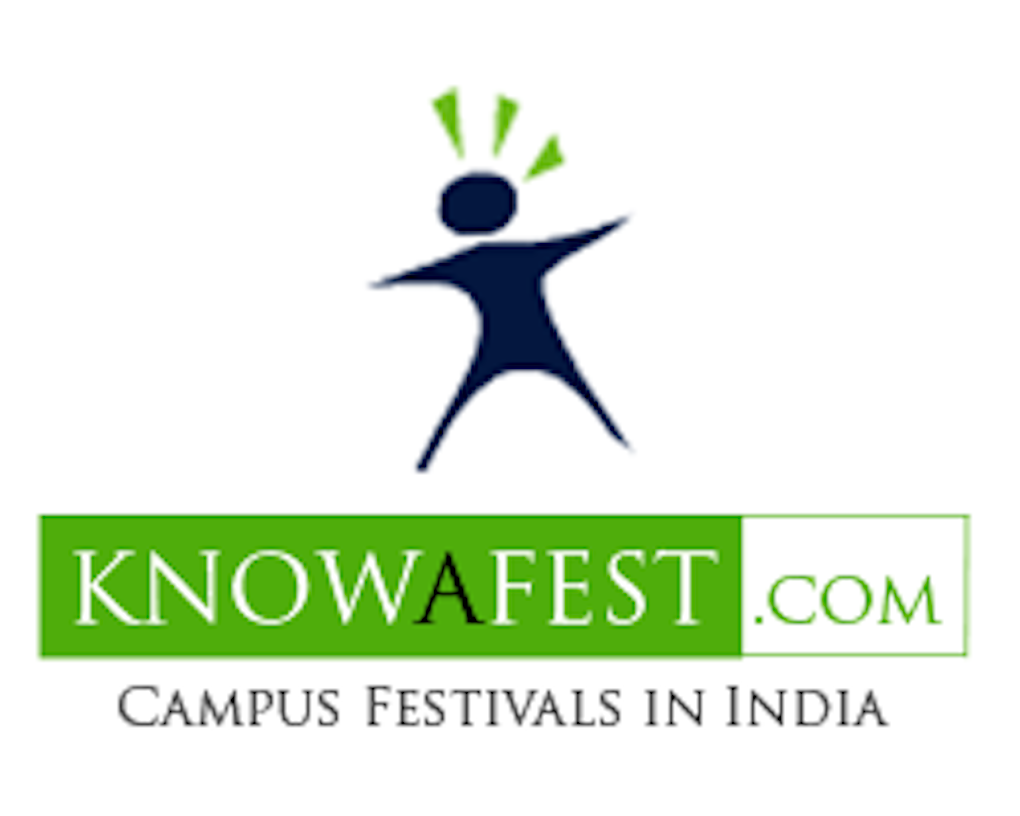 About Event
7 branches, about 45 events, over 5000 students join hands to triangulate all efforts in crafting a challenging expedition, which goes by the name TechNidarshan. This fest also features new and exciting events such as The Grid, The Mega Treasure Hunt, Robothon etc. Last year we also saw participation of over 3500 students from many different colleges across the country. The challenge has gone higher this time; the spirits have escalated to fresher realms, where learning is the only possible motto and message, perhaps the only way out. TechNidarshan promises to strike again with bigger dreams and wider horizons leaving no stone unturned to magnify the brand event of the college!
Events
General events 1. Carve a niche 2. Tech- tainment 3. Tech saga 4. Sher- locked 5. Thinking cap 7. Un Google 8. Technocrat 9. Time laps 10. Tech- eshi's castle 11. Tech juggling 13. Can you fix it 14. Sci fi writing 15. Know Ur computer 16. Dexters laboratory CODING 1. www 2. Code studio Design and build 1. Drafting 2d 2. Creative touch 3. Set it on ground 4. Enigma 5. CADD mania 6. Contraptions 7. Fiery birds QUIZZES 1. IT quiz 2. Auto quiz Electrified 1. Burn and run 2. Digital fortress 3. Linkin part Paper presentation 1. Terabyte 2. Symposium 3. Papyrus 4. Ece & eee 5. Bio technology Gaming 1. Digital assault Tech bits 1. Paintball 2. Auto expo Flagships 1. Robothon 2. Suryasparsham 3. Cardomania 4. Mystify 5. The grid 6. Twistease 7. Tech roadies 8. Speed cubing Mega treasure hunt 1. Despicable me 2. R u ready for the hunt 3. Huntenna 4. Adrenaline rush 5. Zestified 6. Race to the junkyard 7.game of clues Workshops 1. Bridge design - Civil Simplified 2. PCB design 3. Solar boats - green labs
Pro Nites
Lagori, 'Lagori' is a popular South Indian street game that -is also known as 'Lingorchya', 'Pitthu' and 'Sitoliya' in various other parts of India. This game is played by targeting a pile of seven stones. Lagori's fascination with the musical time signature of 7 plays a major role behind the name. The fun and energy with which this game is played is also prevalent in their music. As a band, Lagori is fascinated by the rich diversity of culture that exists in our country — especially the evolving definition of what it means to be 'Indian'. Having grown up in the cosmopolitan city of Bangalore– a city that is a melting pot of cultures, ideas, languages and beliefs — their music reflects the varied influences of each band member, culminating in unique, fresh and honest sound.
Event Caption
The Chequered Flag Edition
Departments:
CSE
ECE
IT
EEE
Instrumentation
Mechanical
Civil
MCA
Accommodation
Will be given with respect to availability of rooms.
Event Sponsors in Mangalore
Nitte Education Trust Namma TV Radio Mirchi
Related Links:
Technical Fests
Technical Fests in Karnataka
Technical Fests in Mangalore
Workshops
Workshops in Karnataka
Workshops in Mangalore
Technical Symposiums
Symposiums in Karnataka
Symposiums in Mangalore
Mangalore
Karnataka
NMAM Institute of Technology NITTE
TechNidarshan 2014
---