Invento-pi, Vellore Institute of Technology, Workshop, Vellore, Tamil Nadu, 22nd - 23rd March 2014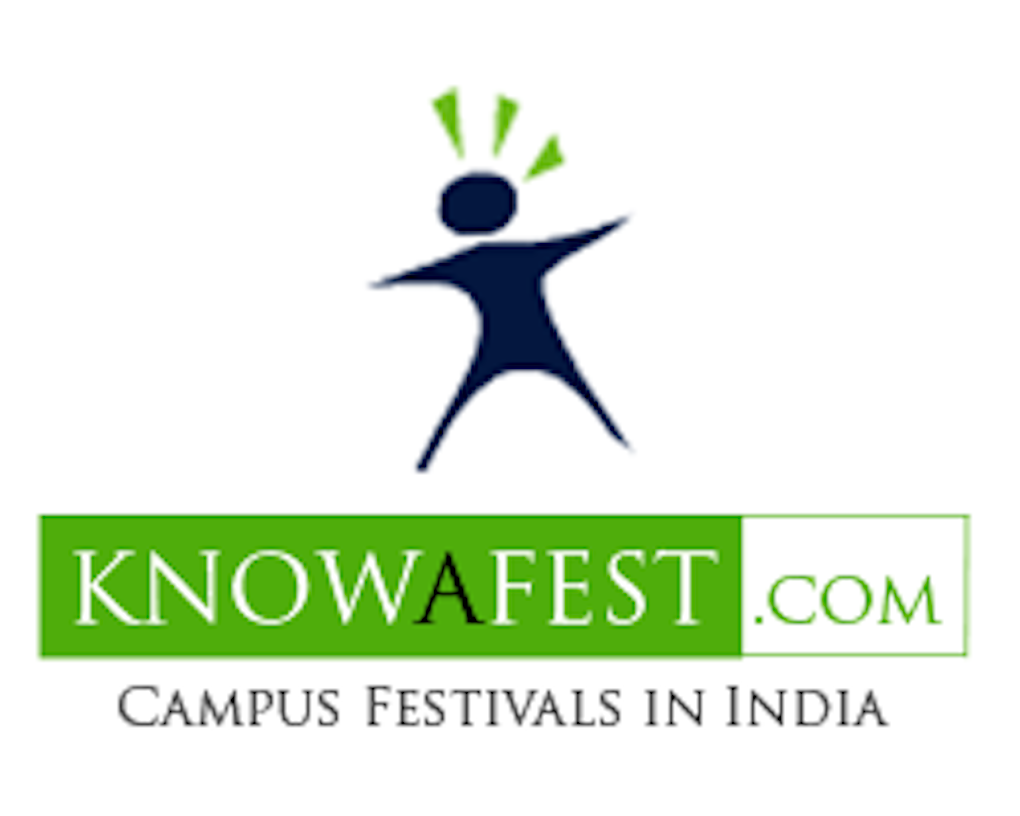 About Event
During this two day workshop the participants learn about Embedded Linux Programing and ​Peripheral Interfacing for a Raspberry Pi platform. They will also perform various basic hands on experiments on the GPIO pins (general purpose I/O). You will learn about interfacing sensor as well as ​controlling a Robot over the Internet.
Departments:
CSE
ECE
IT
EEE
Instrumentation
Accommodation
​RAGHUL: +918148844814 Yuvraj:+918608608768 Rs.750 for accommodation including food for both the days.
How to reach Vellore Institute of Technology, Vellore
http://www.vit.ac.in/informationfor/gettingthere.asp
Event Sponsors in Vellore
Open Source for you- the complete magazine on open source for you.
Video
Related Links:
Technical Fests
Technical Fests in Tamil Nadu
Technical Fests in Vellore
Workshops
Workshops in Tamil Nadu
Workshops in Vellore
Vellore
Tamil Nadu
VIT University
Invento-pi
---