Ingenieux 14, Bhartiya Institute of Engineering and Technology, Techno Cultural & Sports Festival, Sikar, Rajasthan, 23rd - 30th March 2014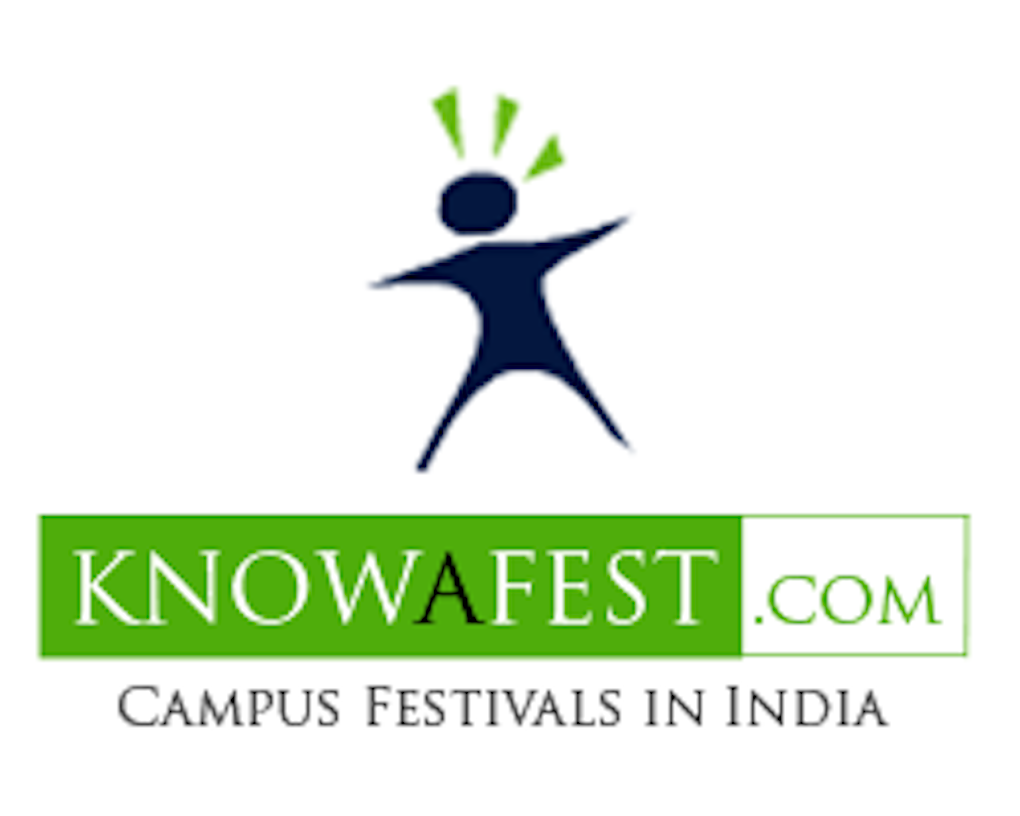 About Event
Ingenieux is a National level college festival based on the theme of Living Techno-Culture will going to bloom in the month of March 2014 (March 23-30, 2014) a wide spectrum of technical and cultural events. It is one of the most anticipated technical extravaganza of BIET is paving its way, yet again, to the path of knowledge and enthusiasm. This festival is not only a platform for showcasing the innate talents of budding engineers and technologists, but also an ideal environs to bring out innovative ideas. An event of this magnitude would be absolutely impossible without the presence and participation of students like you. **Prizez worth Rs. 4 LAC**
Events
Cultural Events: Dance, Drama, Singing, Fashion Show Technical Events: Web Design, GD, Robotics, PPT, Project Exhibition, Quizz Sports Event: Cricket, Volleyball, Athelatics, Chess, TT, Tug of War Art & Craft: Face Painting, Tshirt Painting, Mehandi, Rangoli, Photography Special Events: LAN Gaming, Roadies Mega Shows: Free Style Bike Riding(MTV Stunt Mania), Karate Demostration ( Mr. Dhananjay Tyagi World Karate Championship player) Dance ( By Bollywood Dreams) Singing ( Aakanksha Sharma, Amul Chote Ustad) Guest Lectures and Many More
Event Guests
1. ER. SHARWAN CHOUDHARY (Director,CLC Sikar) 2. Mr. SHARWAN CHOUDHARY (Managing Director, Kaler Electrical Pvt.Ltd Palsana, Sikar) 3.Dr. M.P. Poonia (Director, NITTTR Chandigarh) 4.Dr.Gaurav Bissa (Head Center of Ethics & Indian Management,Engg. College Bikaner) 5. Dr.Rajesh Ojha (Dean,CET Bikaner) 6. Mr.J.P. Bhamu (HOD ME Dept.,ECB Bikaner) 7. Mr. Aditya Garhwal (Rajasthan Ranji Team Player)
Pro Nites
Free Style Bike Riding By MTV Stunt Mania Reloded Fame Rock Bands( Revelation Band.. etc.. ) Bollywood Dreams Dance Performence Aakanksha Sharma (Winner of Star Plus Amul Chote Ustad) Mr. Dhananjay Tyagi ( World Karate Championship Player)
Event Caption
Living Techno Cultural
Departments:
CSE
ECE
IT
EEE
Instrumentation
Mechanical
Civil
Chemical
Arts
Telecommunication
Physics
Automobile
Accommodation
Rs. 180 (One Eighty only) Per Head/Per Day (Incl. Breakfast, Lunch, Dinner, Bed)
How to reach Bhartiya Institute of Engineering and Technology, Sikar
http://ingenieux.in/image/map.jpg
Event Sponsors in Sikar
CLC, Sikar Rex Pipes & Pumps, Sikar BSNL Style Guru Balaji Many More...
Related Links:
Technical Fests
Technical Fests in Rajasthan
Technical Fests in Sikar
Cultural Fests
Cultural Fests in Rajasthan
Cultural Fests in Sikar
Sports Fests
Sports Fests in Rajasthan
Sports Fests in Sikar
Literary Fests
Literary Fests in Rajasthan
Literary Fests in Sikar
Workshops
Workshops in
---