SVISTA 2K14, Sree Vahini Institute of Science and Technology, National Conference, Tiruvuru, Andhra Pradesh, 21st - 22nd March 2014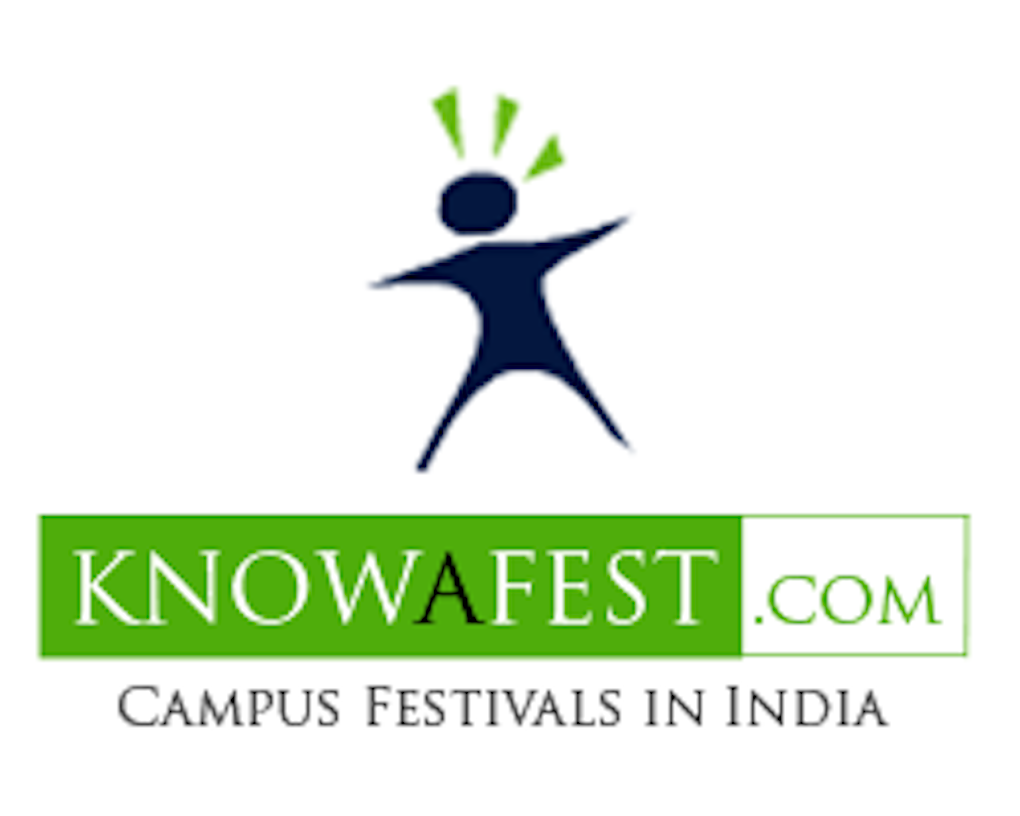 About Event
Since, out come based education is an apex in technological arena, It is a great delight to organize sVISTa-2k14 2nd National Conference on Science, Engineering, Technology, and Management at SVIST on 21st , 22nd March, 2014. This conference helps the people for exchange of ideas, sharing the views, and creating a platform to demonstrate their research capabilities. This event will also enable to network amongst the same minded young scientists, engineers, and technologists, to improve the visibility of their re- search ideas. The conference will cover various disciplines in science, engineering, technology, and management. Students and research scholars through out India and abroad are herewith are invited to participate.
Event Caption
Scintillating Vision In Science & Technology Advancements
Departments:
CSE
ECE
IT
EEE
Mechanical
MBA
MCA
Accommodation
Boarding and Lodging will be provide to the Participants. On First Come Firs Serve Basis.
How to reach Sree Vahini Institute of Science and Technology, Tiruvuru
The Convener, SVISTA - 2K14 Sree Vahini Institute of Science & Technolog Bye-pass road, Tiruvuru. Krishna Dt, Andhra Pradesh - 521 235. J 08673-203199, Fax : 08673 - 25110 Website: www.sreevahini.com e-mail : svista2k14@gmail.com.
Related Links:
Conferences
Conferences in Andhra Pradesh
Conferences in Tiruvuru
Technical Symposiums
Symposiums in Andhra Pradesh
Symposiums in Tiruvuru
Tiruvuru
Andhra Pradesh
Sree Vahini Institute of Science and Technology
SVISTA 2K14
---