TECHNO PRAVAH 2k14, Gates Institute of Technology, Electrical & Electronics Engineering Symposium, Gooty, Andhra Pradesh, 7th March 2014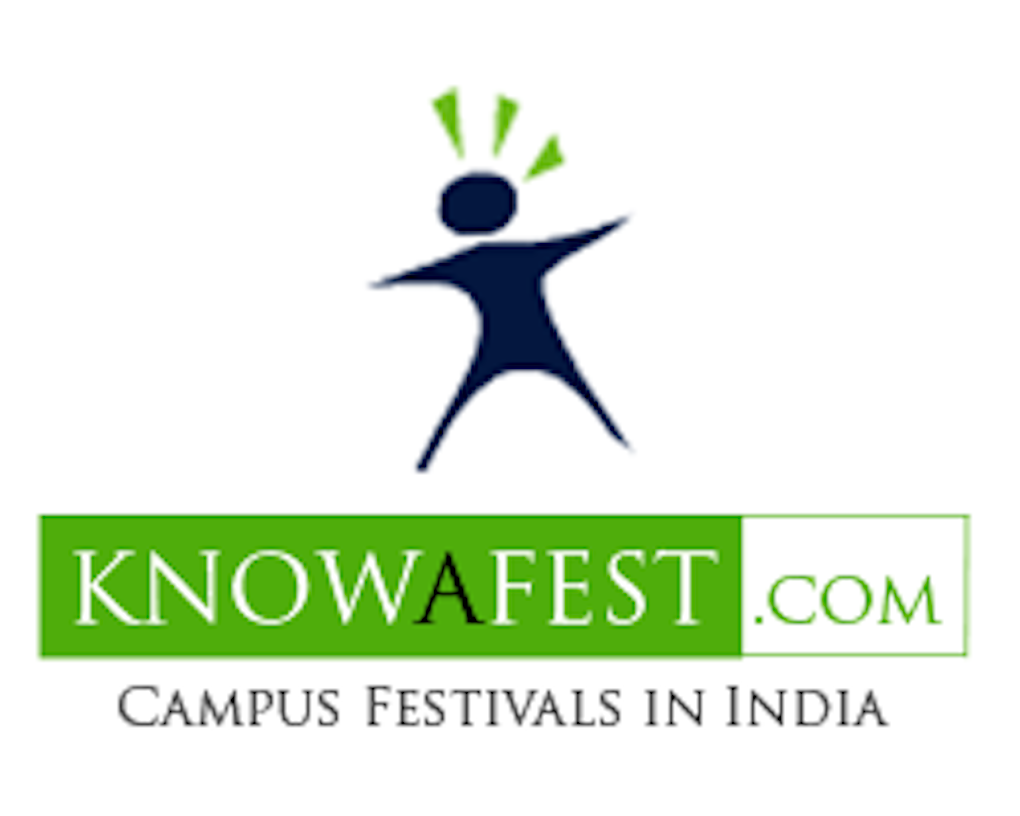 About Event
Our Programs aim at improving the intellectual professional, social cultural physical personality of students enabling them to become highly competent individuals in personal and professional life.
Events
Paper Presentation Poster Presentation Technical Quiz
Event Guests
Dr. G. Sreenivasan, Professor, EEE Department, Intell Engineering College. Anantapur.
Departments:
EEE
Accommodation
Accommodation is provided only for the participants coming from various places apart from Anantapur (Local Area).
How to reach Gates Institute of Technology, Gooty
NH 44, Gootyanantapuram Village, Gooty.
Event Sponsors in Gooty
Orbit Technolgies, Hyderabad. J.C Brothers, Tadipatri. Vaasthu Nageshwar Reddy, Tadipatri.
Related Links:
Technical Fests
Technical Fests in Andhra Pradesh
Technical Fests in Gooty
Cultural Fests
Cultural Fests in Andhra Pradesh
Cultural Fests in Gooty
Gooty
Andhra Pradesh
Gates Institute of Technology
TECHNO PRAVAH 2k14
---