Protsahan 2014, Narsee Monjee Institute of Management Studies Shirpur, Management Fest, Shirpur, Maharashtra, 5th - 7th March 2014
Category :

Management Fest

Event Type:

Venue

Start Date :

5th March 2014

End Date :

7th March 2014

Location :

Shirpur, Maharashtra

Organizer :
---
Useful Links
View Event Website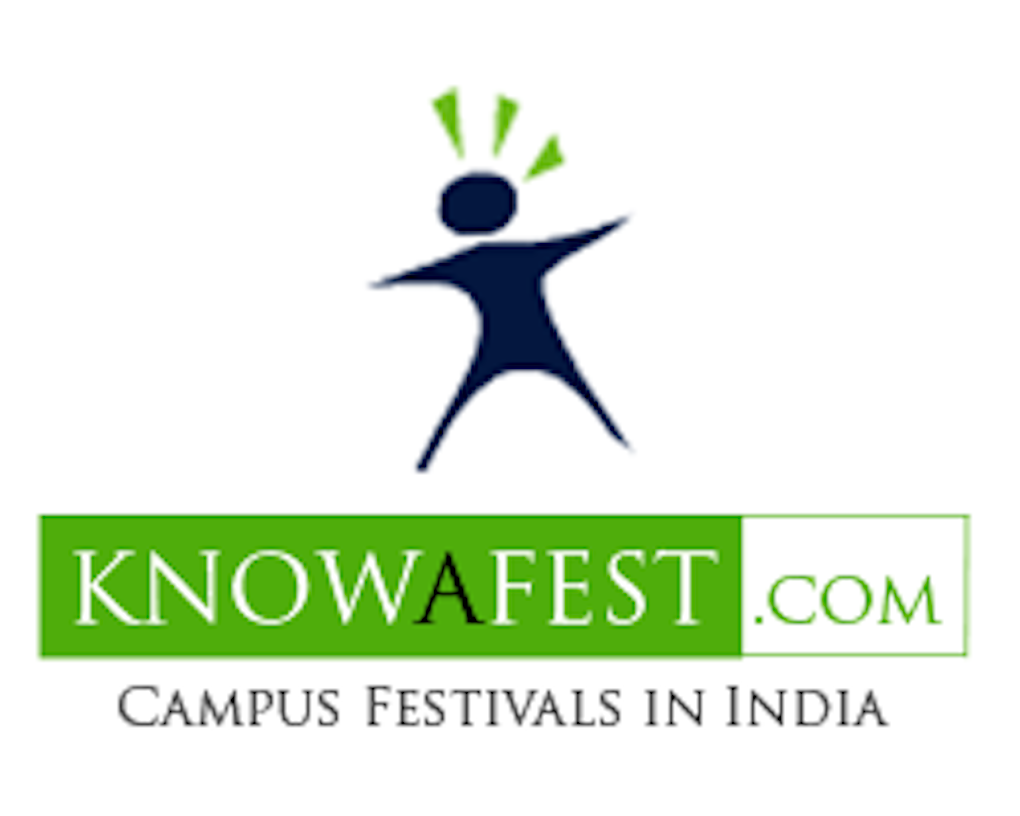 About Event
Mukesh Patel School Technology Park which includes Mukesh Patel school of Technology,Management and Engineering and School of Pharmacy and Technology Management are premier college of engineering and pharmaceutical science in Mumbai and Shirpur,Northern Maharashtra, founded under auspicious SVKM'S Narsee Monjee Institute Management Studies(Deemed To be University) in 2006, the college have grown into one of the leading techno-management education institutes of the country.NMIMS,(Shirpur Campus)has been granted A grade by NAAC and also bears AICTE Certification.The college has started making its National Dailies. We host our cultural, sportsand technical fest Protsahan at our lush green state of art 50 acre campus. Protsahan, the annual cultural, sports and technical festival of SVKM'S NMIMS, Shirpur Campus has grown to become the largest and most popular college fest of Northern Maharashtra. The six day extravaganza is an ultimate event and is a platform to many college participant ranging from Mithibai, DJCE (Mumbai), NMIMS (Mumbai),RCPIT and many more. Living upto their new- age reputation of coolness blended with intellect, MPSTME makes sure that the statecomes to a stand still and all roads lead towards MPSTME when Protashan 2014 commences from professional shows to amateur bands,folks dance to delicious cooking, from competitive events to informal events, the festival has it all. All this and the fun quotient makes one of the biggest and most popular cult. Fests.Now , NMIMS MPSTME is an established brand name in the festive calendar and one of the most awaited cult. Fests. With 30,000+watt of heart-throbing sound the popular star night will be graced by famous celebrities and bands this year. Trend and enetertainment is another aspect which will lead our festival on grand endeavour. The fest is jointly organised by Protsahan cell and Student Union. The Protsahan Cell of the college has been acknowledged the Best Fest Organising Team for the past two consecutive years at NMIMS,MPSTME. With 1000+participating students 20+ participating collges and an expected footfall of over 8000 NMIMS MPSTME,2014 guarantees a sure shot hit. "You haven't seen life fella,if you haven't seen our fest".
Events
->Management: 1.Corporate Race 2.Mad-Ad/Director's Cut 3.Indian Parliamentry Forum ->Fun: 1.Takeshi Castle 2.NM ka Chef 3.Rajneeti 4.NM Roadies 5.Scavangers 6.Casino Royale 7.Quiddict 8.Urban Games 9.Best out of Waste 10.Hum Tum 11.Minute to Minute ->General: 1.Harlam Shake 2.Snap Shot 3.Magnifice Picture 4.Lan Gaming ->Online: 1.Tame the Bull ->Cultural: 1.Battle of Band 2.Melodia 3.Step Up 4.Dramebadge
Departments:
CSE
ECE
IT
EEE
Mechanical
Civil
MBA
Accommodation
Available - Pre Registration required.
Related Links:
Cultural Fests
Cultural Fests in Maharashtra
Cultural Fests in Shirpur
Management Fests
Management Fests in Maharashtra
Management Fests in Shirpur
Sports Fests
Sports Fests in Maharashtra
Sports Fests in Shirpur
Shirpur
Maharashtra
Narsee Monjee Institute of Management Studies Shirpur
P
---