Gajajyoti 2k14, Centurion University of Technology and Management, Techno Cultural Fest, Paralakhemundi, Odisha, 24th - 25th February 2014
Category :

Techno Cultural Fest

Event Type:

Venue

Start Date :

24th February 2014

End Date :

25th February 2014

Location :

Paralakhemundi, Odisha

Organizer :
---
Useful Links
View Event Website
Poster Link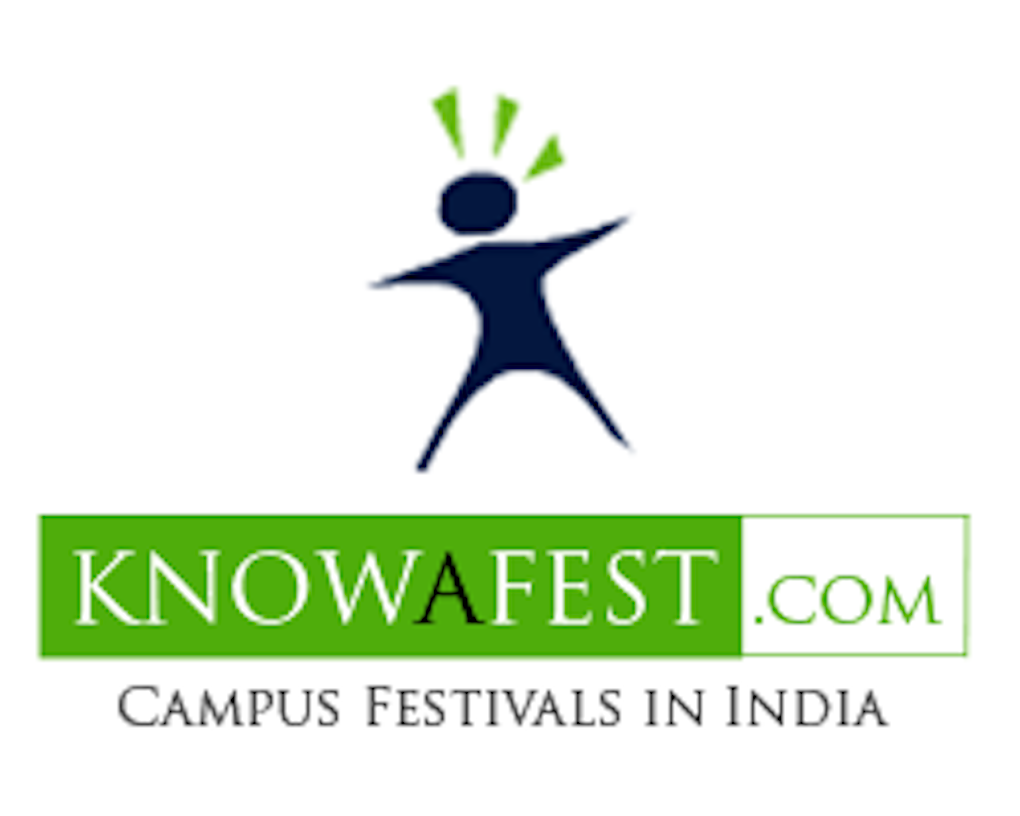 About Event
Gajajyoti - A well known college festival by Centurion University of Technology & Management,Paralakhemundi is coming soon. It is most awaited & popular college festival among the college festival of Eastern India. Gajajyoti is a prominent medium for showcasing our rich culture through drama, dance, literature, sports, etc. By implementing innovative ideas every year Gajajyoti has won the appreciation and encouragement from many. Spreading its tentacles not only in Odisha but also in other parts of Odisha, Gajajyoti has gained much fame and accolades from people of all walks of life. We as the Gajajyoti family share a warm fellowship with its members and appreciate every bit of their contribution. Let us have an honour to have you as a part of our 'Gajajyoti family' and help us grow bigger than we are today. Gajajyoti 2k14 is scheduled on 24th & 25th of February,2014.All are welcome for GAJAJYOTI-2k14.
Events
TECHNICAL EVENTS: --> Robo-Mania --> Robo-Soccer --> Line-follower --> Udaan - Lets ur Design Fly --> Technical Quiz CULTURAL EVENTS: --> Clash of Bands --> Jhankaar Beats (Song) --> Step up- Tap your feet (Dance) --> Dramebaazi (Drama) LITERARY EVENTS: --> Fustian (Public Speaking) --> Wrangle (Debate) --> Group Discussion --> Quiz SPORTS EVENTS: --> Basket-ball --> Volleyball --> Carrom --> Chess --> Badminton SPOT EVENTS: --> Maths Challenge --> Tattoo Making --> Minute to win it --> Bombing the city --> Fast Messaging --> Tongue Twisters --> and many more... Registration fee : Rs 300/- only
Departments:
CSE
ECE
IT
EEE
Instrumentation
Mechanical
Energy
Metallurgy
Industrial
Telecommunication
Ocean
Aeronautical
Aerospace
Material
Mining
Automobile
Design
Marine
Ocean
Accommodation
Accomodation will be given to the participants on "First Come First Serve basis " i.e only to those who are 100km away from Paralakhemundi,Gajapati
How to reach Centurion University of Technology and Management, Paralakhemundi
Paralakhemundi Campus CENTURION SCHOOL OF RURAL ENTERPRISE MANAGEMENT (CSREM) At - Village Mettur P.O. - R Sitapur Via- Uppalada Paralakhemundi Dist: Gajapati – 761211 Odisha, India Phone: (06815) 222999, Fax: (06815) 224252 JAGANNATH INSTITUTE FOR TECHNOLOGY AND MANAGEMENT (JITM) At - Village Alluri Nagar P.O. - R Sitapur, Via- Uppalada Paralakhemundi Dist: Gajapati – 761211 Odisha, India Phone: (06815) 222999,(06815) 223088 CENTURION SCHOOL OF RURAL ENTERPRISE MANAGEMENT (CSREM) At - Village Mettur P.O. - R Sitapur Via- Uppalada Paralakhemundi Dist: Gajapati – 761211 Odisha, India Phone: (06815) 222999, Fax: (06815) 224252
Related Links:
Technical Fests
Technical Fests in Odisha
Technical Fests in Paralakhemundi
Cultural Fests
Cultural Fests in Odisha
Cultural Fests in Paralakhemundi
Sports Fests
Sports Fests in Odisha
Sports Fests in Paralakhemundi
Literary Fests
Literary Fests in Odisha
Literary Fests in Paralakhemundi,
---