Kashiyatra 2013, IIT BHU, , Varanasi, Uttar Pradesh, 24th - 27th January 2013
Category :

Event Type:

Venue

Start Date :

24th January 2013

End Date :

27th January 2013

Location :

Varanasi, Uttar Pradesh

Organizer :
---
Useful Links
View Event Website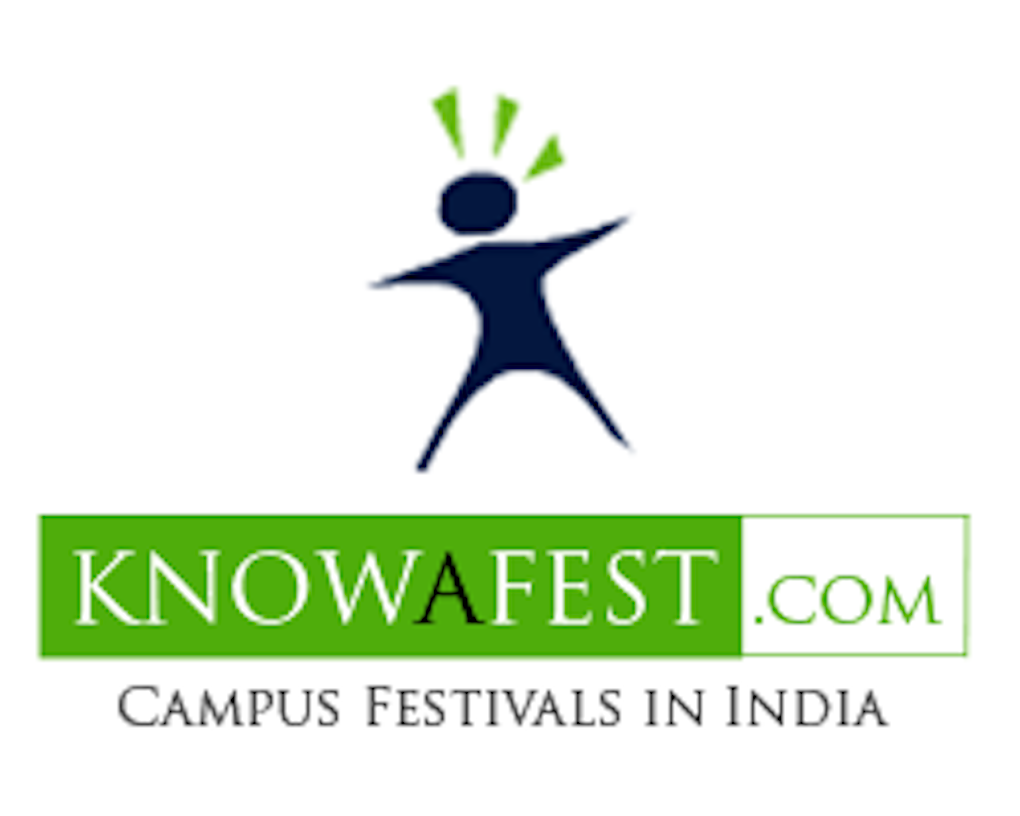 About Event
KashiYatra is the annual cultural festival of the Indian Institute of Technology (Banaras Hindu University), Varanasi. It is that time of the year when all else is put on hold and the city of Varanasi come alive with the lights sounds and sights of KY. For the students of IIT (BHU), Varanasi who pursue a grueling engineering education all year around, this much-awaited 4-day interlude promises ultimate mastee -KY style. With keenly contested events, power-house pro nites, classical performances from maestros, rock shows, fun-filled informals, informative workshops and the prospect of meeting and interacting with college going junta from all over India. The competitive events are broadly categorized under Literary, Music, Arts, Dance and Theatre. There are also various other forms of entertainment like discotheque, food & merchandise stalls, fun-filled informals where the whole crowd is involved. The main attractions for the students, faculty members, their families and the populace of Varanasi are the Nites
Events
Natraj (The Dance Event): One of the most crowd pulling competitions of Kashiyatra- Natraj, the dance event, is grace and grandeur personified. It comprises solo, duo and group performances by professional dance troupes from colleges nationwide. In addition to these, there are theme based performances which are quite a spectacle as they convey deep ethereal messages. Bandish (The Music Event): Bandish, the Indian music event features singing competitions from across the country including contestants from popular reality shows such as \\\\\\\"Indian Idol\\\\\\\" and \\\\\\\"Sa Re Ga Ma Pa\\\\\\\". It encompasses solo, duet and group performance of light and classical Indian and Western vocals. Toolika (The Fine Arts Event): Toolika, the fine arts event, is an exhibition of creativity and artistic skills. Sculptures, paintings on canvas, mehendi, tattoo and Rangoli making etc. are few events held under this umbrella. Crosswindz (The Rock Competition): An two day long affair, Crosswindz fuses an Inter-College Rock Rock Festival with a Professional Rock Band as the final act. In the past, Crosswindz has seen performances such as Parikrama, Indian Ocean, Orange Street etc. Samvaad (The Literary Event): Samvaad, the literary event, hosts the finest speakers of the nation exhibiting their oratorical skills and charming the audience with their wit. In addition to the conventional debates and extempore events, Samvaad also includes JAM, poetry, storytelling, impromptu etc. Abhinay (The Theatre Event): Abhinay, the theatre event showcases budding performers from across the nation breathing life into innovative storylines with their impeccable acting skills. Enquizta (The Quiz Event): For all the trivia freaks; Enquizta promises to be one of the best quizzing events in the country. FUN-KY (The Informals): Informals is formally, the most happening part of Kashiyatra. Informals have something in store for everyone!
Departments:
CSE
ECE
ECM
Mechanical
Agricultural
Civil
Chemical
Industrial
BioTechnology
MBA
MCA
Other
EI
IT
EEE
Related Links:
Cultural Fests
Cultural Fests in Uttar Pradesh
Cultural Fests in Varanasi
Varanasi
Uttar Pradesh
IIT BHU
Kashiyatra 2013
---