2nd International Conference on Waste, Energy and Environment 2021
2nd International Conference on Waste, Energy and Environment 2021, Sathyabama Institute of Science and Technology, International Conference, Chennai, Tamil Nadu, 23rd - 24th September 2021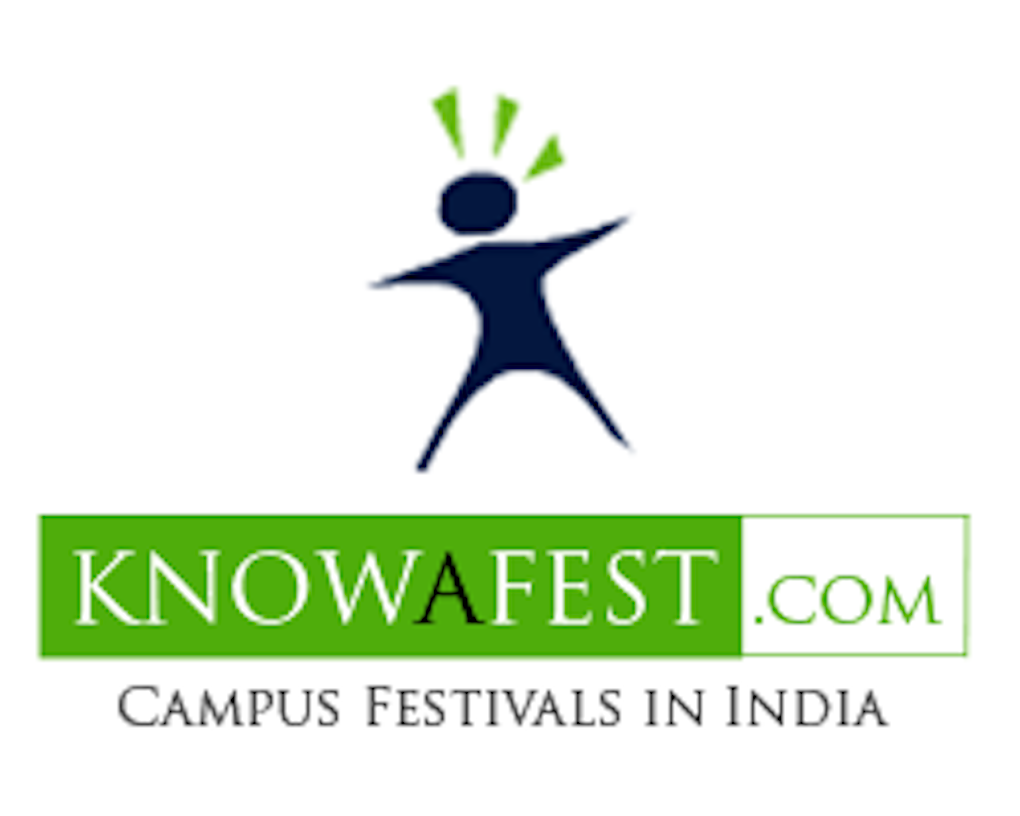 Description
ICWEE-2021 promotes the major themes of sustainable waste utilization, energy and environmental engineering. Waste is a valuable resource for recovery of various value added
products. Energy engineering is the emerging discipline for acheiving negative carbon emission.
Environmental engineering aims to provide clean water, air and land for better living as per sustainable development goals (SDGs). This forum will be a platform for researchers, scientists, academicians, etc to share their research ideas in acheiving SDG goals.
Events
Energy Engineering (SDG 7, 15)
Renewable energy - Biofuels
Applied Catalysis in Energy Engineering
Thermo-chemical Conversion of Biomass into Fuel
Energy Storage, Conservation and Conversion
Energy from Biomass, Water, Waste
Alternative fuels Strategies for India
Engine performance and Emission Studies
Sustainability and Clean Energy
Fuel Cell Technologies
Energy Materials and Devices
Solar cells and Energy
Nano-technology in Energy and Environment
Biomass and Bio-energy
Process Modelling, Simulation and Chemical
Reaction Engineering
Water processing (SDG 1, 2, 7, 15)
Waste to Bio-energy (Bio-gas, Bio-oil, Bio-diesel,
Bio-hydrogen, Bio-ethanol, Bio-methanol, etc)
Biomass and Feedstock Utilization
Biopolymer and Bio-plastics
Bioprocesses and Bioproducts from Waste
Waste Valorisation for Sustainable Development and
Green Engineering
Solid waste and Hazardous Waste Management
Resource recovery from E-Waste
Sustainable Processing of Plastic Waste, Sludge,
Bio-medical waste, Biomass, etc
Waste Processing via Artificial Intelligence and IoT,
Safety Engineering and Occupational Health
Labor Safety and Sanitation
Workplace Risk Management
Public Health and Environment
Waste Minimization and Pollution Prevention
Environment and Water Quality (SDG 6, 13, 14)
Water Management for Sustainable Cities
Wastewater Discharge Processing
GIS Application for Water Management
Removal and Degradation Strategies for Organic
pollutants and other Emerging Pollutants
Biochar based materials in water and environment
Water Purification
Adsorption, Bio-Remediation, Advanced Oxidation
Process, Other Techniques, etc
Nano-materials and Nano-Composites in Water
Treatment
Industrial Wastewater Treatment
Water Pollution and Water Quality Control
Sludge Management in Treatment Regimes
Marine, Terrestrial and Freshwater Ecosystems
Resource Recovery from Wastewater
Environmental Engineering (SDG 3, 6, 13, 14)
Climate Change and Global Warming
Air, Soil, Water Pollution and Modelling
Air Quality Control
Carbon Capture, Storage and Utilization
Resource Recovery During Pollution Control
GIS Application for Air Pollution Modelling
Soil Health Assessment
GIS Application for Land Use
Environmental Risk Assessment
Ecology and Mitigation Engineering
Environmental Fate Studies (Transport, Bioaccumulation, Bio-degradation, etc)
Environmental System Modelling and Optimization
Economic, Social and Policy towards Environmental
Management
Paper Presentation Topics
Energy Engineering (SDG 7, 15)
Renewable energy - Biofuels
Applied Catalysis in Energy Engineering
Thermo-chemical Conversion of Biomass into Fuel
Energy Storage, Conservation and Conversion
Energy from Biomass, Water, Waste
Alternative fuels Strategies for India
Engine performance and Emission Studies
Sustainability and Clean Energy
Fuel Cell Technologies
Energy Materials and Devices
Solar cells and Energy
Nano-technology in Energy and Environment
Biomass and Bio-energy
Process Modelling, Simulation and Chemical
Reaction Engineering
Water processing (SDG 1, 2, 7, 15)
Waste to Bio-energy (Bio-gas, Bio-oil, Bio-diesel,
Bio-hydrogen, Bio-ethanol, Bio-methanol, etc)
Biomass and Feedstock Utilization
Biopolymer and Bio-plastics
Bioprocesses and Bioproducts from Waste
Waste Valorisation for Sustainable Development and
Green Engineering
Solid waste and Hazardous Waste Management
Resource recovery from E-Waste
Sustainable Processing of Plastic Waste, Sludge,
Bio-medical waste, Biomass, etc
Waste Processing via Artificial Intelligence and IoT,
Safety Engineering and Occupational Health
Labor Safety and Sanitation
Workplace Risk Management
Public Health and Environment
Waste Minimization and Pollution Prevention
Environment and Water Quality (SDG 6, 13, 14)
Water Management for Sustainable Cities
Wastewater Discharge Processing
GIS Application for Water Management
Removal and Degradation Strategies for Organic
pollutants and other Emerging Pollutants
Biochar based materials in water and environment
Water Purification
Adsorption, Bio-Remediation, Advanced Oxidation
Process, Other Techniques, etc
Nano-materials and Nano-Composites in Water
Treatment
Industrial Wastewater Treatment
Water Pollution and Water Quality Control
Sludge Management in Treatment Regimes
Marine, Terrestrial and Freshwater Ecosystems
Resource Recovery from Wastewater
Environmental Engineering (SDG 3, 6, 13, 14)
Climate Change and Global Warming
Air, Soil, Water Pollution and Modelling
Air Quality Control
Carbon Capture, Storage and Utilization
Resource Recovery During Pollution Control
GIS Application for Air Pollution Modelling
Soil Health Assessment
GIS Application for Land Use
Environmental Risk Assessment
Ecology and Mitigation Engineering
Environmental Fate Studies (Transport, Bioaccumulation, Bio-degradation, etc)
Environmental System Modelling and Optimization
Economic, Social and Policy towards Environmental
Management
Contact Details
Dr Arun J
Centre for waste management
Centre of excellence of energy research
Sathyabama institute of science and technology
Cell: 9787069682 / 9092029616
Last Dates for Registration
Registration Fees
Registration fees
Students & Research scholars : Rs. 500
Academicians & Industrial person : Rs. 1000
Foreign Delegates : 40 USD
Popular Cities
Popular States