AVION'23, Rajalakshmi Engineering College, Technical Symposium, Chennai, Tamil Nadu, 18th March 2023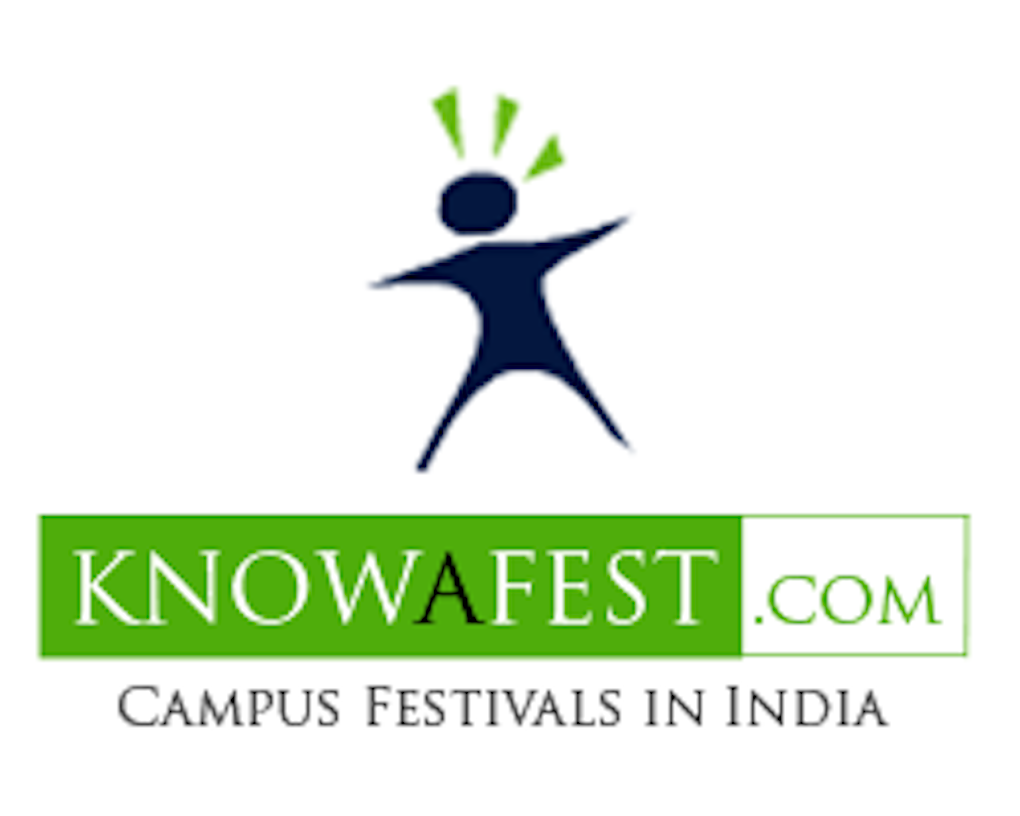 About Event
Department of Aeronautical Engineering proudly presents AVION'23, a national-level technical symposium with a blend of mind-boggling technical and non-technical events. To all the enthusiasts out there, we are awaiting your partake and support in all these events.
Join us for an exciting and enriching experience that will take your skills and knowledge to the next level. Grab this opportunity and fly away with prizes.
Events
TECHNICAL EVENTS
Hydroblast
Star Trek
Blueprint & Beyond
Virtual Voyage
Innovation Insanity
Flight Forensics

NON - TECHNICAL EVENTS
Sixerr Battle!
Jugglers Showdown
House of Ludo
Breaking Barrier
Chamber of Secrets
Hopscotch

ONLINE EVENTS
Thru Your Lens
Spin Your Tale
What's the Idea?
Departments:
CSE
ECE
IT
EEE
Mechanical
Civil
Aeronautical
Aerospace
Automobile
Design
Accommodation
No accommodation is provided
Certificates will be provided to Participants
Related Links:
AVION'23
Rajalakshmi Engineering College
Chennai
Tamil Nadu
March 2023
Technical Fests
Technical Fests in Chennai 2023
Technical Fests in Tamil Nadu
Sports Fests
Sports Fests in Chennai 2023
Sports Fests in Tamil Nadu
Symposiums
Symposiums in Chennai 2023
Symposiums in Tamil Nadu
Onlin
---