Ignus 2023, IIT Jodhpur, Social Cultural Fest, Jodhpur, Rajasthan, 16th - 19th February 2023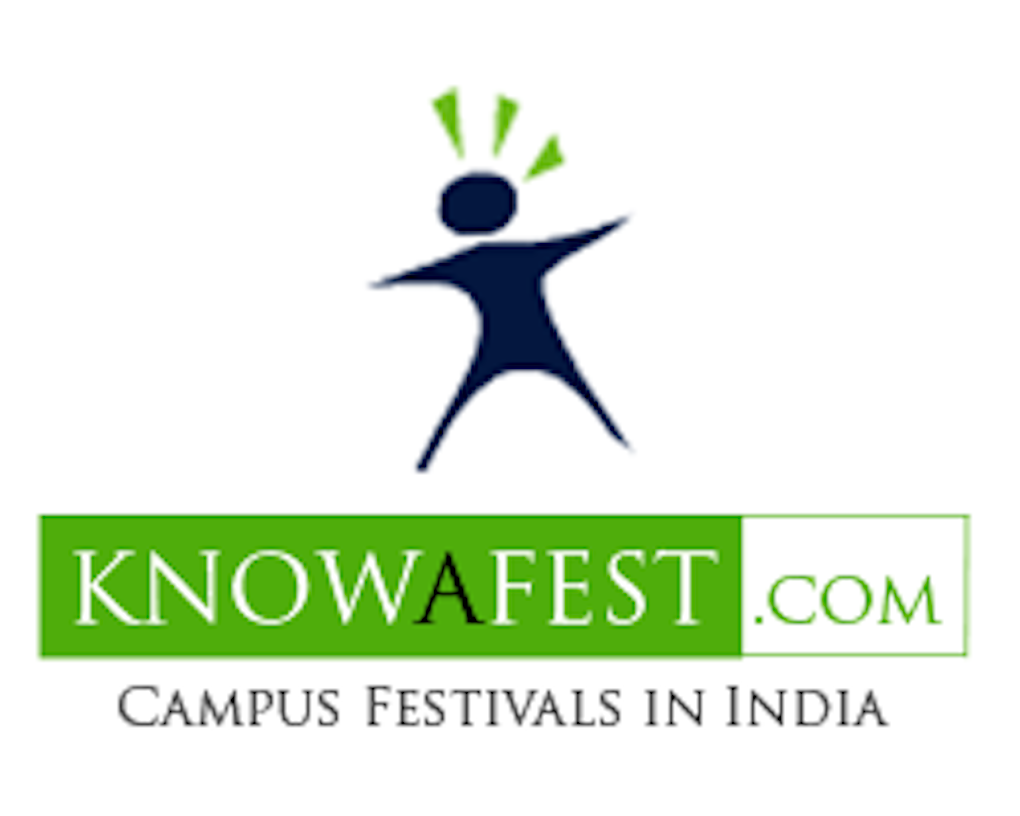 About Event
IGNUS, the much anticipated annual socio-cultural fest of IIT Jodhpur, is now back, after three years. Ignus celebrates art, culture and pluralism. It provides a stage for the creative and intellectual minds from across the country to showcase their incredible talent and creativity through art and culture.For many years, the Indian Institute of Technology, Jodhpur has been a forerunner in technical education in Rajasthan. Since its inception in 2008, the institute has grown by leaps and bounds, constantly striving for excellence in academics and management.
Furthermore, the newly established campus has opened up new avenues for growth and development. IGNUS, IIT Jodhpur's annual socio-cultural festival, had grown to become the largest festival in Northwest India. It is an enthralling festival in which students from all over the country compete in a variety of cultural events.
IGNUS had a footfall of around 10,000 people from all over the country in its previous edition. Apart from Rajasthan, IGNUS received a warm response from cities such as Jaipur, Delhi/NCR, Chandigarh, Indore, Ahmedabad, Allahabad, and many more. IGNUS'23 expects a minimum of 15,000 students this year. As a youth festival, IGNUS has launched a social campaign called "PRAKRITI" to ensure the society's long-term development through various campaigns, competitions, and exhibitions in various schools and colleges. We hope to have a fruitful and long-term partnership with you, and we intend to collaborate for mutual development. If you crave experiences, IGNUS is the place for you. Experience ecstasy and vibrance, vigour and vitality, fun and frolic. Get lost in the world of celebration. Come, join us and add colours of your uniqueness to this grand fest
Events
Antarang
Nukkad
Nrityansh
Clash of Bands
Dance
Drama
Music
Art
Literature
Pronites
Event Theme
Bohemian Convoy
Departments:
CSE
ECE
IT
EEE
Mechanical
Civil
Chemical
Metallurgy
Medical
Pharmacy
MCA
Law
BioMedical
Aeronautical
Aerospace
Design
Fashion
BBA
How to reach IIT Jodhpur
Reach Jodhpur by Train/flight/bus and we will provide further transportation assistance.
Certificates will be provided to Participants
Related Links:
Ignus 2023
IIT Jodhpur
IITs
Jodhpur
Rajasthan
February 2023
March 2023
Cultural Fests
Cultural Fests in Jodhpur 2023
Cultural Fests in Rajasthan
---