4th International Conference on Image Processing and Capsule Networks ICIPCN 2023
4th International Conference on Image Processing and Capsule Networks ICIPCN 2023, Tribhuvan University (Pulchowk Campus), Bangkok, Thailand, 10th - 11th August 2023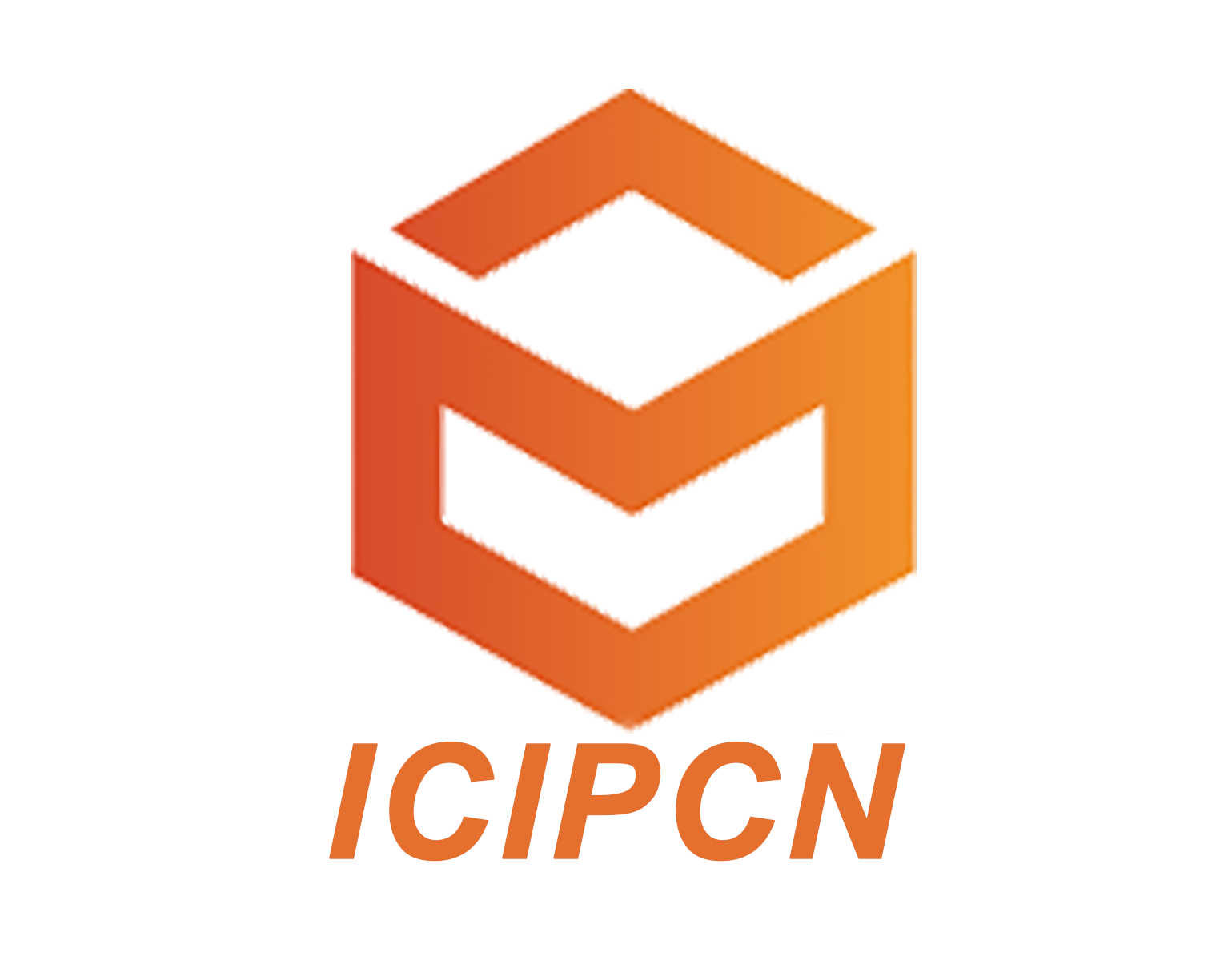 About Event
The state-of-the-art image processing research works are dedicated to cover a wide range of computational intelligence techniques with a completely new way of neural networks organization concept called Capsule Networks [CapsNets] that opens up a new era of advanced image-processing applications. It is being organized on 10-11, August 2023 in association with Suan Dusit University, Bangkok, Thailand & Pulchowk Campus, Institute of Engineering, Tribhuvan University, Lalitpur, Nepal. Moreover, the 4th International Conference on Image Processing and Capsule Networks [ICIPCN 2023] initiates a capsule network perspective to leverage an authoritative and detailed representation to deliver an enhanced image and video recognition and adaptive processing mechanisms which were closely related to the humanistic way of thinking. This extended ICIPCN 2023 conference will be a dedicated platform for researchers, academicians and scholars to share and exchange their valuable research insights, which may clearly define the image and the family of image processing techniques and applications. Henceforth, this premier International conference motivates the researchers to discover more information from images and perform innovative image analysis procedures by efficiently utilizing the evolving capsule network models.

This conference is organized by Tribhuvan University (Pulchowk Campus), Lalitpur, Nepal in association with Suan Dusit University, Bangkok, Thailand.
PPT Topics
Image Processing:-
1. Image Recognition and Analysis
2. Image Registration
3. Image Segmentation and Edge Detection
4. Image Texture Analysis
5. Medical Imaging Systems
6. Image Acquisition, Reconstruction and Synthesis
7. Feature Extraction Techniques
8. Medical Image Diagnosis
9. Image Reconstructions and Losses
10. Medical Interpretability and Explainable Deep Learning Frameworks
11. Image Processing for Multispectral Images
12. Image Enhancement and Restoration
13. Image Formation Principles
14. Pattern Recognition and Capsule Networks in Object Tracking
15. Face and Gesture Recognition Techniques
16. Genetic Algorithms
17. Signal Identification and Representation
18. Speech and Audio Processing
19. Optical Signal Processing
20. Capsule Based Biometric Technologies
21. Cognitive Vision of Image Processing
22. Multi-Fusion Imaging

Capsule Networks:-
1. Capsules in Image Analysis
2. Deep Learning in Image Analysis
3. Pattern Recognition
4. Machine Learning
5. Data Mining
6. Big Data Analytics and Imaging
7. Visual Content Analysis
8. Fuzzy Systems
9. Human-Visual Systems
10. Robotic Vision of Image Processing
11. Capsules in Adaptive Image Processing
12. Machine Learning in Capsule Neural Networks
13. Capsule Implementation in Image Systems
14. Capsules and Digital Image Processing Techniques
15. Routing Mechanisms
16. Machine Intelligence
17. Artificial Neural Networks
18. Artificial Intelligence Techniques
Event Guests
1. Dr. João Manuel R. S. Tavares,
Professor,
Faculdade de Engenharia,
Universidade do Porto,
Portugal.

2. Dr. R. Kanthavel,
Department of Computer Engineering,
King Khalid University,
Kingdom of Saudi Arabia.
Departments:
CSE
ECE
IT
EEE
How to reach Tribhuvan University (Pulchowk Campus), Bangkok
Ibis Bangkok Riverside Hotel
27 Soi Charoen Nakhon 17,
Bang Lamphu Lang, Khlong San,
Bangkok 10600, Thailand.
Certificates will be provided to Participants
Related Links:
4th International Conference on Image Processing and Capsule Networks ICIPCN 2023
Tribhuvan University (Pulchowk Campus)
Bangkok
Thailand
August 2023
Conferences
Conferences in Bangkok 2023
Conferences in Thailand
Online Events
Online Events in Bangkok 2023
---