Deep Learning Architectures for Computer Vision DLACV 2022
Deep Learning Architectures for Computer Vision DLACV 2022, Mepco Schlenk Engineering College, Faculty Development Program, Sivakasi, Tamil Nadu, 12th - 16th December 2022
Useful Links
View Event Website
Category :

Faculty Development Program

Event Type:

Venue/Offline Mode

Start Date :

12th December 2022

End Date :

16th December 2022

Location :

Sivakasi, Tamil Nadu

Organizer :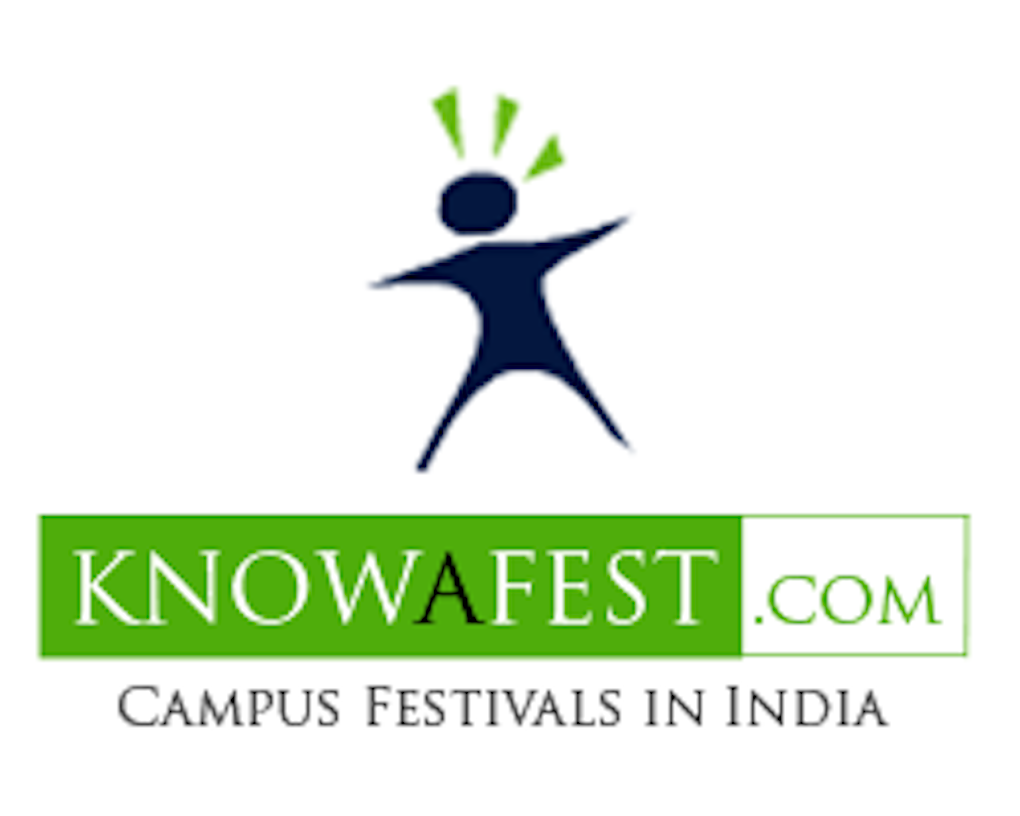 About Event
ABOUT THE WORKSHOP
LOCATION
Deep learning, a subset of machine learning (ML)
in artificial intelligence (AI) has revolutionised
computing power in every region of the world.
Deep Learning is heavily used in the academia to
study intelligence and in the industry for building
intelligent systems to assist humans in various
tasks. The main theme of this Faculty
Development Programme(FDP) is to explore
deep learning algorithms performing pattern
recognition tasks better than conventional
machine learning based approaches. This FDP
will bring together experts and researchers
working in Machine Learning and Deep Learning
domain to unravel new concepts, tools, advances
and challenges in AI upgraded technology
infrastructure and solutions to computer vision
tasks. This FDP will serve as an intellectual and
informative platform to witness the best practices
and projects carried out using deep learning.
Participants will experience the power of deep
learning through hands-on sessions in MATLAB
and Python programming. At the end of this FDP,
they will be able to develop deep learning
architectures for their application specific problem
domains. The FDP topics include
« Machine Learning to Deep Learning Paradigm
Shift.
« Recurrent Neural Networks for Sequence
Learning Problems like Natural Language
Processing and Speech Processing.
« Convolutional Neural Networks for Pattern
Recognition Problems.
« Advanced Deep Learning Models for Data
Synthesis
Deep learning techniques for Research
Applications.
Events
Lectures and hands-on sessions
Event Guests
Smt U Jeya Santhi
Director, SAG, DRDO, New Delhi
Dr Saibal K. Pal
Senior Scientist, SAG, DRDO, New Delhi
Dr. T. Meenpal
Associate Professor, ECE, NIT Raipur
Dr. Ashish Tendulkar
Machine Learning Specialist (Google) and Visiting Assistant Professor CSE,IIT Madras
Event Theme
Deep Learning
Departments:
ECE
Accommodation
Limited in-campus accommodation will be provided to the participants on request and payment basis (Rs.100/- per day).
How to reach Mepco Schlenk Engineering College, Sivakasi
Mepco Schlenk Engineering College Mepco Nagar, Mepco Engineering College Post-626005 Sivakasi, Tamilnadu, India
Certificates will be provided to Participants
Related Links:
Deep Learning Architectures for Computer Vision DLACV 2022
Mepco Schlenk Engineering College
Sivakasi
Tamil Nadu
December 2022
Faculty Development Programme
Faculty Development Programmes in Sivakasi 2022
---