Five Days Short Term Course on Recent Trends in Cybersecurity and Energy Management (RTCEM) 2022
Five Days Short Term Course on Recent Trends in Cybersecurity and Energy Management (RTCEM) 2022, NIT Puducherry, Karaikal, Puducherry, 12th - 16th October 2022
Useful Links
View Event Website
Category :

Short Term Course

Event Type:

Online

Start Date :

12th October 2022

End Date :

16th October 2022

Location :

Karaikal, Puducherry

Organizer :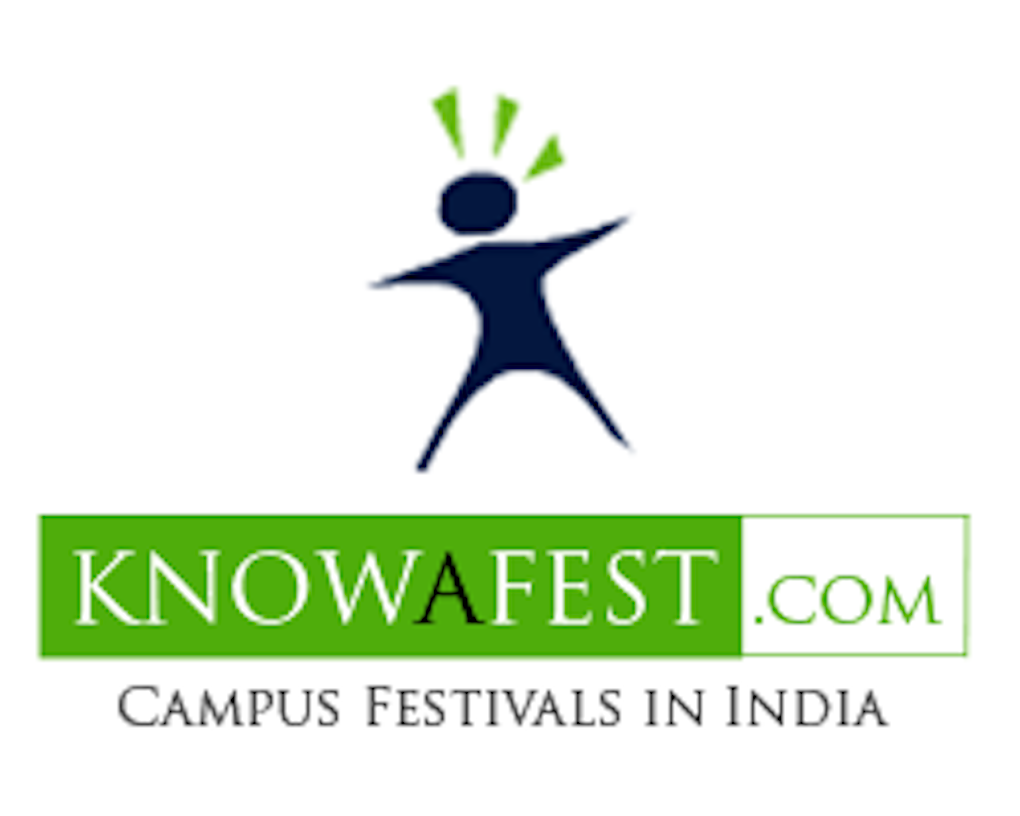 About Event
Major Contents
 Techniques for cyber-attack vector formulation.
 Anomaly detection techniques for cyberattacks.
 Emergency Response system.
 Tools for cybersecurity.
 Cybersecurity aspects for Smart grid
o Electric Vehicle
o Smart substation
o Industrial control system
o Water distribution networks

Energy management (EM) is the process
of tracking and optimizing energy consumption.
Effective implementation of EM demands mobility of
data, internet of things and distributed computing.
Consequently, this led to rapid convergence operational
technology of the physical process and informationtechnology, data processing and communication
networks. Given such connectivity, it is doubtful that
critical physical system can resort to logical isolation
(e.g., firewalls) completely to ensure their
cybersecurity. This vulnerability is evidenced in recent
incidents such as the 2015 Ukraine power grid attack.
This short-term course aims to stimulate the intensity
and need of Cyber Security and EM in critical physical
systems such as smart grids, buildings, electric vehicle
and other ICS among the teachers, research scholar,
students, and industry professionals.
Events
IEEE
STUDENT BRANCH-NITPY
Five Days Short Term Course on Recent Trends in Cybersecurity and Energy Management (RTCEM)
Organized by
Department of Electrical and Electronics Engineering
National Institute of Technology Puducherry
(An Institute of National Importance under Ministry
of Education, Govt. of India)
Karaikal-609609.
Workshops
Five Days Short Term Course
on
Recent Trends in Cybersecurity and
Energy Management
(RTCEM)
(Virtual Mode)
Event Guests
Resource Persons
 Dr. N. Sivakumaran
Professor, NIT Tiruchirappalli.
 Dr. M. Venkata Kirthiga
Associate Professor, NIT Tiruchirappalli.
 Dr.Vijayakumar
Assistant Professor, IIITDM Kancheepuram.
 Dr. E. Silambarasan
Assistant Professor, IIIT Kottayam.
 Dr. Sridhar Adepu
Lecturer, University of Bristol, UK.
 Dr. Gaythari Sugumar
AVP Cyber Security Architect, Bank of America
 Dr. Muhammad M. Roomi
Research Scientist, Illinois at Singapore Pvt.
Ltd, Singapore.
 Dr. Venkata Reddy P
Assistant Professor, IIPE, Visakhapatnam.
 Dr. Ajay Shankar
Assistant Manager: Economic Advisory, Ernst
& Young Global Ltd.
 Ms. Anusha Kumaresan
Researcher, Nanyang Technological
University, Singapore.
Departments:
EEE
How to reach NIT Puducherry, Karaikal
NIT Puducherry, Karaikal, Puducherry
Certificates will be provided to Participants
Related Links:
Five Days Short Term Course on Recent Trends in Cybersecurity and Energy Management (RTCEM) 2022
NIT Puducherry
NITs
Karaikal
Puducherry
October 2022
Workshops
Workshops in Karaikal 2022
Workshops in Puducherry
Short Term Courses
Short Term Courses in Karaikal 2022
---