IMPULZ 2K22, St Josephs Institute of Technology, Technical Symposium, Chennai, Tamil Nadu, 8th October 2022
Registrations Closed
View Event Website
Event Type:

Venue/Offline Mode

Start Date :

8th October 2022

End Date :

8th October 2022

Location :

Chennai, Tamil Nadu

Organizer :

Category :

Technical Symposium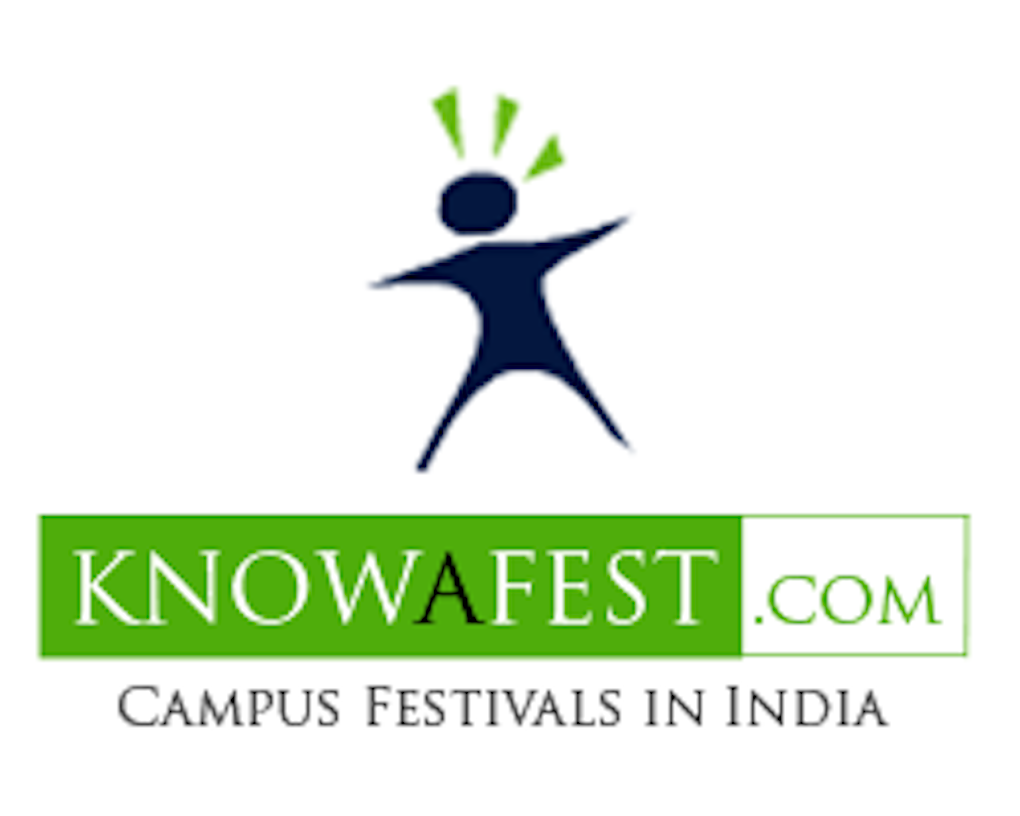 About Event
NOTE:
 Online registrations will be closed on 07th October 2022 at 9.00 p.m.
 Prelims will be conducted for all events based on the number of registrations .

General Instructions:
1. All participants should bring their Registration Slip and College ID card or Bonafide certificate with them.
2. Registration will close by 8.30 A.M.
3. On-Spot Registration will not be allowed.
4. College buses are available for all routes in and around Chennai.
5. Participants are permitted to enter the campus the only with Formal Dress code.
6. Proper decorum must be maintained in accordance with the college rules while in the College Campus.
7. Mobile phones are not allowed inside the College campus.
8. Breakfast and Lunch will be provided by our college.
9. The judge's decision will be final and binding.
Events
PROPEL-Z
1. Team size: Max. 02 members
2. Only single-stage Rockets are allowed. (Max. 55 cm, 2.5L)
3. Pressure: 45-50 Psi.
4. Only Water should be used as the propellant.
5. No sheet metal or glass particles should be used in making rockets.
6. Air compressor and nozzle will be provided.

DRAFTRIX
1. Individual Event.
2. Prelims will be conducted.
3. Software provided: Solidworks.
4. Machine component drawings will be provided in 2D for modeling.
5. Judging Criteria: Modeling time and accuracy.

IGNITED MINDS
1. Team size: Max. 02 Members.
2. Teams for finals will be shortlisted based on prelims.
3. The questions will be in the form of multiple choice, true/false statements, Specific- answer questions and connections.
4. The participants will not be allowed to use any electronic gadgets.
5. The decision of the quiz master will be final.

PIT STOP
1. Individual Event.
2. Assembly and disassembly of automotive components.
3. Prelims will be conducted.
4. Components and tools will be provided.
5. Judging Criteria: Completion of assembly with minimum time.

JIT MACHINING
1. Individual event.
2. Prelims will be conducted.
3. Raw material and Lathe will be provided.
4. Judging Criteria: Accuracy, Surface finish, and time.
Departments:
ECE
EEE
Mechanical
Energy
Metallurgy
Arts
Industrial
Aeronautical
Aerospace
Material
Mining
Automobile
Design
Marine
How to reach St Josephs Institute of Technology, Chennai
Old Mamallapuram Road, Semmancheri, Chennai, Tamil Nadu 600119
Certificates will be provided to Winners
Related Links:
IMPULZ 2K22
St Josephs Institute of Technology
Chennai
Tamil Nadu
October 2022
Technical Fests
Technical Fests in Chennai 2022
Technical Fests in Tamil Nadu
Symposiums
Symposiums in Chennai 2022
Symposiums in Tamil Nadu
Summits
Summits in Chennai 2022
---