Online Five Day Faculty Development Programme (FDP) on Green Engineering and Sustainable Technology GEST 2k22
Online Five Day Faculty Development Programme (FDP) on Green Engineering and Sustainable Technology GEST 2k22, Jai Shriram Engineering College, Tirupur, Tamil Nadu, 29th August - 2nd September 2022
Useful Links
View Event Website
Category :

Faculty Development Programme

Event Type:

Venue/Offline Mode

Start Date :

29th August 2022

End Date :

2nd September 2022

Location :

Tirupur, Tamil Nadu

Organizer :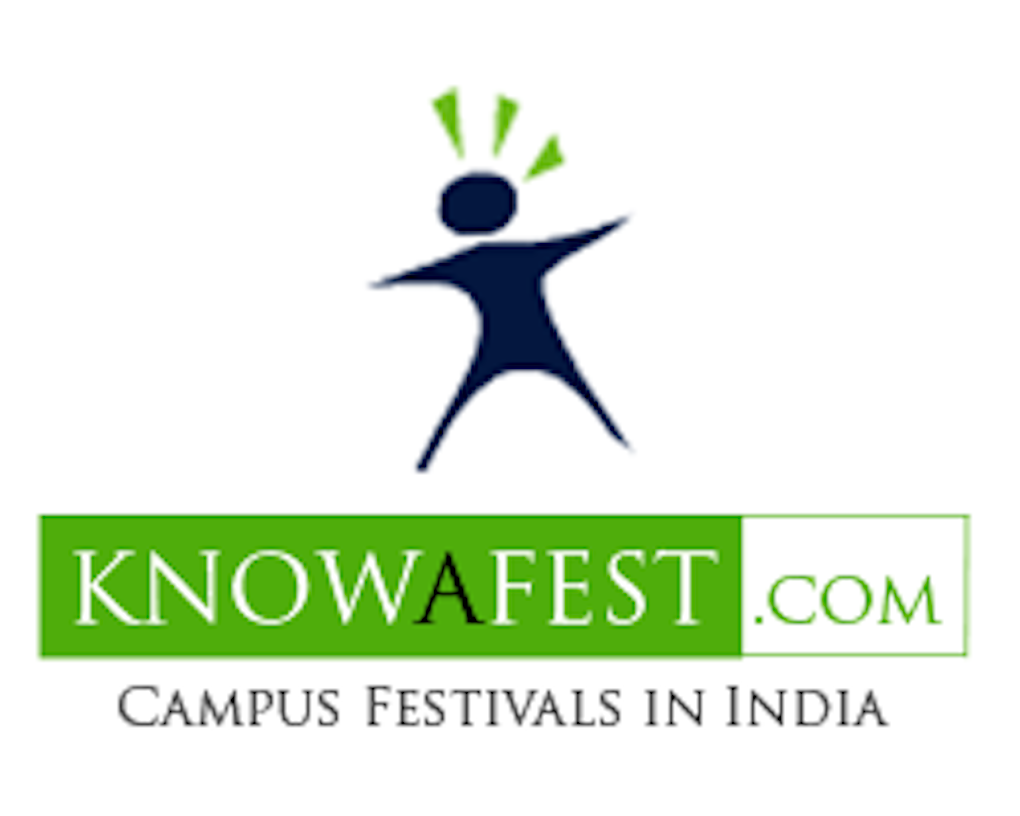 About Event
Innovation, Entrepreneurship & its Relevance
in Mechanical and Civil Engineering is one of the best
module to understand the latest emerging technologies
in current scenario. This FDP aims at equipping
academicians, research scholars with skills and
knowledge that are essential for inculcating
entrepreneurial values to students and guiding their
progress towards innovation and entrepreneurial career.
Participants will be assumed to have basic knowledge
of Mechanical and Civil Engineering.
Events
PROGRAMME CONTENTS
 Wastewater treatment
 Industrial emissions
 Recycling and waste management
 Self-sufficient buildings
 Waste-to-Energy
 Energy from the waves
 Vehicles that do not emit gases
 Solar energy
 Vertical gardens and farms
 Carbon emission
 Carbon Credits
 Green Building
 Energy-efficient materials
 Passive cooling of a building
 Sustainable clean energy
 Green energy technology innovations
PPT Topics
PROGRAMME CONTENTS
 Wastewater treatment
 Industrial emissions
 Recycling and waste management
 Self-sufficient buildings
 Waste-to-Energy
 Energy from the waves
 Vehicles that do not emit gases
 Solar energy
 Vertical gardens and farms
 Carbon emission
 Carbon Credits
 Green Building
 Energy-efficient materials
 Passive cooling of a building
 Sustainable clean energy
 Green energy technology innovations
Departments:
ECE
EEE
Instrumentation
Mechanical
Civil
Chemical
Energy
Metallurgy
Industrial
Physics
Ocean
Mechanics
Aeronautical
Aerospace
Material
Mining
Automobile
Design
Marine
Ocean
Certificates will be provided to Participants
Related Links:
Five Day Faculty Development Programme (FDP) on Green Engineering and Sustainable Technology GEST 2k22
Jai Shriram Engineering College
Tirupur
Tamil Nadu
August 2022
September 2022
Workshops
Workshops in Tirupur 2022
Workshops in Tamil Nadu
Seminars
Seminars in Tirupur 2022
Seminars in Ta
---