2nd World congress on Gynecology and Women's health GWH 2022
2nd World congress on Gynecology and Women's health GWH 2022, Medwide groups, Conference, France, France, 27th - 28th October 2022
Useful Links
View Event Website
Brochure Link
Category :

Conference

Event Type:

Online

Start Date :

27th October 2022

End Date :

28th October 2022

Location :

France, France

Organizer :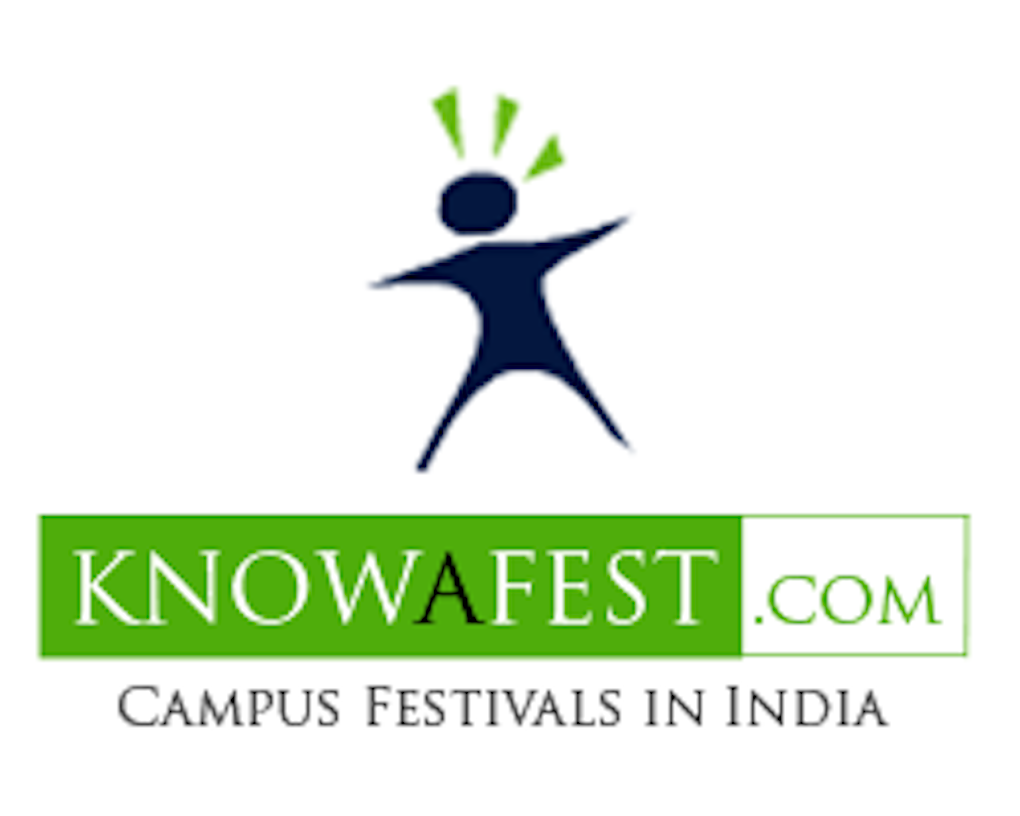 About Event
On behalf of the MEDWIDE GROUP, it is our pleasure to invite all of the great scientists, academicians, young researchers, Business delegates, and students from all over the world to attend the 2nd World Congress on Gynecology and Women's Health–2022 which has been scheduled from October 27-28, 2022 Paris, France
GWH-2022 is the largest and most comprehensive Congress on women's health worldwide, relating clinical best practice to research, innovation, policy, and human rights. Our Gynecology Women's HealthSummit-2022 Scientific Programming Committee is busy planning plenary, seminars, meeting the expert sessions, workshops, abstract and poster sessions, discussions, and debates.
Events
Medwide conferences every year hosts interdisciplinary international conferences worldwide on cutting-edge basic and applied research in life sciences, Pharmacy, Medicine, Healthcare, and Nursing delivered by the best talents in industry and academia. Our conferences are oriented to drive the scientific community at large, facilitating access to the newest technical and scientific achievements and shaping future research directions through the publication of applied and theoretical research findings of the highest quality. Bound together Medwide conferences have transformed into a prominent choice for the experts and academicians to display their marvelous duties. The distributer gives pursuers and creators an aggregate stage to confer their work to the overall gathering.
Workshops
conference
PPT Topics
abstract
Event Guests
speakers
OCM
exhibitors& sponsors
Departments:
Pharmacy
Accommodation
two nights
Three night
2nd World congress on Gynecology and Women's health GWH 2022 Event Updates good How to reach Medwide groups, France
By flight
Certificates will be provided to Participants
Related Links:
2nd World congress on Gynecology and Women's health GWH 2022
Medwide groups
France
France
October 2022
Conferences
Conferences in France 2022
Conferences in France
Entrepreneurship Summit Events
Entrepreneurship Summit Events in France 2022
---