Jubilation 2k20, Narasaraopeta Engineering College, Technical and Sports Festival, Narasaraopet, Andhra Pradesh, 14th - 15th February 2020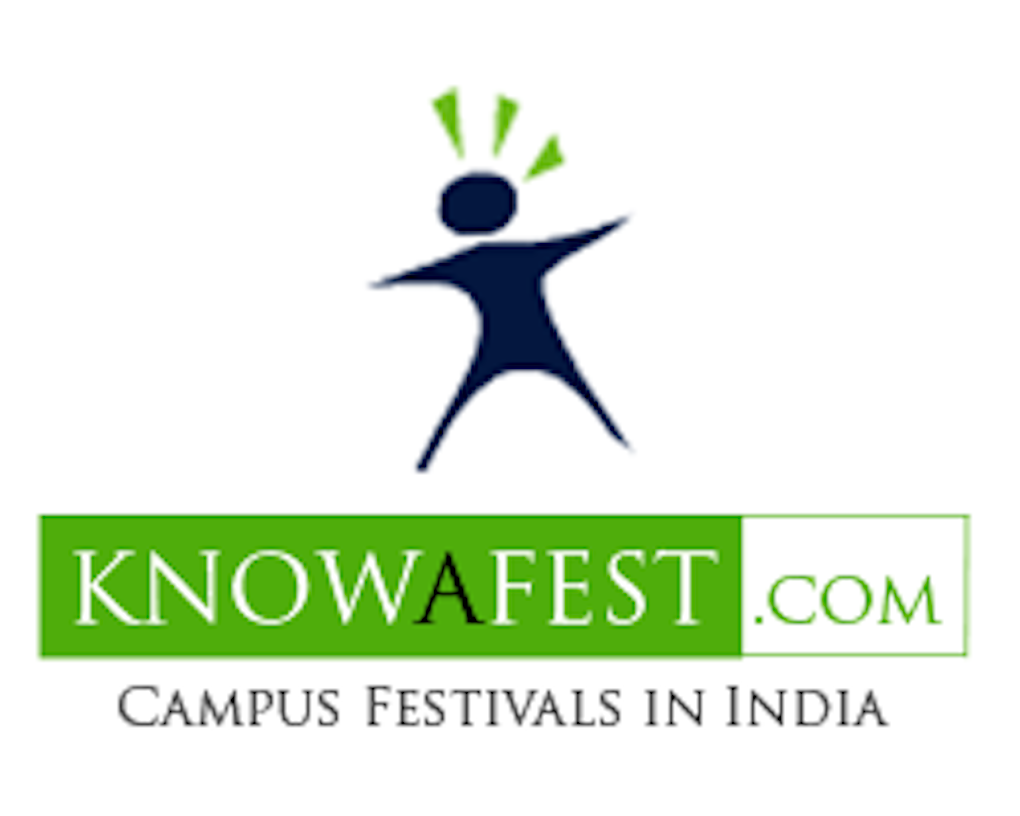 About Event
A Technical & Sports Festival
The college is organizing a National Level Tech Fest "Jubilation 2020" which includes academic events like Technical Paper Contest, Technical Quiz, Spot technical Events, Management
events along with sports to bring out the latent talents and to provide a platform for the students to interact with each other and to improve their knowledge in their interest areas and problems in various disciplines.
Events
CIVIL
PAPER PRESENTATION
• Advanced Design Concepts
in Building Construction
• Alternate Building Materials
• Water Treatment Methods
• Green Buildings
• Environmental Impact
Assessment
• Soil Structure Interaction
TECHNICAL QUIZ
PROJECT EXPO

ME
PAPER PRESENTATION
• 3D Printing
• Smart Materials
• Nano Technology
• Composite Materials
• Robotics & Mechatronics
• Bio fuels.
TECHNICAL QUIZ
PROJECT EXPO

EEE
PAPER PRESENTATION
• AI in Power Systems
• E-Vehicle Technology
• Smart Grid
• Renewable Energy
• Recent Trends in Power
Electronics
TECHNICAL QUIZ
PROJECT EXPO

ECE
PAPER PRESENTATION
• IoT with AI
• Green Electronics
• Smart Antennas
• 5G Technology
• 2D Electronics
• Smart Sensors
TECHNICAL QUIZ
PROJECT EXPO

CSE/IT/MCA
PAPER PRESENTATION
• AI & IOT
• Machine Learning
• Augmented Reality
• Network Security
• Blockchain Technology
• 5G Wireless Technology
TECHNICAL QUIZ
TECH HUNT (BLIND
CODING, CODE CONTEST)

MBA
PAPER PRESENTATION
• Green Marketing
• Marketing Innovations in Rural Areas
• Green Banking/Financial Analytics
• Impact of window dressing of
corporates
• HRD Practices in Digital Era
• Innovation in Entrepreneurship
CORPORATE QUIZ
SMART MANAGER

PHARMACY
• Pharmaceutics • Pharmacology • Pharmaceutical Analysis
• Drug Discovery Pharmacy Practice
Event Caption
Unleash The Talent Within
Event Theme
Future Technology
Departments:
CSE
ECE
IT
EEE
Mechanical
Pharmacy
MBA
MCA
Accommodation
Accommodation is available at the venue. No prior registration required.
How to reach Narasaraopeta Engineering College, Narasaraopet
Reach Narasaraopet Bus Station and from there Narasaraopeta Engineering College is just 4 kms away.
Related Links:
Jubilation 2k20
Narasaraopeta Engineering College
Narasaraopet
Andhra Pradesh
February 2020
Technical Fests
Technical Fests in Narasaraopet 2020
Technical Fests in Andhra Pradesh
Cultural Fests
Cultural Fests in Narasaraopet 2020
Cultural Fests in Andhra Pradesh
Pharma Fests
Pharma Fests
---