Prayatna 2k20, Madras Institute of Technology Anna University, Technical Symposium, Chennai, Tamil Nadu, 7th - 8th February 2020
Category :

Technical Symposium

Event Type:

Venue

Start Date :

7th February 2020

End Date :

8th February 2020

Location :

Chennai, Tamil Nadu

Organizer :
---
Useful Links
View Event Website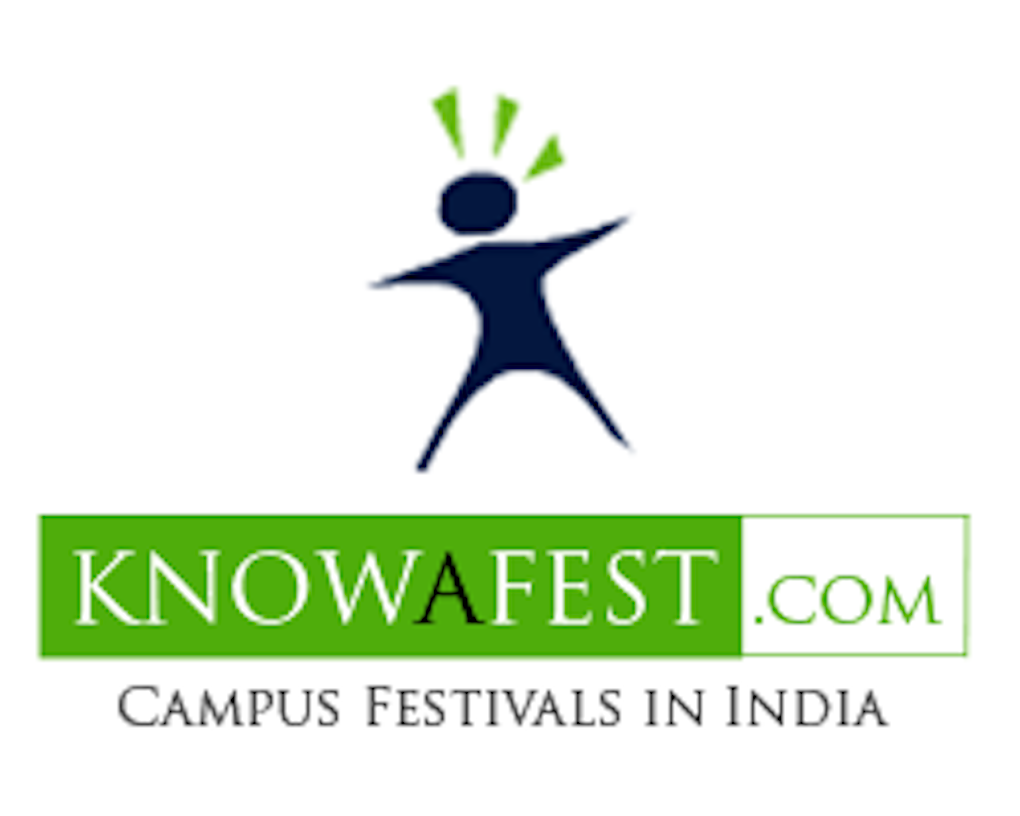 About Event
Prayatna is a nationally recognized technical event organized by Association of computer Technologists MIT, Anna University, which brings more than 3,000 young minds from 150 different colleges together, in order to unleash the power of analytical thinking and computer programming in engineers across India!

To unveil these skills, Prayatna hosts a multitude of both technical and non-technical events, including: Online Programming Contest, Onsite Programming Contest, SQL Scholar, Debugging, Web Hub, Paper Presentation, on an International Coding Platform.

To further enrich and ignite the students' passion for programming, Prayatna also conducts various workshops like: Deep Learning, Ethical Hacking , App development, Data Analyticsall with the guidance of experts in their respective fields.

Prayatna offers a platform for students and companies to come together for their mutual benefit, as event winners are offered internships at technical institutes. This provides a way for the companies to select better candidates and also gives them good exposure among the student community. The students inturn gains valuable experience at the firm.

Don't miss out on this great opportunity. Hurry up, register yourself and be a part of Prayatna 2k20.
Events
Tech events list
Online
1.Olpc
2. Fastest finger

Onsite
1. Ospc
2. Web hub
3.blind coding
4. SQL
5. DS
6. Street coding
7. Coffee with java

Non Technical Events
1.Gaming
2.Connexions
3.Prestige
4.Treasure Hunt
5.Math-o-Mania
6.IPL Auction
7.Sherlock Holmes

Mega event
Workshops
1.Campus to Corporate
2.Digging into Data
3.Artificial Intelligence
4.Web Development
5.Ethical Hacking
6.App development
7.Deep Learning
PPT Topics
Any topic of your choice
Departments:
CSE
ECE
IT
EEE
Mechanical
Civil
Chemical
Metallurgy
MCA
Physics
Ocean
Aeronautical
Aerospace
Automobile
Marine
Ocean
Accommodation
Boys:
Nachimuthu: 9445937088
Girls:
Varshini: 9500730411
Event Sponsors in Chennai
Freeing India
Related Links:
Prayatna 2k20
Madras Institute of Technology Anna University
Chennai
Tamil Nadu
February 2020
Technical Fests
Technical Fests in Chennai 2020
Technical Fests in Tamil Nadu
Workshops
Workshops in Chennai 2020
Workshops in Tamil Nadu
Symposiums
Symposiums in Chennai 2020
Symposiums in Tam
---