St. Joseph's BOT 19, St Josephs Institute of Technology, Robotics Competition, Chennai, Tamil Nadu, 10th October 2019
Category :

Robotics Competition

Event Type:

Venue/Offline Mode

Start Date :

10th October 2019

End Date :

10th October 2019

Location :

Chennai, Tamil Nadu

Organizer :
---
Useful Links
View Event Website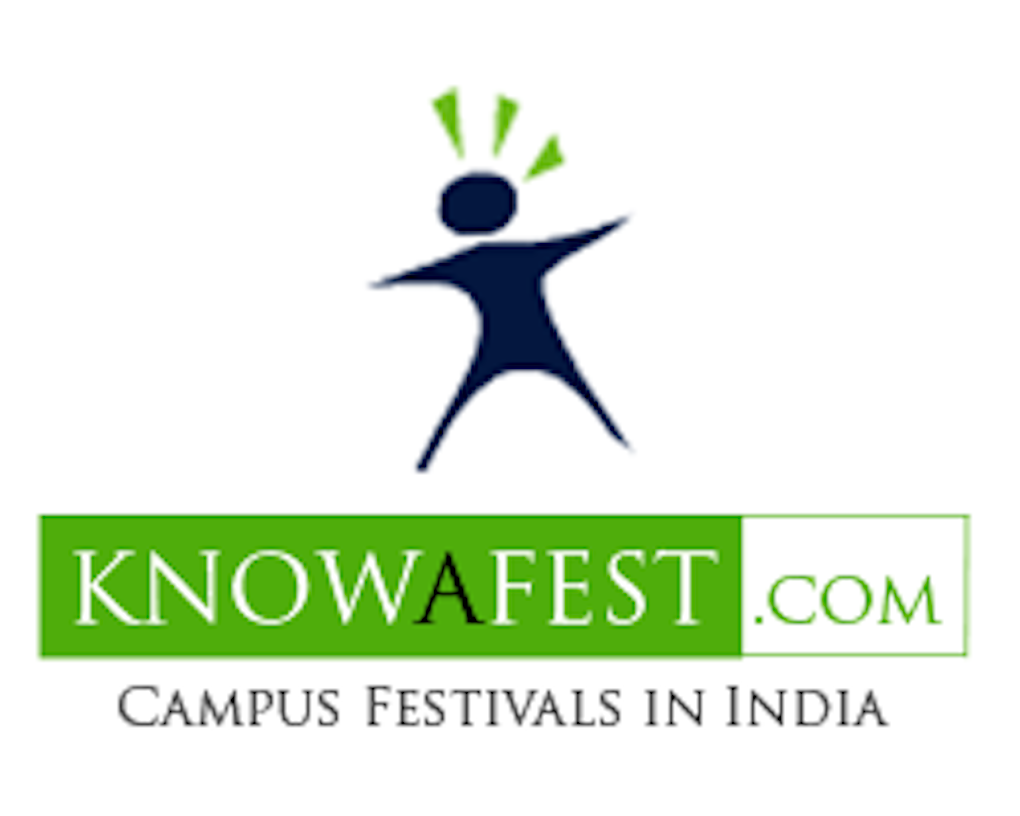 About Event
As a part of the 25th anniversary celebrations of the St. Josephs Group of Institutions, St. Joseph's Institute of Technology has planned to conduct "St. Joseph's Bot 19 " for the students of 8th to 12th standard from school, Colleges and polytechnic colleges to spread the awareness about robotics and kindle their interest toward technology. Robotics and automation have become the focal point of the industry. This event will be a creative platform for the students to learn, explore and share your knowledge on robotics.
Events
FOLLOW IT!!! (8th to 12 th Standard )

Build your own autonomous robot within the specified dimensions to achieve the maximum speed to beat other robots on the given track and reach the destination in minimum time. The robot must follow the black line. The competition area has a special place defined for the robots operation.
DIMENSIONS:
Width, Length & Height: Not more than 30cm.
Maximum weight should not exceed 5kg.
BRIEF RULES:
A team can have a minimum of 3 and maximum of 5 participants.
The robot has to move fully autonomously during the drive.
For each touch up 10 seconds will be added with the completing time.

SENSE THROUGH!!!
(8th to 12 th Standard )
A robot is placed in the far corner of a large, randomly drawn maze which has left and right turns and T-joints. The robot must solve the maze and reach the other end in least time.
DIMENSIONS: 20cm x 20cm
BRIEF RULES:
A team can have a minimum of 3 and maximum of 5 participants.
A Robot should be autonomous (no remote controls).

ROBOTIC APPLICATIONS!!!
(Polytechnic & College)

This competition is an excellent opportunity for undergraduate and graduate students to showcase their ability to design and build a robot for different applications.
BRIEF RULES:
A team can have a minimum of 3 and maximum of 5 participants.
This competition is a platform to showcase your innovation in product design and application. You can bring any working model and explain with demo.
Event Caption
Win it all!!!
Departments:
CSE
ECE
IT
EEE
Mechanical
Civil
Chemical
Mechanics
Aeronautical
Automobile
Design
Accommodation
General Instructions:

All participants should bring their Registration Slip and School ID card or bonafide certificate with them.
Participants are permitted to enter the campus only with Formal Dress code.
Transport will be available from all parts of the city by our college bus.
Registration will close by 8.30 A.M.
Events will start at 9.00 A.M.
Breakfast and Lunch will be provided by our college.
Cell phones strictly prohibited.
The Symposium is open to all the departments of Engineering and Technology.
Proper decorum must be maintained in accordance with the college rules while in the College campus.
Judges decision will be final and binding.
How to reach St Josephs Institute of Technology, Chennai
Old Mamallapuram Road, Semmancheri, Chennai, Tamil Nadu 600119
Related Links:
St. Joseph's BOT 19
St Josephs Institute of Technology
Chennai
Tamil Nadu
October 2019
Technical Fests
Technical Fests in Chennai
Technical Fests in Tamil Nadu
---